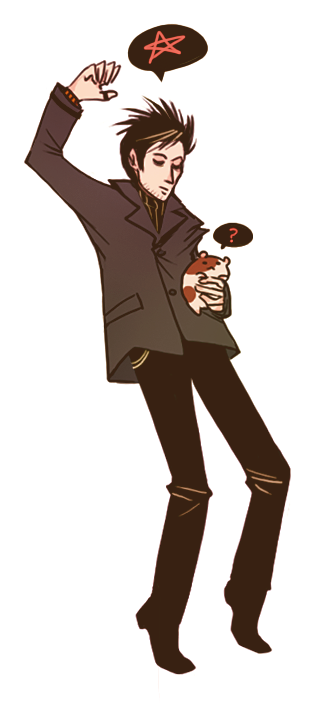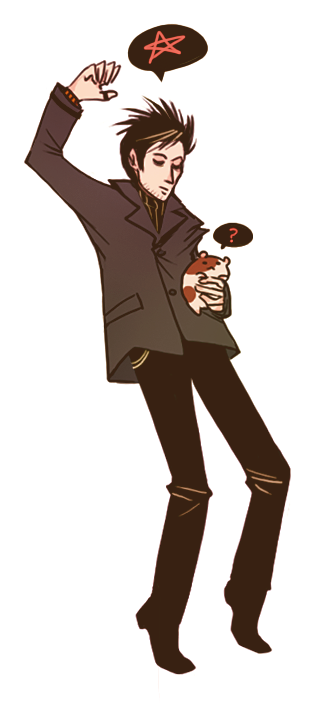 Watch
Oops slow updates, this was posted to my tumblr.

Lamont Noel, Karen Semroh and Macsen Noel's only child. He's Havakta's current meditator, his mind has been conditioned via brainwashing methods to maintain a tulpa's presence despite having no knowledge of creating one. Lamont was introduced to Havakta when he was 6. He likes art, dancing and reading up on laws.

I'm gonna draw the parents and other nice things this week, have to rewrite the CHAOS docs first. I just kicked a freelance project in the ass and money fell on our team, it was glorious. Motherfuckers have no idea how it is to have FREE TIME at 10pm, man. So grateful.