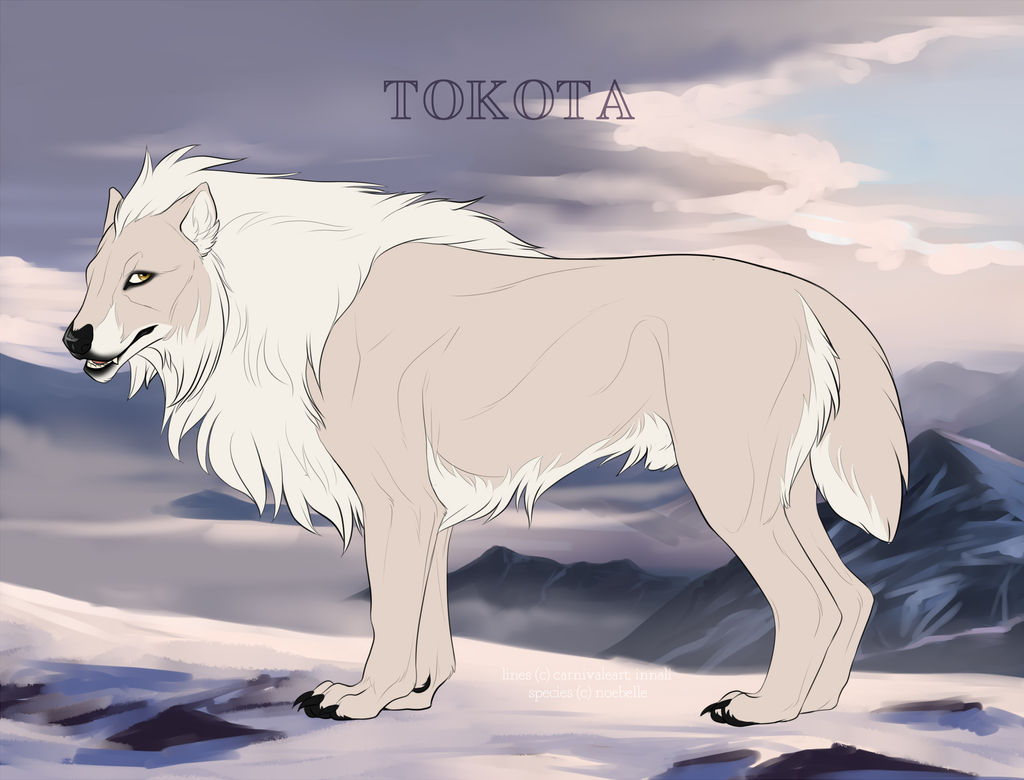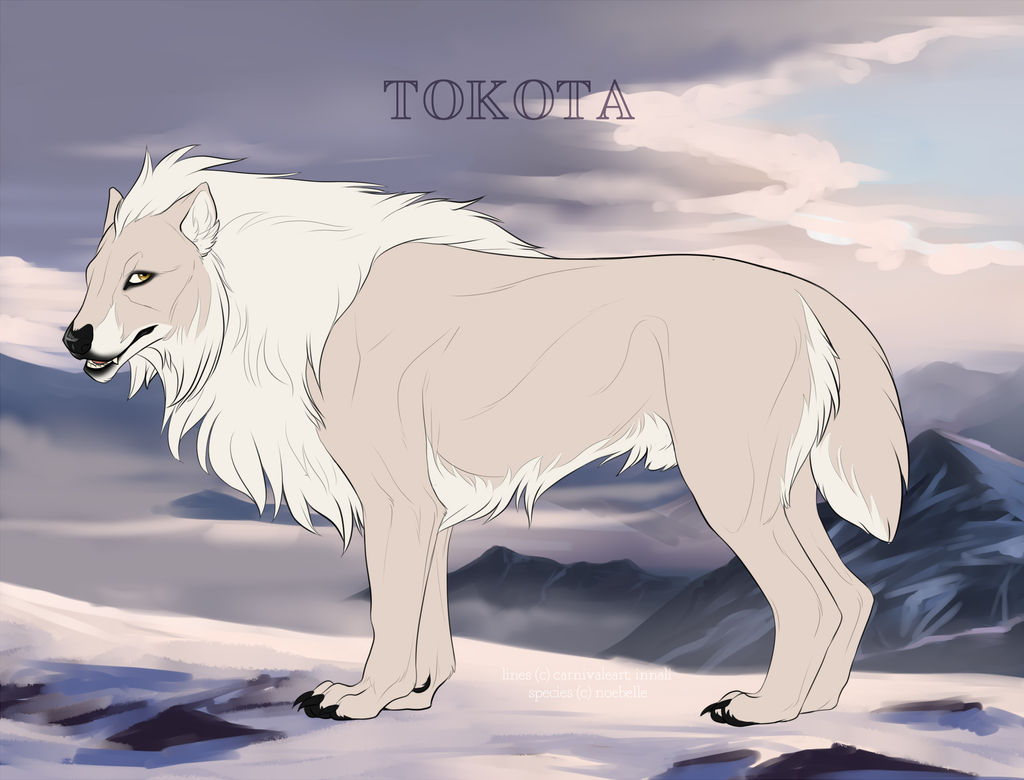 Watch
Registered Name:
Doyle
Nicknames:
n/a
ID Number:
19949
Owner:
arrancar5489
Breeder:
arrancar5489
Species:
Tokotas
Breed:
Canarctos venatori
Gender:
Male
Age:
15 years
Mane Type:
Natural
Genotype:
ee/aa/TT/MM/nC/AA
Phenotype:
Marked Collared Tundra with Accents
Eye Color:
Gold
Height:
150cm
Hierarchy Status:
Average
Rites of Fertility:
3/3
Rites of Dominance:
0/3
Health Status:
Perfect condition; fit and healthy. Not particularly strong or fast.
Items:
Bright Flashlight
;; Increases probability of finding items while on an expedition by 15%.
Personality:
Doyle is a rather friendly tokota. He likes to meet new people and make new friends. He's alert and intelligent, and does very well with strategic thinking and seeing the bigger picture. Though he's often underestimated due to his lack of physical prowess, he's very loyal, and when push comes to shove, he's willing to stand by his morals.
Traits:

-Creature Whisperer
Increased chance to locate companion animals on an exploration or caving trip.


- Wild trait:
5+ point score benefit in all group-sanctioned
Ice fishing
,
Ice racing
,
Sled racing
, and
Hunting
competitions.
Lineage:
------------------------------------------ SSS:
Tonga 182
----------------- SS:
Drogo 515
------------------------------------------ SSD: Alpha Female 5
Sire:
ACF Leo 4731
------------------------------------------ SDS: Unknown
----------------- SD:
Tomkin 13
------------------------------------------ SDD: Unknown
------------------------------------------ DSS: Unknown
----------------- DS:
Mauja 10
------------------------------------------ DSD: Unknown
Dam:
Pinga 921
------------------------------------------ DDS: Unknown
----------------- DD: Alpha Female 2
------------------------------------------ DDD: Unknown
Design ©
arrancar5489

Reply

Reply

Reply

Reply