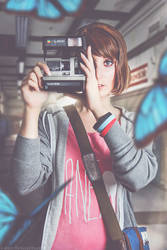 Chrysalis - Life is Strange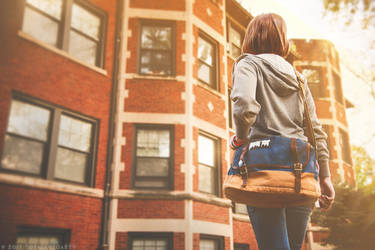 Blackwell Academy - Max Caulfield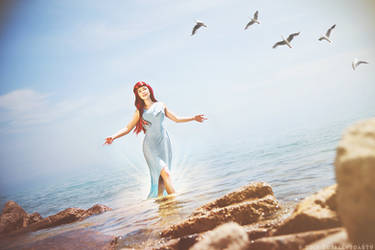 Now I can be...
Terra Branford - Sakizou Final Fantasy 6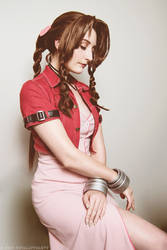 The Last Ancient - Aerith from Final Fantasy VII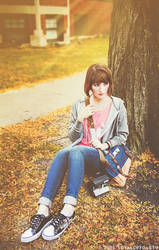 Max, never Maxine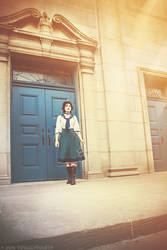 Young Elizabeth - Bioshock Infinite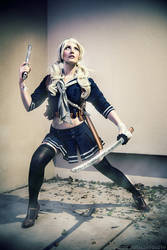 Search and Destroy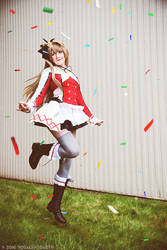 Kotori Minami - Sore Wa Bokutachi No Kiseki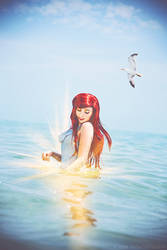 There's only one problem left...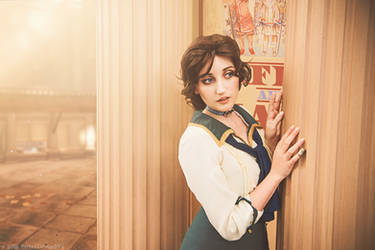 The Lamb - Young Elizabeth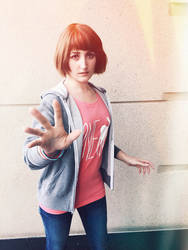 I need to figure this out....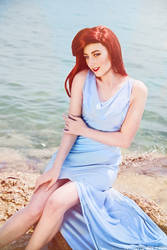 Now we can stay all day in the sun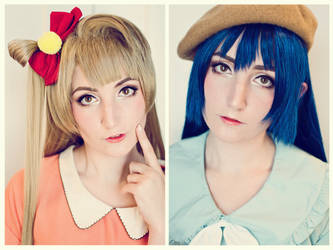 Kotori x Umi Makeup Test!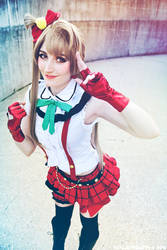 Kotori Minami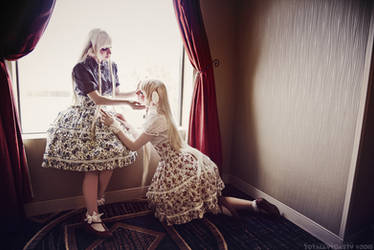 Me and the other me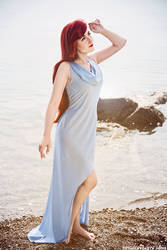 Now I can be...Part of your world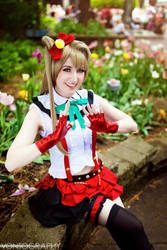 Kotori Minami - School Idol
Love Live for Love Wins!!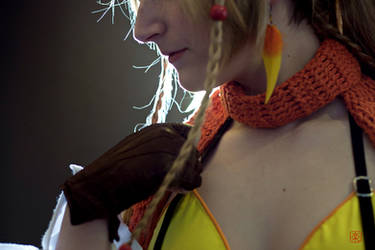 In position...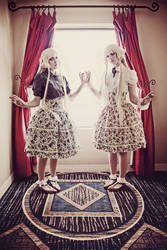 Sisters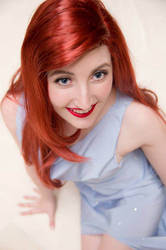 Human Again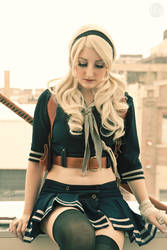 The Mystery of Who's Story it Will Be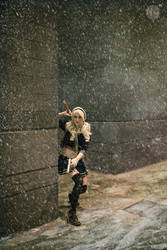 Your fight for survival starts right now.