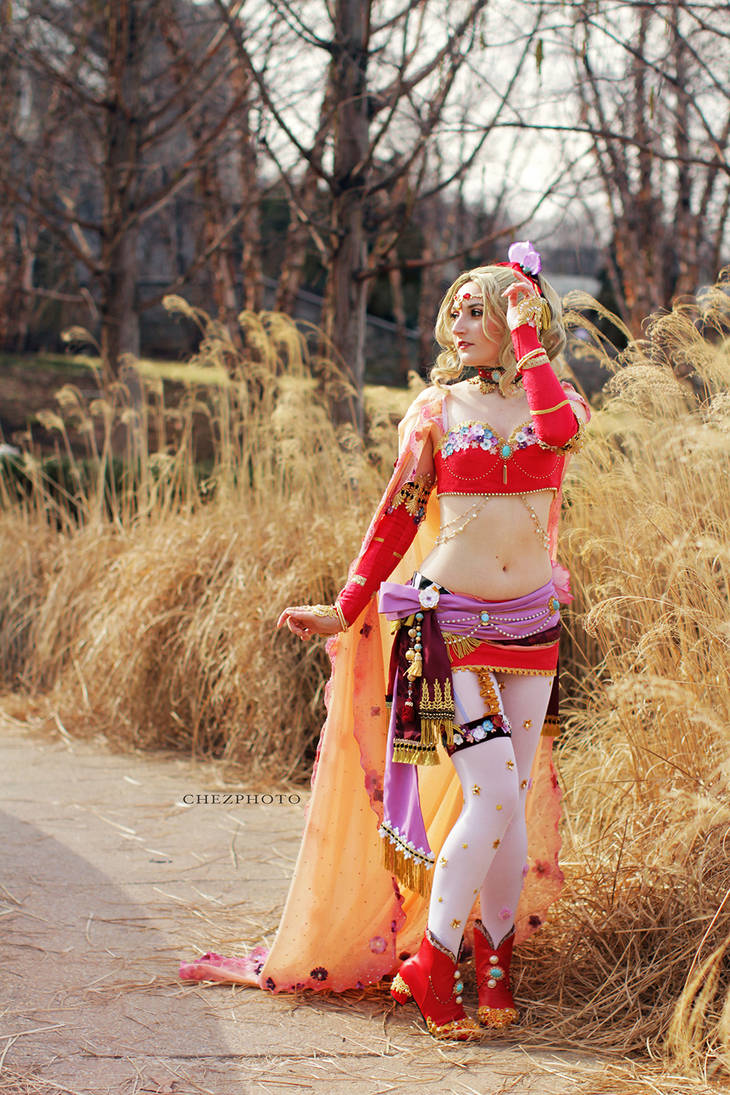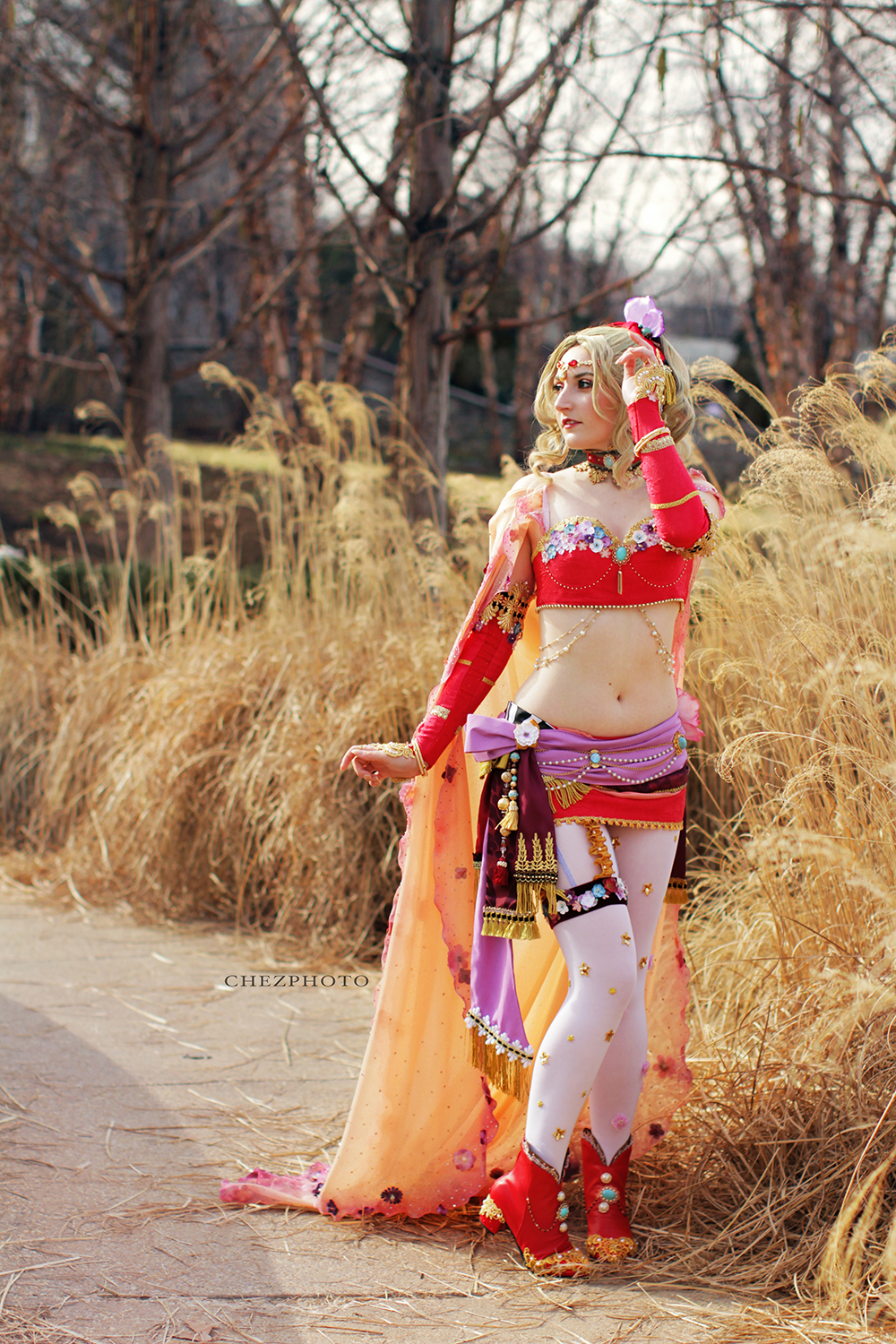 After 3 months of working nearly everyday on this costume, I was able to debut it at Katsucon 2017!!
I still have some stoning/details I'll be adding, however!
Everything you see was handmade by me down to the wig/shoes. You can read more about my costume construction here:
cospix.net/TotallyToastyAri/co…
See my instagram for in progress photos/hallway shots!
Photography: the absolutely incredible
Chezphoto
Costume made/worn by:

Design based on the Sakizou artworks as well as my own imaginings