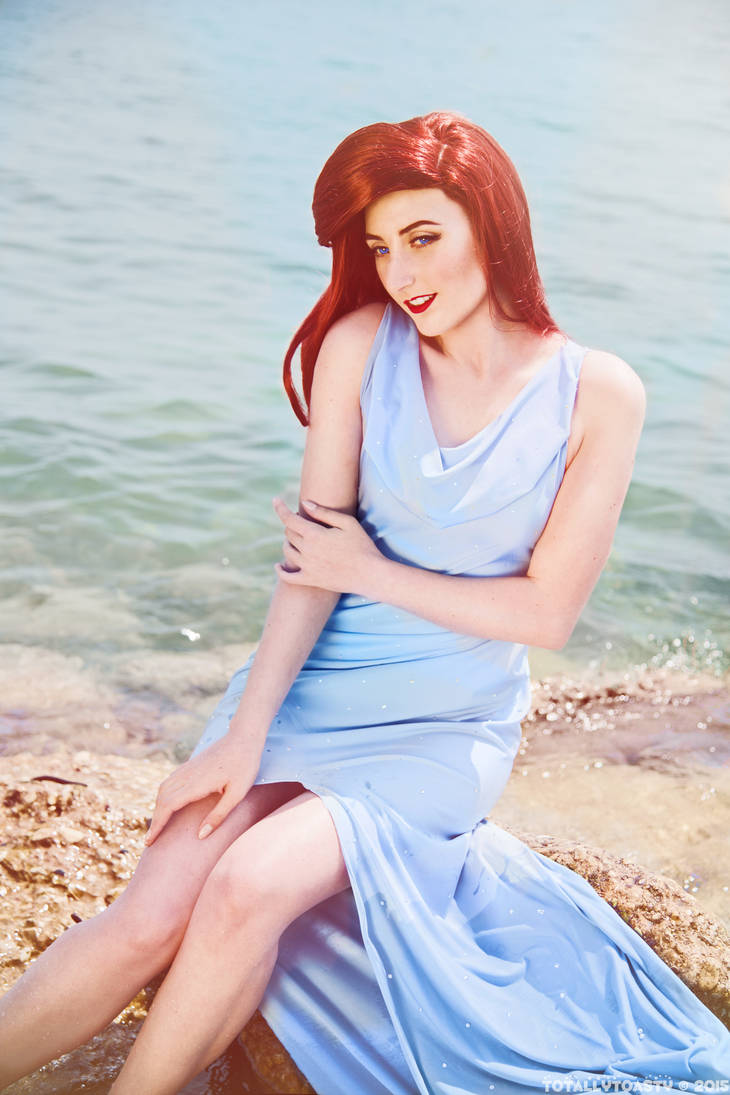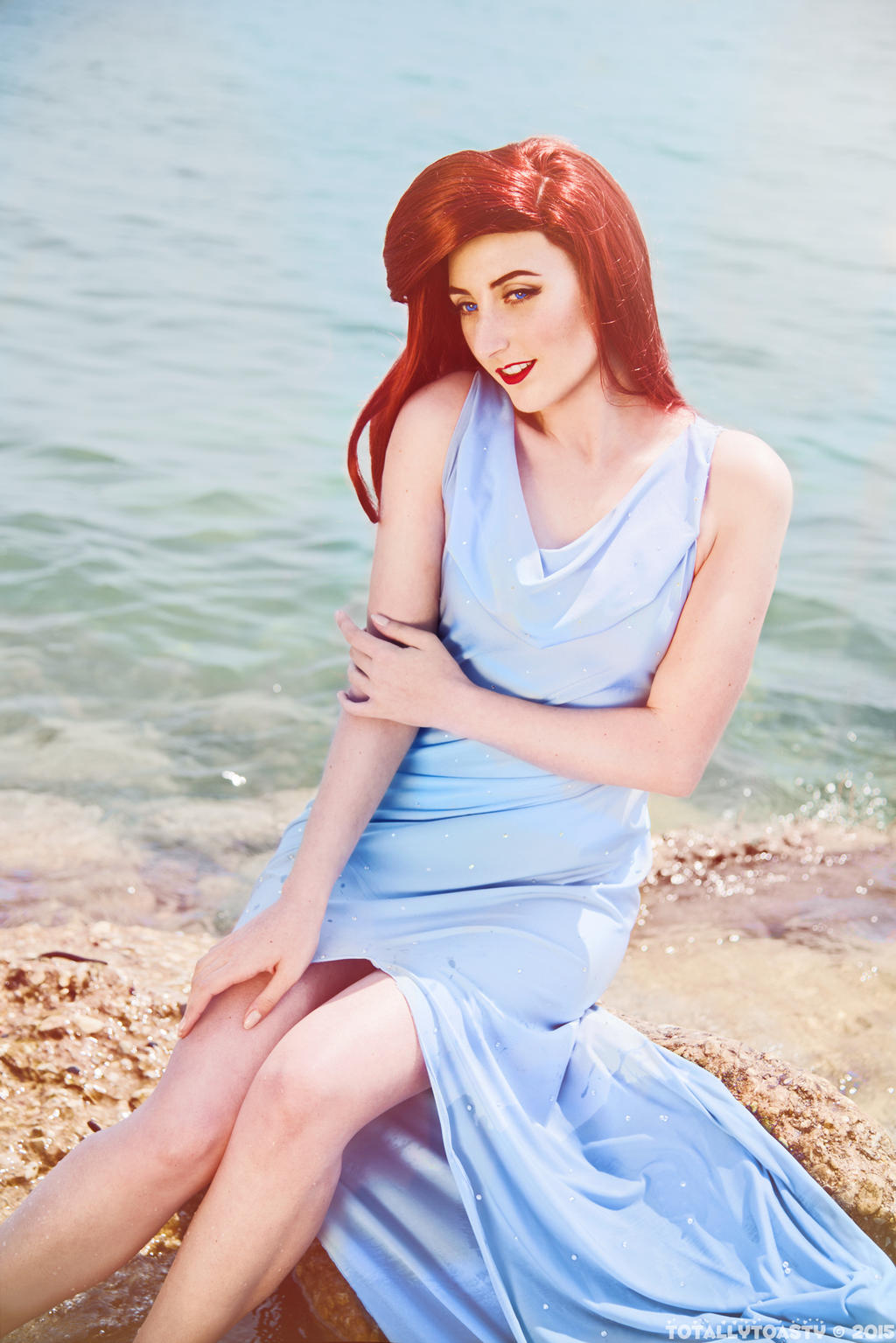 This watery gown Ariel wears during the ending was made by

. It has hundreds of hand placed crystals cascading down like water droplets. More crystals will be added for another shoot in the Spring! We threw the fabric on me and draped the pattern from scratch. A true work of love!!
The wig was styled by

! Lots of teasing, heat treatment, and Got2bGlued!
Photographer- Danny of TotallyToasty
Editing-

Lighting Assist-


Nice pic

Reply

Reply

Reply

Reply

Love the pose and expression! Very sweet and seductive!

Reply