I dont take points, Paypal only.
Prices listed are for Full Body.
First time commissioners get a 10% off coupon after first commission!
-Sketch-
5 usd +1 usd per extra character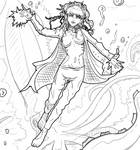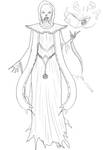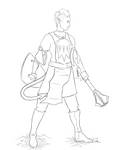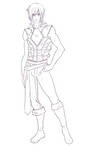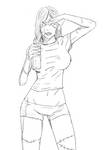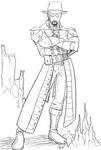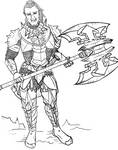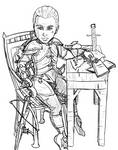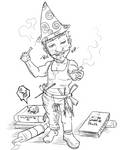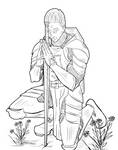 -Lineart-
10 usd + 5 per extra character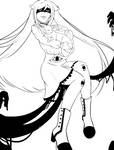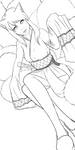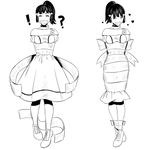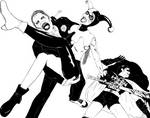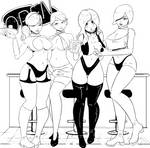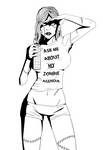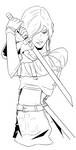 -Screen Tones-
15 usd + 5 per extra character
-Color-
20 usd + 5 per extra character
I do NSFW, note me about it. There are some things im not comfortable with. Best to just ask i dont judge.
Character must be of age in anything sexual.


Ordering a commission
If you are interested in ordering a commission send me a
note.
Include the type of commission and as much details as possible, including reference photo links. Also include your active email address. After i asses your note I will reply with any questions or concerns. I will then send a paypal invoice to email provided. Once invoice is payed i begin your commission. Only after payment is received will I begin work. I will send you sketch for revisions. After I get the a-ok I will continue to lines and colors. If I am unsure of colors i might send another WIP for revisions. Soon after you will receive your finished piece!
I appreciate you taking the time to check my commission journal and hope to do business with you in the future!