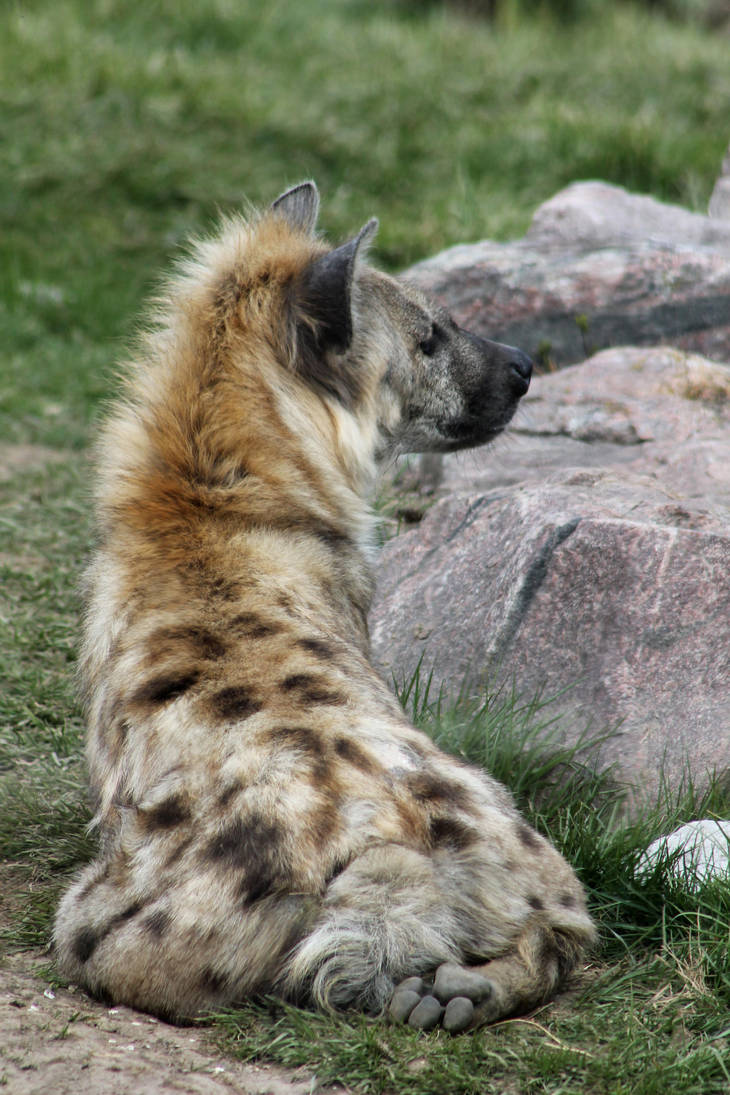 Watch

Not only is this photo incredible but that paw! THAT PAW!. Give that cute little thing a cookie and a hug because he just deserves it! Thanks for sharing!
Reply

Reply

Adorable photo! I love his little paw sticking out!

Reply

yes it is

but it must be unconfortabel
Reply

my french bulldog is also lying with his legs that way

Reply

Reply

Aww, he's so cute!

That paw just adds to the cuteness. The way he's sitting makes his neck look super long, even though his shoulders kinda blend in.

Reply