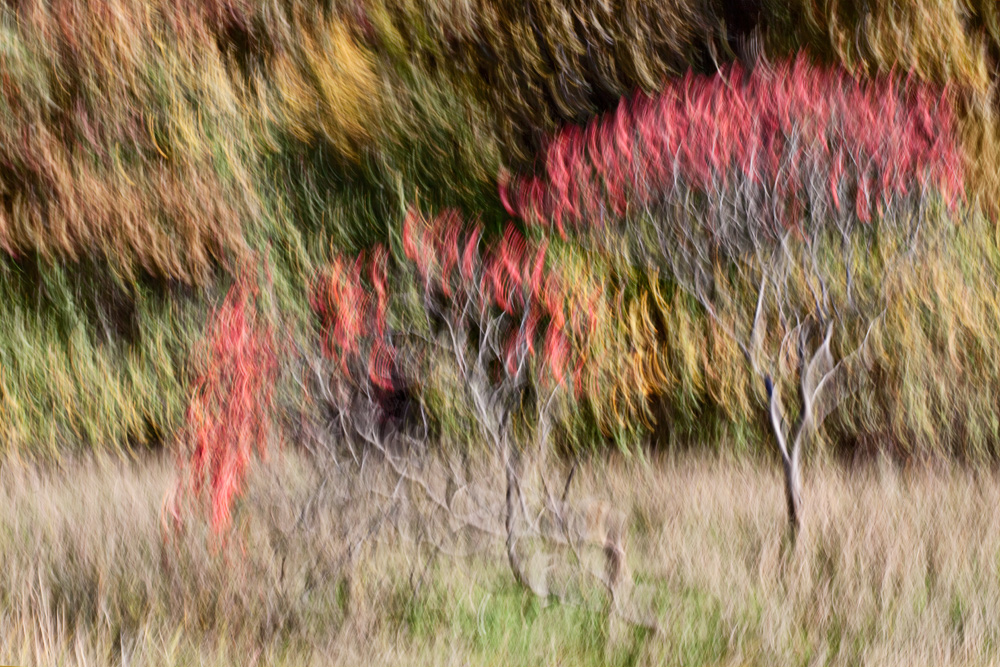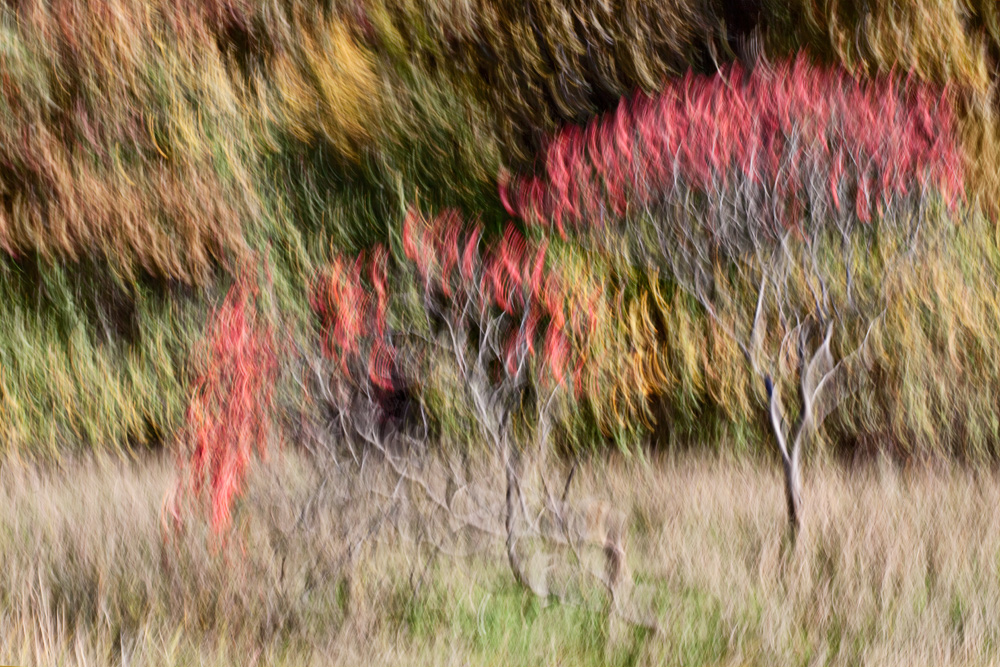 Watch
I love the photo, but I don't know whether I'd be able to write enough for a critique for you. ^^
Reply

Thank you anyway. Not much photoshop in this one, by the way, although it looks like it.
Reply
So it's just the camera that makes that effect? It's cool.

Reply
How do you get it like that then? o.O
Reply

you move your camera while taking photographs

look at my other stuff (e.g. "starlight" or "sealight" or "the secret forest")
Reply

err no. that was me when i took the photograph.
Reply