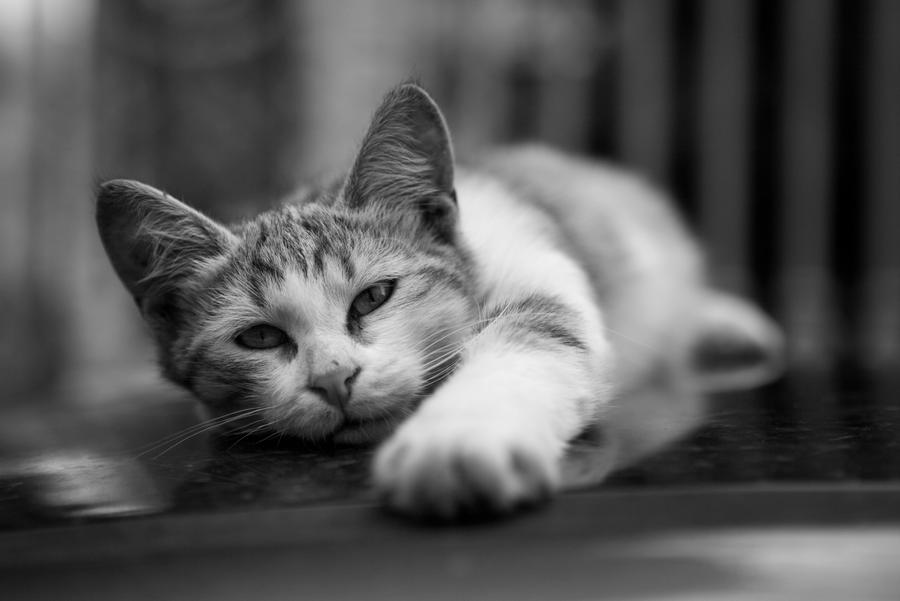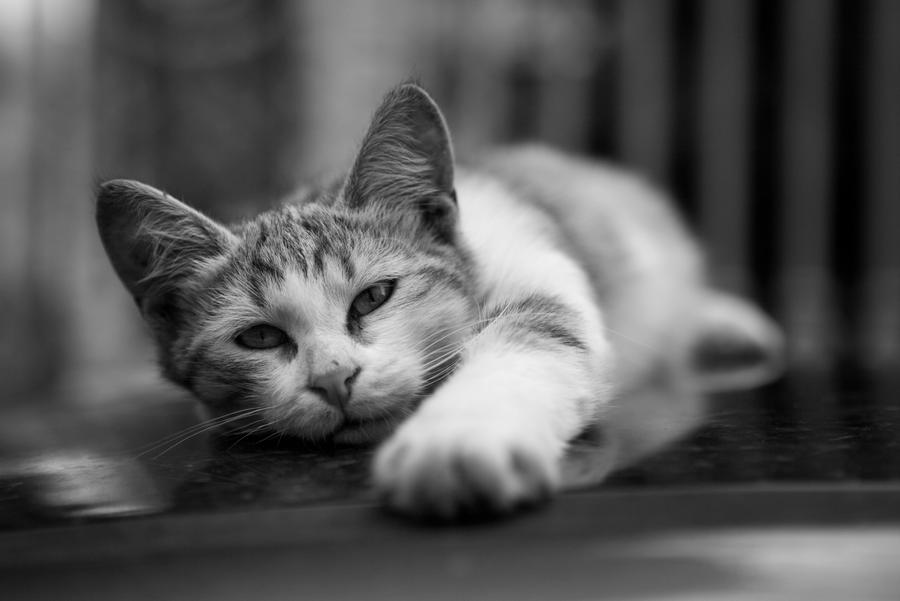 Watch
Istanbul, October 2010

EDIT: Print enabled.

Reply

so precious!!

Reply

Reply

Istanbul is awesome ... thousands and thousands of cats in the streets.
Reply

I know, I live in Istanbul

Reply

right

Reply

Anyways, I'm happy to see these beautiful photos of Istanbul and it's cats

Reply

i did take quite a couple of photographs in istanbul. if you're interested, the category "sealight" and its pictures show the bosporus (no photoshop, actually, even though most people don't believe it).
Reply