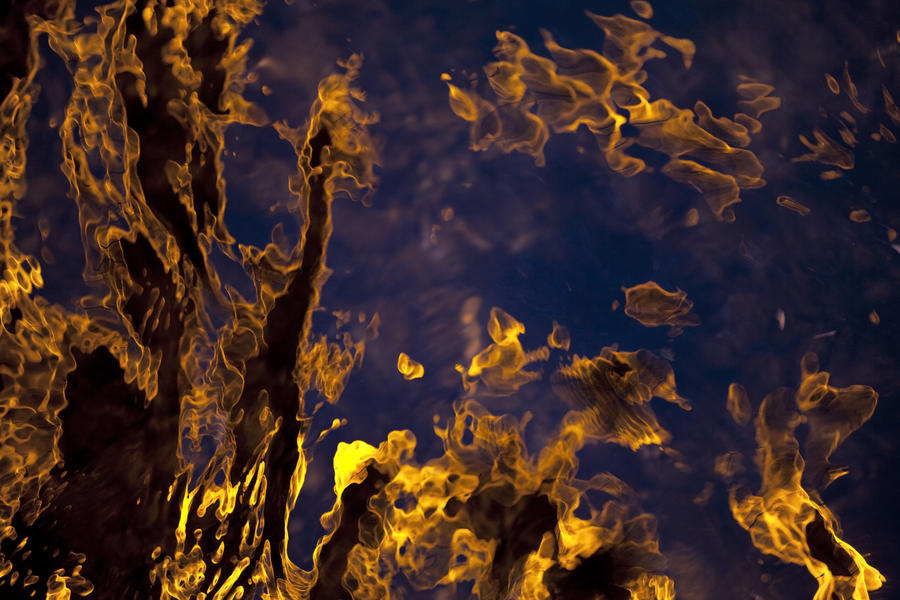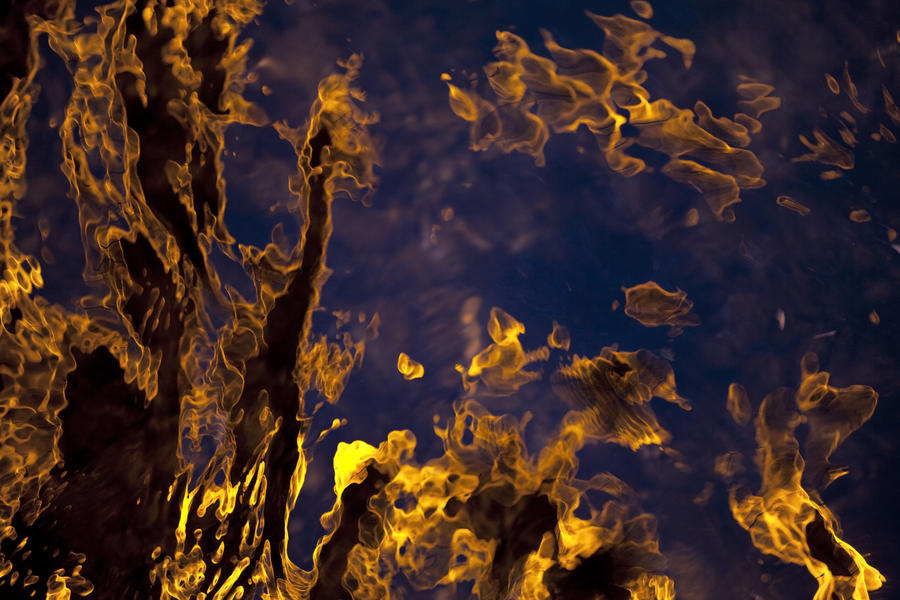 Watch
Istanbul, September 2010

EDIT: printing enabled.

This is really nice. I like the patches of light. It looks like the water burns. Maybe some suggestive title?
Reply

In my last exhibition I used them as SeaLight and the others in StarLight - huge prints on even huger white walls. Didnd't look too bad as a series.
This is my favourite as well, by the way. It does have some structure. And the blue looks wonderful when sunlight falls onto the prints.

Thanks
ta-ta
E.
Reply