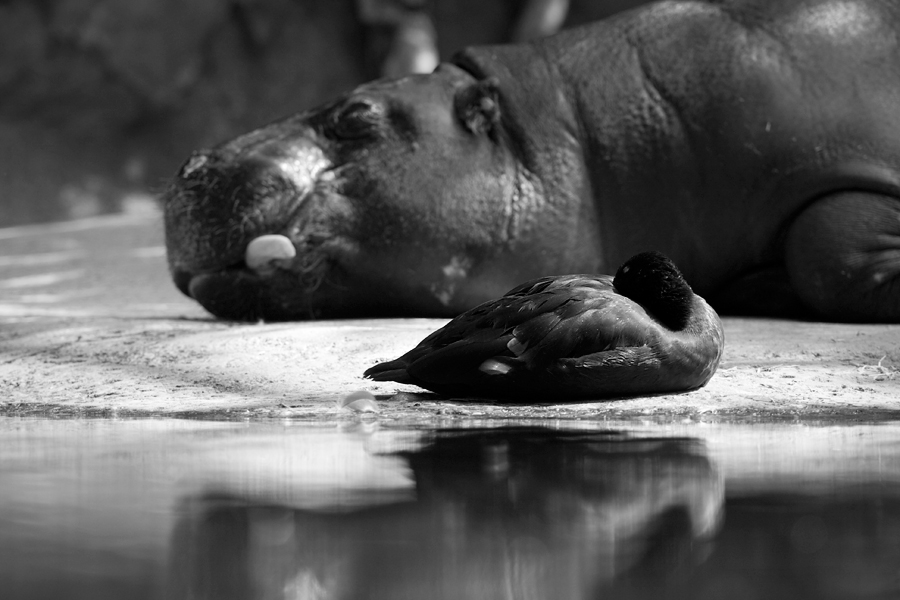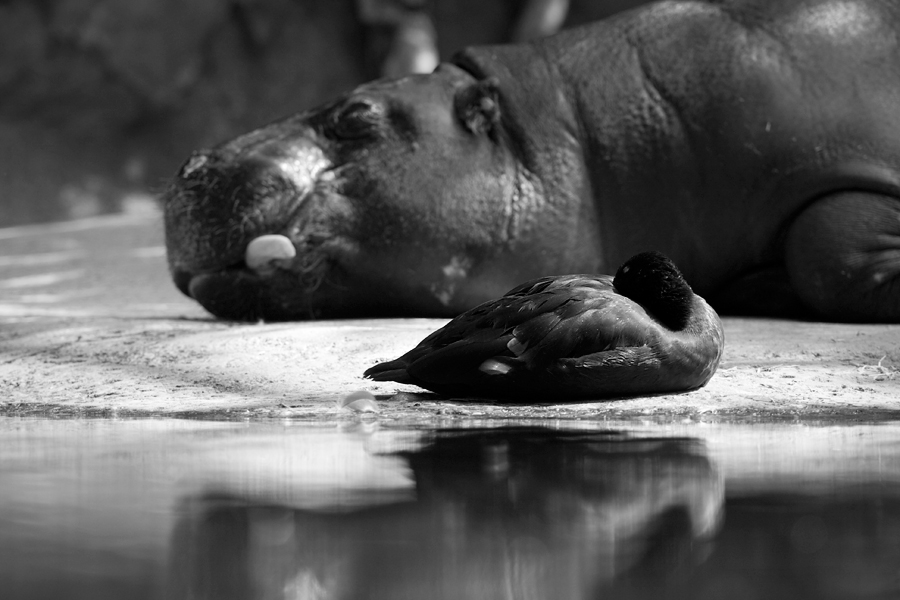 Watch


Beautiful photo
Reply

i like it a lot, actually. my experience from the last exhibition is that most people don't see the magic in it, unfortunately.
Reply

you should try to propose this photo in more groups, to give it more exposure.
I'm sure it would please to many people!
Reply

i have been in deviantart a while, but work in research and that takes up quite some time, so i can't spend hours per day in DA posting and checking and advertising.

do you happen to know some good groups or could help me out?
thanks
ta-ta
e.
Reply