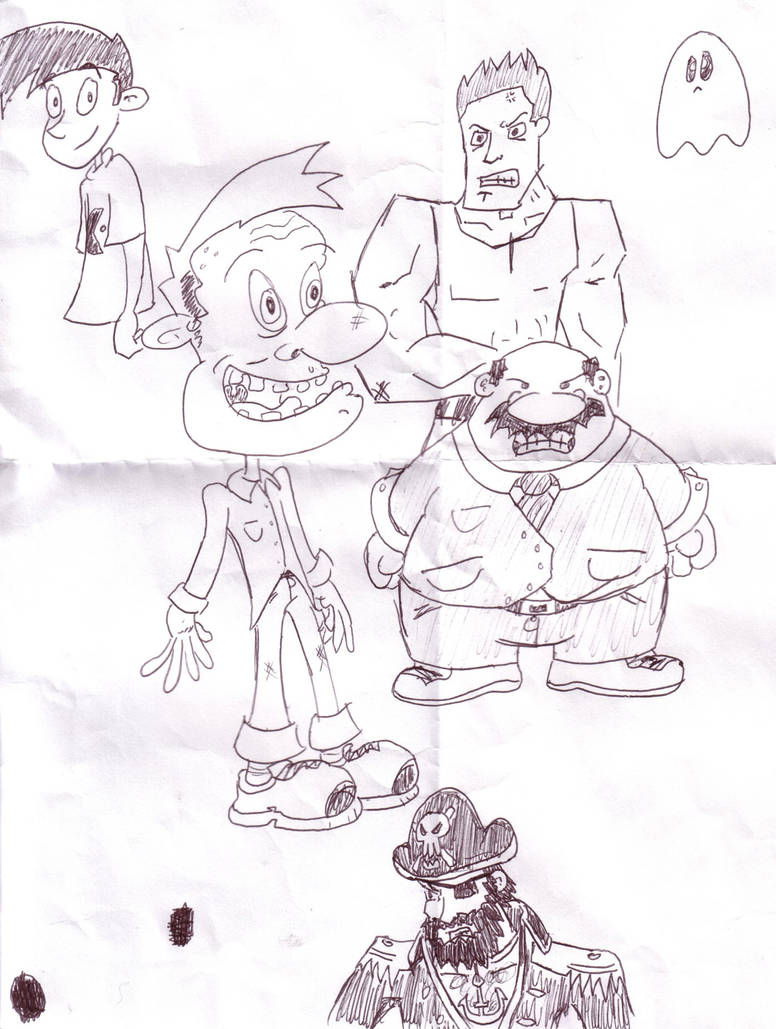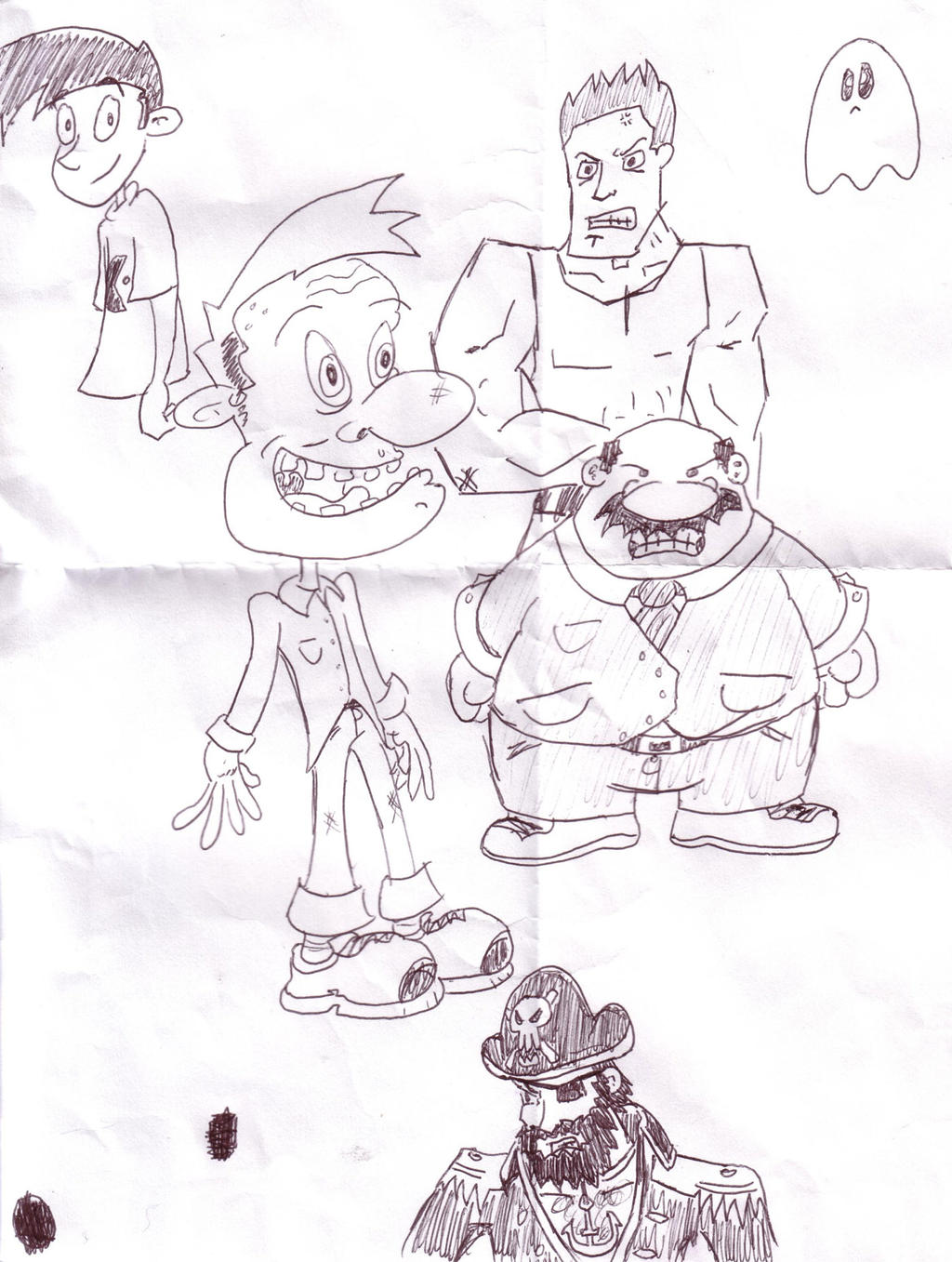 Watch
Well this is failing pretty hard. I don't know. I'm just not good at keeping up with stuff I guess. Missed two weeks now... Oh well.

So this one's just some random character archetypes; the odd cartoony guy, the angry fat dude in a suit, etc etc. There's also a practice Gabe and Blinky. Truth be told, this was all drawn while I was supposed to be working. Of course, it was over like two weeks, where I would stop every so often to add a couple lines, so it's not like I sat down to slack off for 20 minutes.

I don't know if there's going to be any more of these. It's just not something I've been as interested in as I thought I would be. I suppose my deviantART account was just meant to remain stagnant for long periods of time.