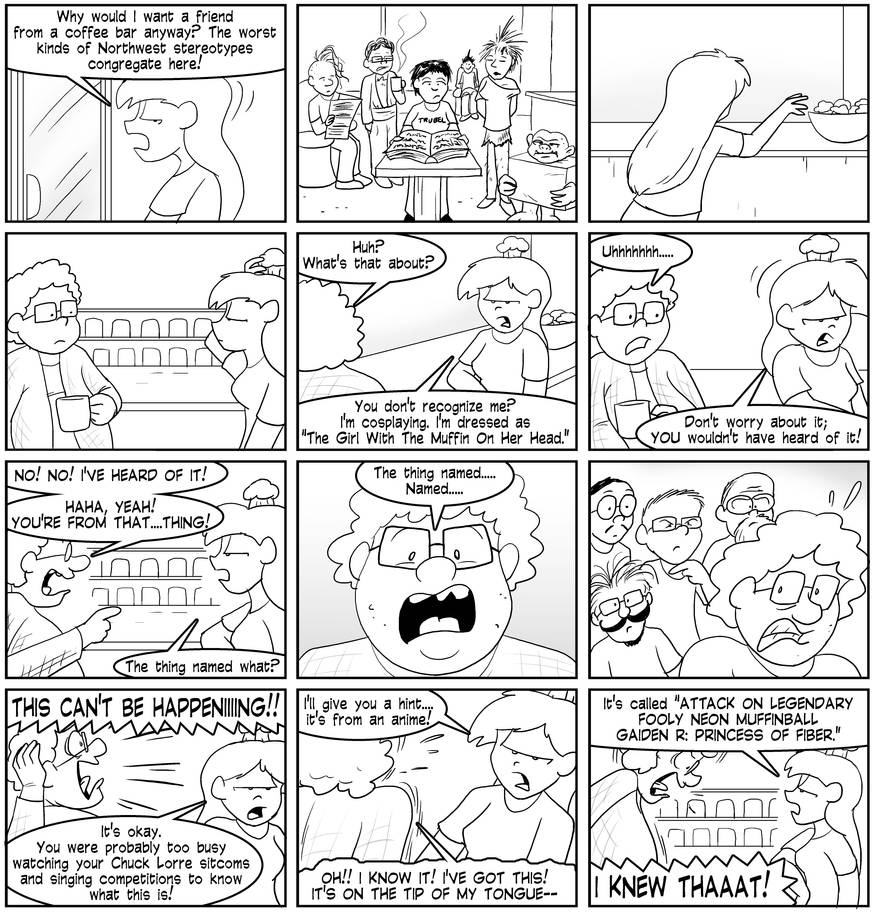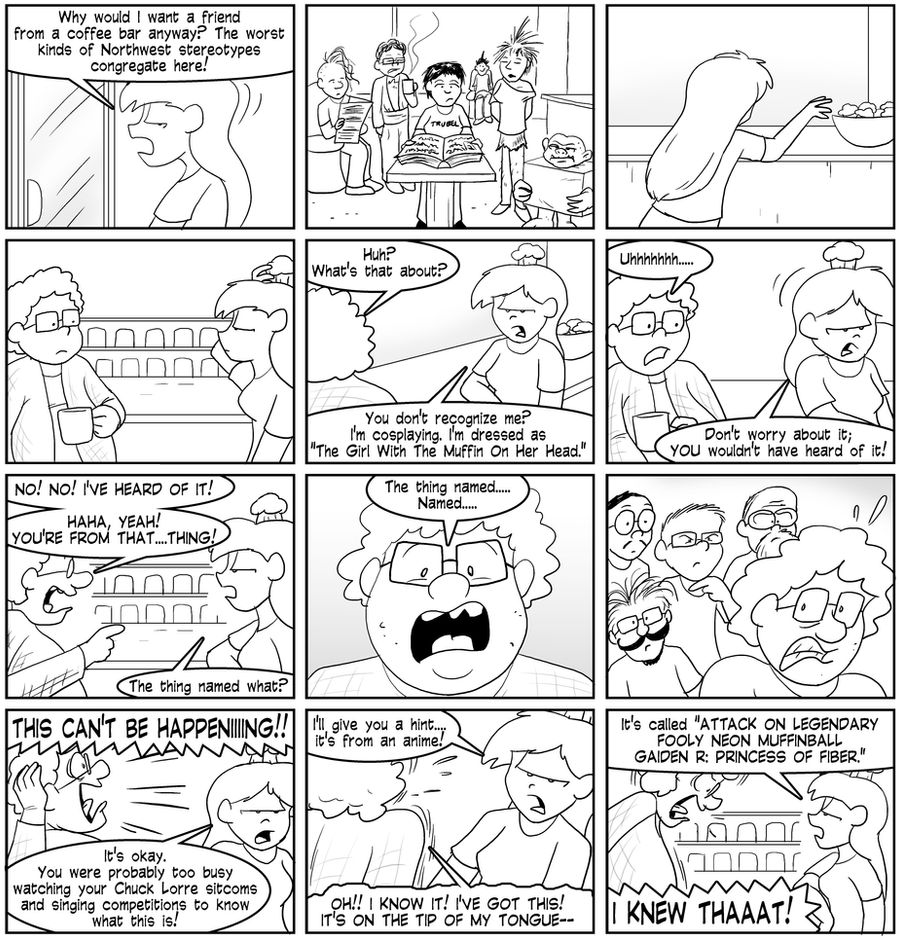 Watch
This is my favorite page from the new BANG issue, which will hopefully be finished sometime in July.

With the story that this comes from (which is tentatively titled "Friendship Is Voodoo"), I'm attempting something a bit different. It's important to portray characters in three dimensions and explore areas of their lives which lean more toward tragedy than comedy. There hasn't been much of that with Mulberry, and after eight issues it's really time to dig a little deeper. Mulberry sees the world as her playground and other people as objects to manipulate for her own amusement, but the side effect of that viewpoint is, she's incredibly lonely. She doesn't like to confront these feelings and buries them down by having fun, which in Mulberry terms means doing more of what's alienating her in the first place.

So this story won't be entirely funny. That makes it kind of a risk, but it's a necessary experiment.