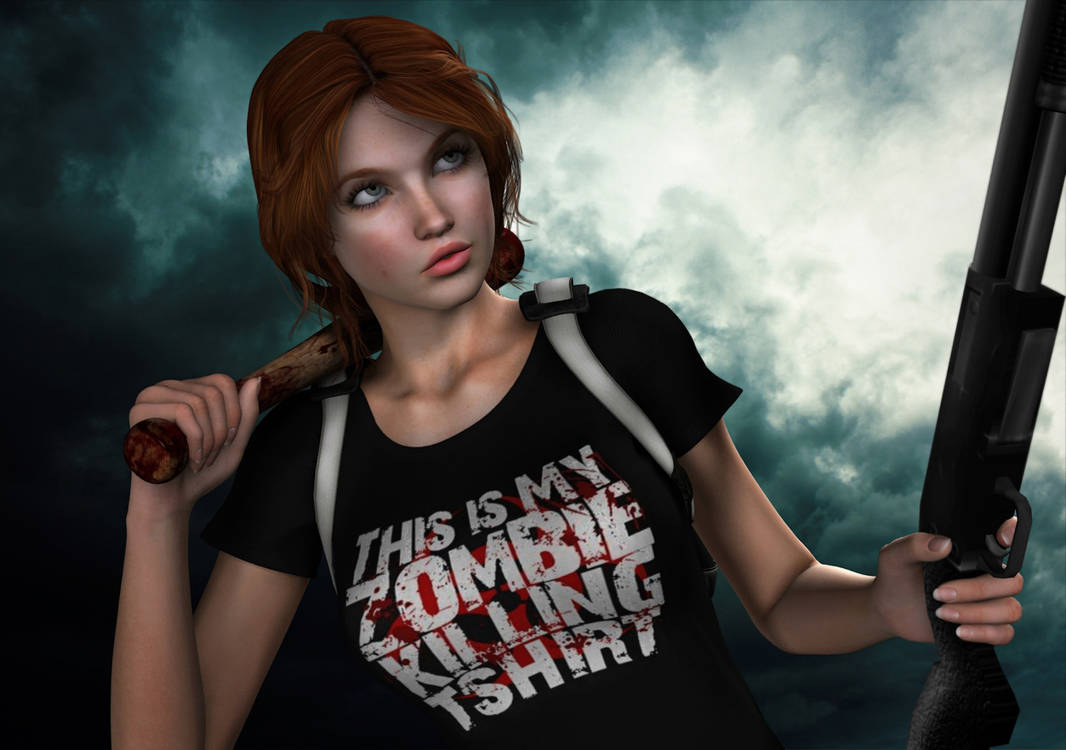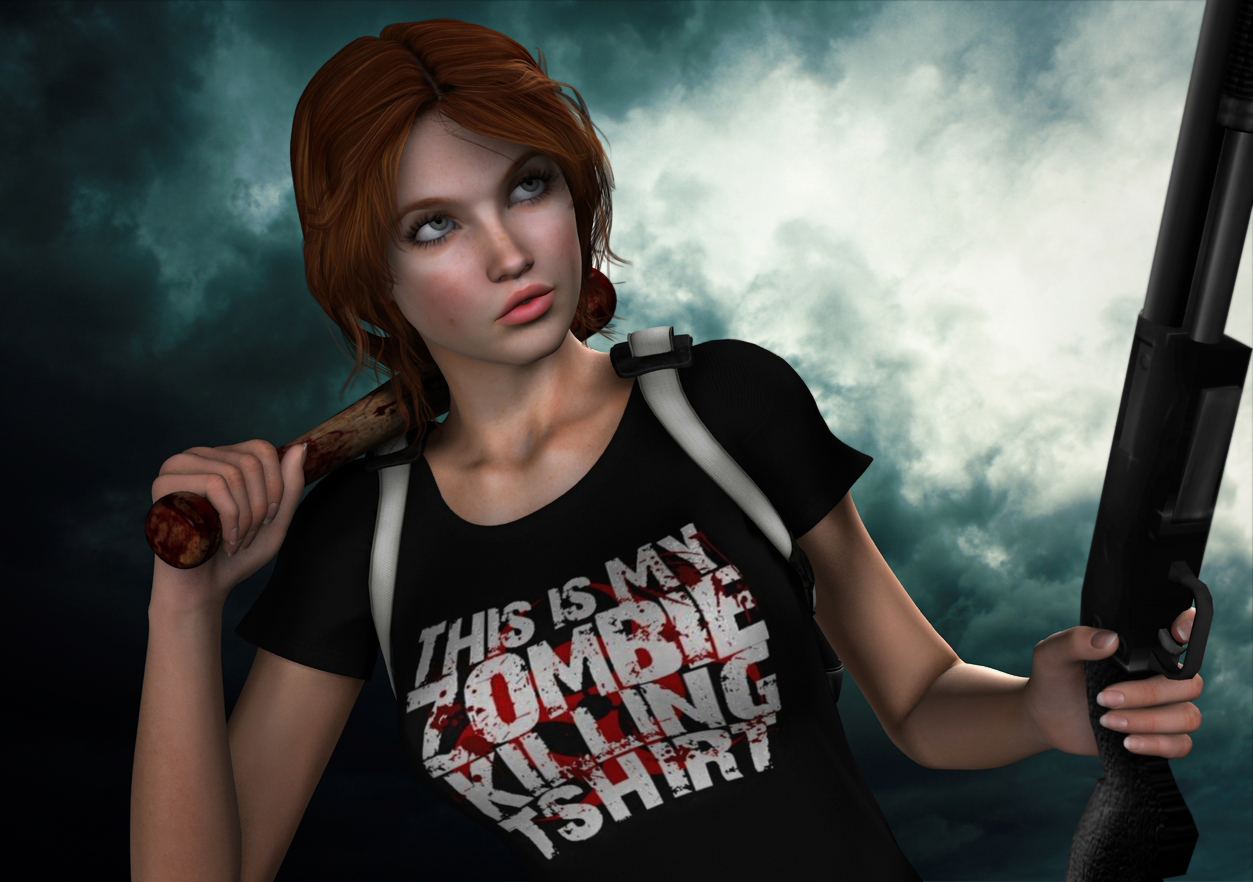 Watch
Tips for surviving a zombie apocalypse
1. Don't go to hospital
The first thing that may cross your mind when faced with an outbreak is to go to a hospital or medical facility. Unfortunately this is the worst thing to do as bite victims will be taken there initially meaning that, within hours, hospitals will quickly become hot houses of the living dead.
2. Stay in good shape
You will frequently find yourself needing to outrun ravenous hordes of zombies. It's important therefore to be at the peak of physical fitness.
3. Choose your team
It's always better if you can have someone watching your back. However, it pays to pick the right allies. Doctors, mechanics and farmers are particularly useful. Avoid drug addicts, drunkards, the elderly or fat people (see 2) unless you plan to use them as decoys.
4. Dress appropriately
It may be tempting to wear full body armour and/or a helmet, but these can easily slow you down allowing you to be surrounded by swarms of the dead. Light clothing and running shoes are recommended. Stout boots can offer protection to the ankles which are frequently a target for the not-quite-dead zombie that you overlooked.
5. Choose your weapon
Everybody knows zombies will die from a blow to the head. Guns may offer a feeling of comfort and safety but, unlike the legions of the dead, ammunition will run out. The sound of gunfire can also be relied upon to bring more adversaries. Baseball bats and pick axe handles are ideal as they allow you to keep grasping zombies at arms length, while avoiding the risk of sharper or pointed hand weapons which may become lodged in your target, leaving you defenceless.
6. Choose your location
Although full of useful medical supplies, hospitals (see 1) are difficult to defend. A fortress must offer restricted access, but also a means of escape. However safe you may feel in a tower block, you will starve to death eventually if besieged by the walking dead. Shopping Malls can offer a wide range of supplies, if you are able to clear them and barricade them effectively.


Zombie Apocalypse advice by Hannah Duffy
Made in Daz Studio 3.1 and Photoshop CS2
Background is Sky by blueangelstock used with thanks!
Totally excellent! Even if I wasn't a Hannah fan, this one would still be going straight to my Favorites. As it is, from my point of view mixing Hannah and the zombie genre is like mixing chocolate and peanut butter (or, if that comparison doesn't work for you, pick any combination which is both inspired and delicious!)
In particular, I love how much this picture communicates without any other context -- the Survival Tips are a fine addition, but even without them you can tell so much about Hannah's character. Well-prepared? Check. Probably in imminent danger? Check. Keeping her cool nonetheless? Check. Determined and not to be messed with? Check and check. Sexy? Check!!!
(The more I think about my original Amandaverse story,
The Dark Widow of Wicklow
, the more I think that Hannah's initial reaction to undead in that case would have been at least SLIGHTLY different. Still horrified, but perhaps a little better prepared! Hannah may have some acute social anxieties, but she's prepared to be badass when the situation calls for it

)
In a way, it makes me melancholy that Hannah lives in the Amanda sphere of reality, where such supernatural occurrences are verboten. I'd love to see, read, and write more in this vein -- because Hannah can really bust some heads!
The Artist thought this was FAIR
4 out of 4 deviants thought this was fair.