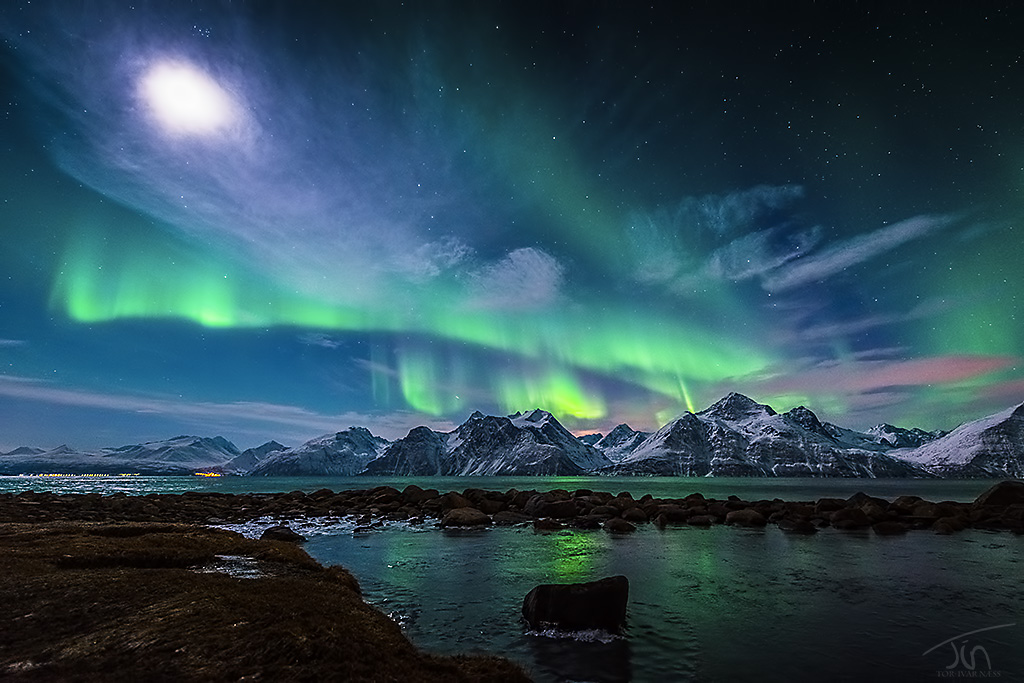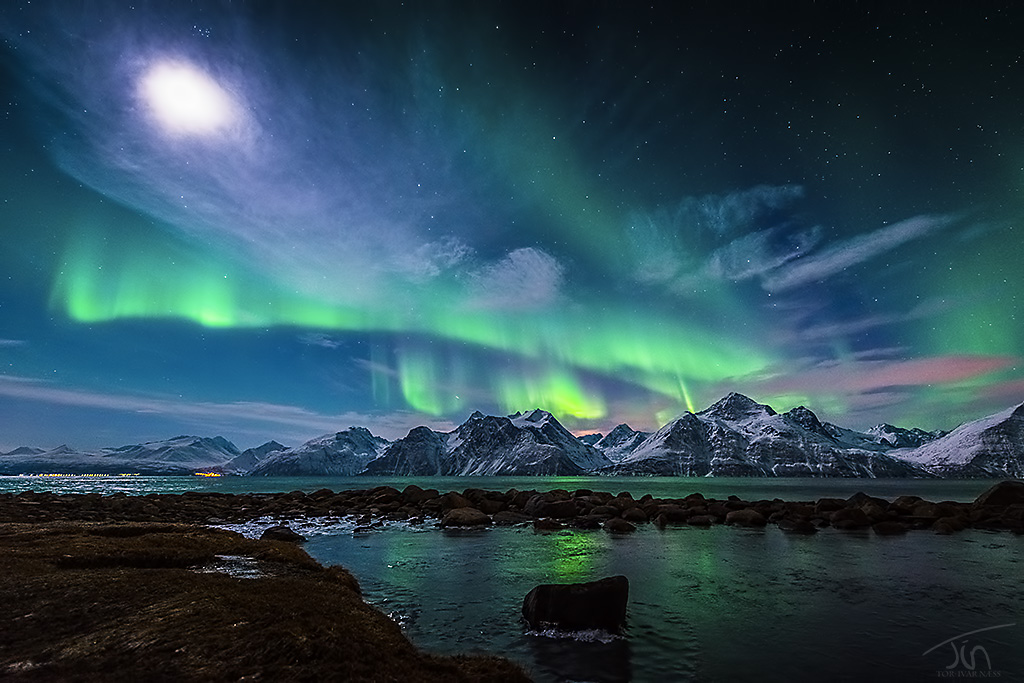 Watch
A scene from the lyngenalps in Norway.
There are both advantages and disadvantages with the moon when it comes to capturing the aurora.
I hope you guys like it

Daily Deviation
Given 2013-11-14
Suggester said;
"At first I thought it was edited with photoshop but this is real! I've never seen such a beautiful sky - I heard of polar lights but I never expected to see something like this. It is so beautiful and clean!"
When The Moon Shines
by
*
torivarn
(
Suggested by TaNa-Jo and Featured by Anoya
)