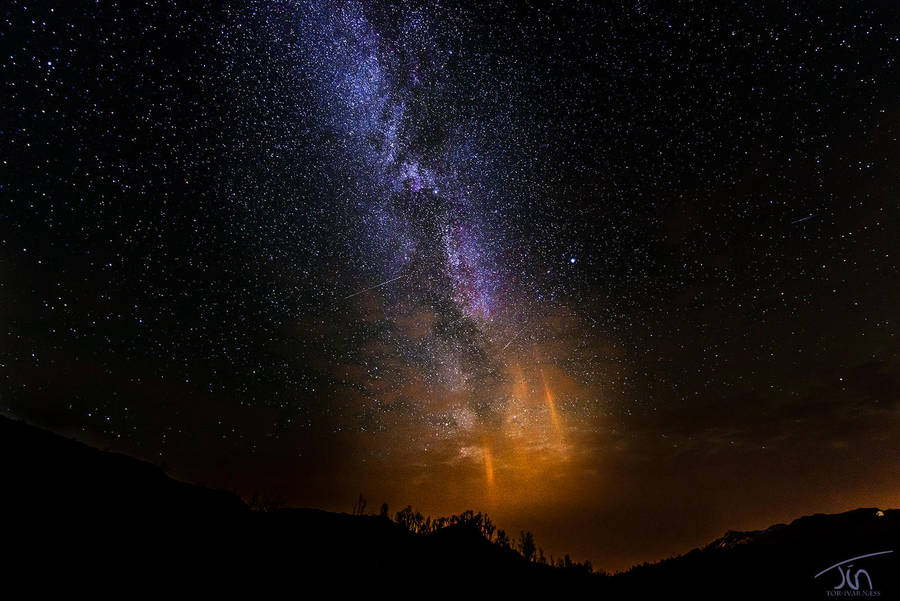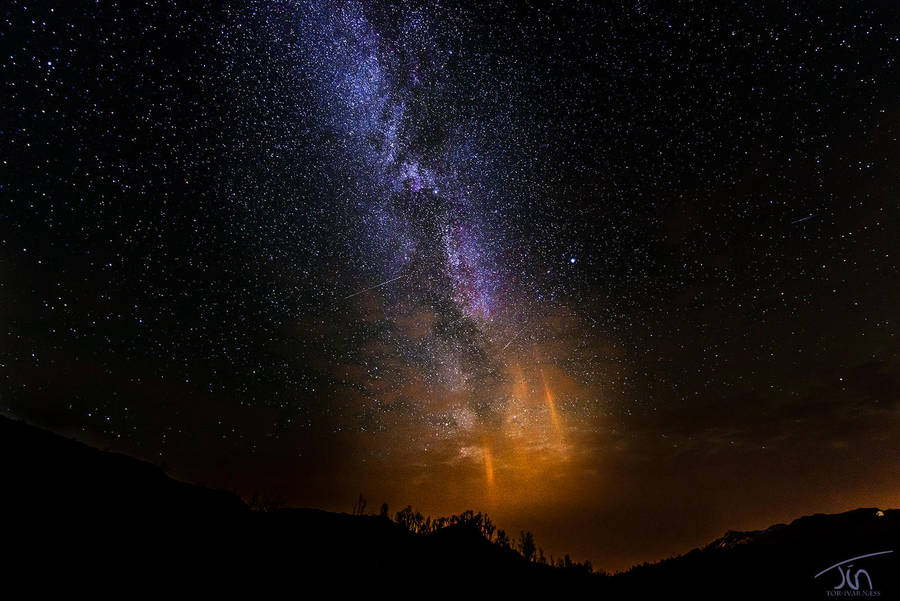 Watch
This is one of my first captures with my new setup (Nikon D800 and Nikons 14-24mm 2.8)
The capture is done at the northern parts of Norway, Nordreisa to be precise.
It's not quite there yet, but it I'm in awe of my new setup!

Edit: Removed some noise.
I find your photographic skills to be superb. The themes are clearly carefully selected with patience, which is a mark of a first-class photographer. The foreground and backgrounds are cleverly contrasted so as to give a subtle but significative contrast between the lowliness of the earth and the unfathomable grandeur of th skies.

I would recommend continuing what you do, because clearly there is no other direction you can go but forward, which is the way of progress.

Given that you live in Norway, a country characterized by its natural beauty, showcasing the natural features of the Scandinavian lands would be most appreciated.
The Artist thought this was FAIR
99 out of 103 deviants thought this was fair.
The vibrancy and the clear detail of the sky are outstanding and make it really stand out. The new set up is definitely working! The meteor trails are a nice capture too. The silhouetted landscape nicely contrasts with the colours of the sky.
The only tweak I could suggest is that the photo be less centrally focused - but that's a matter of personal choice and is something I have to work on myself

The vision of this piece is clearly shown and illustrated by the skill of the photographer. Who has a definite appreciation of the natural landscape and appreciates the wonder of the night sky

The Artist thought this was FAIR
29 out of 29 deviants thought this was fair.