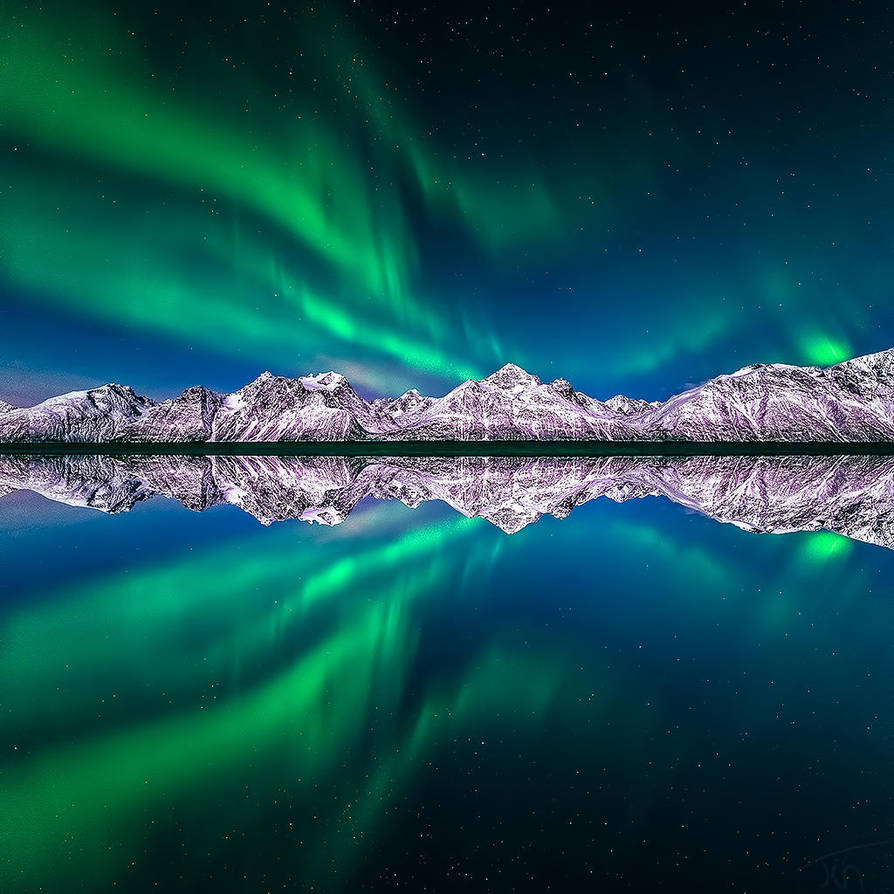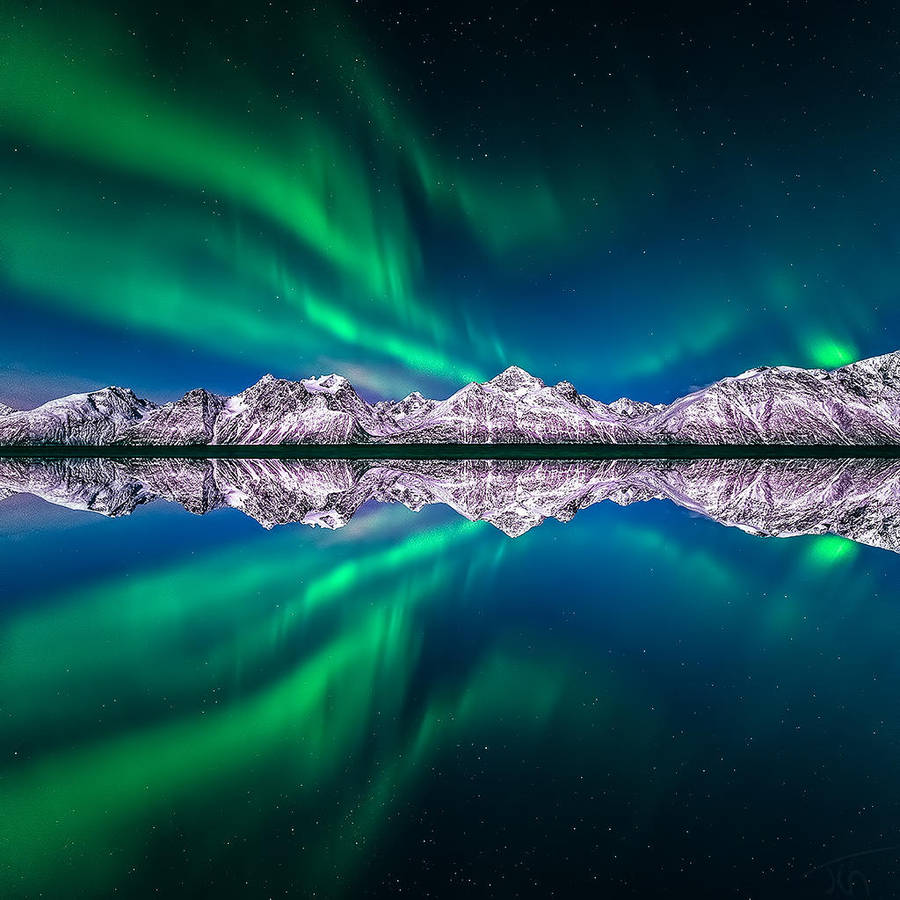 Watch
The famous Lyngenalps in Troms, Norway.
This is me creating something I'll hang on my own wall

Hope you guys like it

The moment I saw this image, I kept staring at it for like 5 minutes for how beautiful, colorful, shiny, professional and detailed this photograph is.

I actually can't tell whether it's an artificial/computer edited reflection or actual water. It's very well done, very vibrant and very detailed. The mountains have such sharp lines and colors engraved by God, magnified by the talented photographer and editor.

The Aurora Borealis in real life is one of the best things I've ever seen and definitely the most interesting and mesmerizing and I believe one would be so lucky to capture it in a photograph and the way you did it makes it look even better than reality.

Everything's so shiny, so sharp and so vibrant that it makes you feel like it's a drawing or 3D or a photograph taken on another planet or some sci-fi movie. But in the end, it's earth and it's a photograph taken by a seemingly very talented photographer and editor.

Great job. Keep em' coming.
The Artist thought this was FAIR
24 out of 24 deviants thought this was fair.