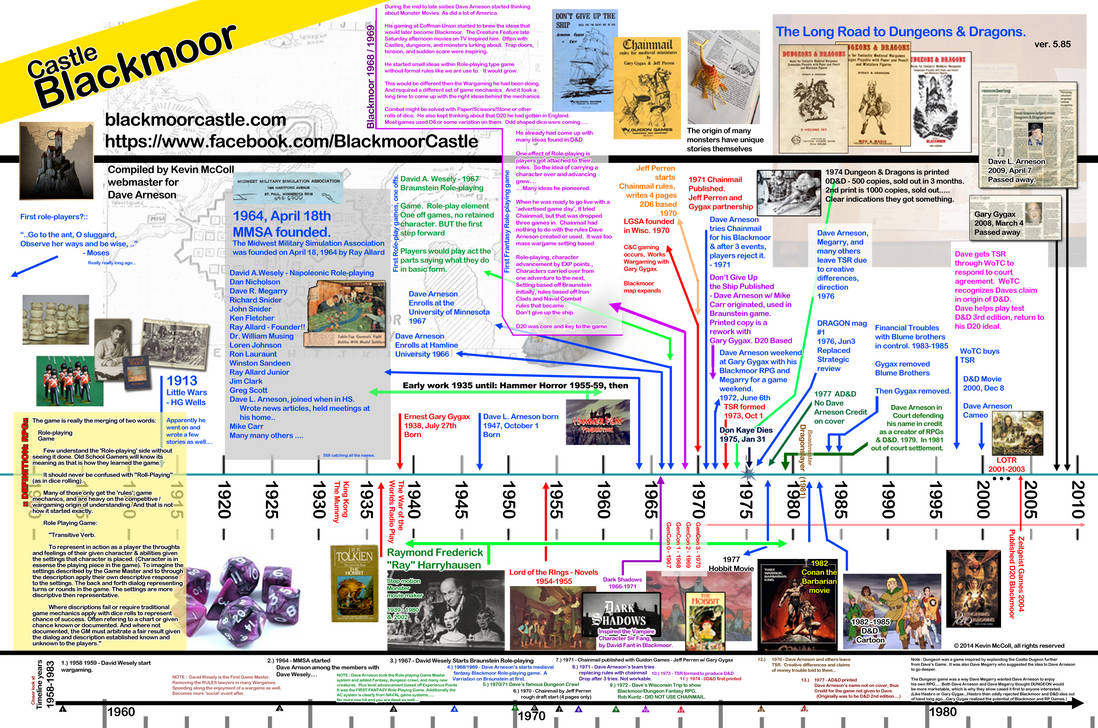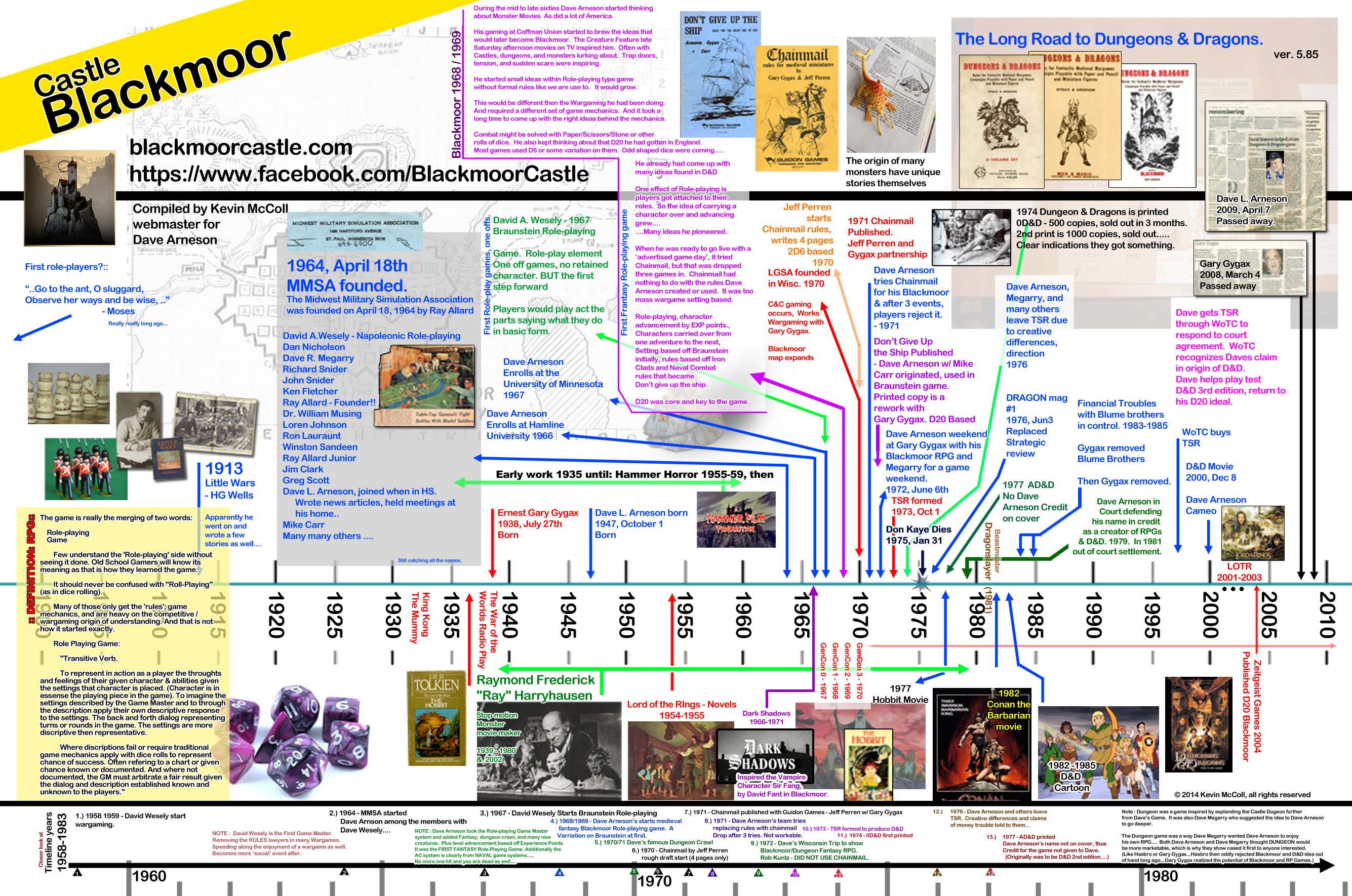 Watch
The Origin of Role-playing games is a long road.
Often ONLY one side is told.
Dave Arenson's story is often Missed, and is credited with the First Fantasy Role-playing Game.
Predating Chainmail, and D&D.
Working with Gary Gygax they worked with many to create Dungeons & Dragons.
(Updated 6/4 as more information fills in with original people and sources cited, interviewed, and materials gathered. Along with the materials Dave Arneson gave me.)
www.blackmoorcastle.com
www.facebook.com/blackmoorcast…
The owner of this deviation has disabled comments.