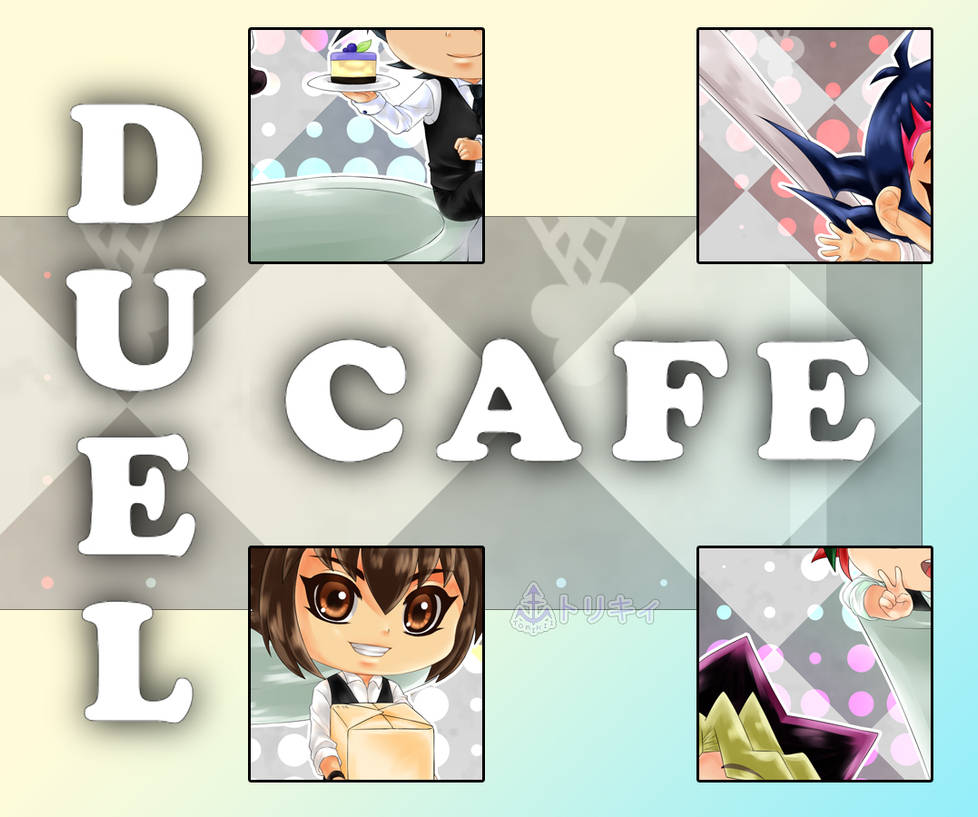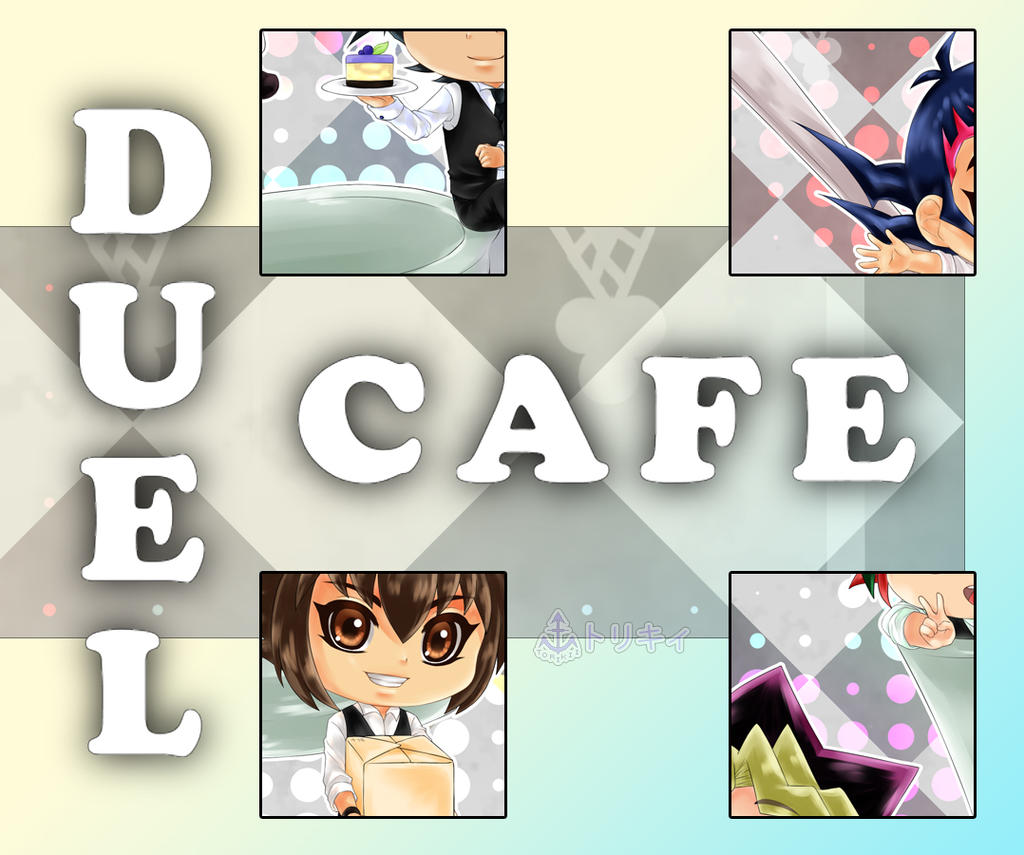 Watch

invited me to be a guest of the Duel Cafe artbook, and this is the small preview of it, it's of A5DXal ^w^
You can get your preorders here ->

Duel Cafe PREORDERS OPEN!At last, this day has finally arrived!!!
Go to preorder page!

PREORDERS OPEN UNTIL 6/10/2016 (June 10th, 2016) 6 PM CDT. (Compare to your timezone here.)
Preorders will ship once per week, starting in June.
Regular orders will open after all preorders have shipped.

Preorder Specials!
Get a free mini sketch along with your order!
1- Place a preorder (set A, set B, book only).
2- In the "note to seller" section, tell me your favorite character (can be from any YGO! series).
(Limited to t
(the sets are absoulutely adorable!)
Thank you!