Commission Status


Art Trades: Closed ||

Requests: Closed ||

Commissions: Open

Accepting

||

Accepting PayPal

MODEL RIGGING COMMISSION
[CLOSED]


PSD MODEL FOR LIVE2D/FACERIG/VTUBER COMMISSION
[OPEN]

ILLUSTRATION COMMISSION
[OPEN]

New Commission!! Live2D Character~ [OPEN FOR PSD MODEL ONLY]
UPDATE FOR 2020 (DA new layout was really weird, I can't edit the picture sample and paragraph, so me edit previous journal;;;.)



Live2D GIF version/for Visual Novel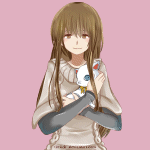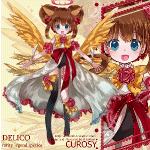 Character drawing PSD ready for rigging (for live2D with
separated layers)
start from:
head to shoulder $100
waist up $200
Fullbody $300
(additional fee will be add if there's difficulty or complex design)
additional
Accesories/items $15 - $25
additional
outfit $70
additional pose $20

Upon purchase of a Live2D model the commercial rights are already included (commercial fee is already part of the price) and all the profit earned belongs to you.
If the artwork / character is too complicated and or is not layered properly then base price will incur additional cost.
Update-

artwork price

Open commission for VN and Illustration (OPEN)
all of below is for personal use, you need additional price for commercial useFull Body character $70
(+additional $55 for 2nd character)

Half Body character $50
(+additional $40 for 2nd character)
Head to Shoulder

$30
(+additional $25 for 2nd character)
Character Design start from $70
additional
Accessories/items $15 - $25
additional
outfit $35

additional

different pose $45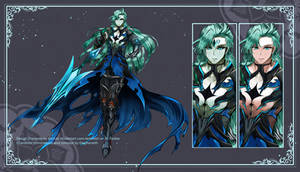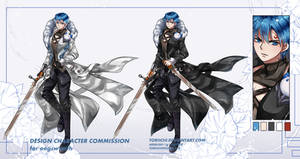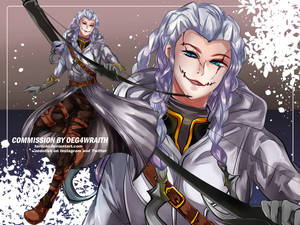 Chibi $25
Terms and Conditions

-additional commercial use x2 from basic price
-PSD live2 vtuber commission price already commercial use
-will draw anime no realism,mecha, and furries (nekomimi accepted)
-paypal accepted
-please pay it after I've done give you sketch, you can pay me 50% or 100% up front after sketch and 50% done before I give you final artwork
- or you can payme 100% - don't worry ,. I'm trust-able girl
-if you interested please comment or pm me (>3<)/
-resolution will be around 3000pxl for CG and character,..you can discuss with me about this
-discuss please contact me on
email :
aedelish@gmail.com
deviant art :
toriichi.deviantart.com



How long will you keep commissions open, may I ask?

I'm quite interested in your 2D animated gifs commissions - I've spent $150+ in one week, however, on commissions so I have to cut back for a bit until I can commission something hefty again, but I am really, really interested in this!

Hi, for live2d, I'll close the commission after i get 2-3 clients
but for now, all the project already done, so it will open for long time till I get 3 clients at the same time

thank you for visit me, and no worries, I'll wait for you