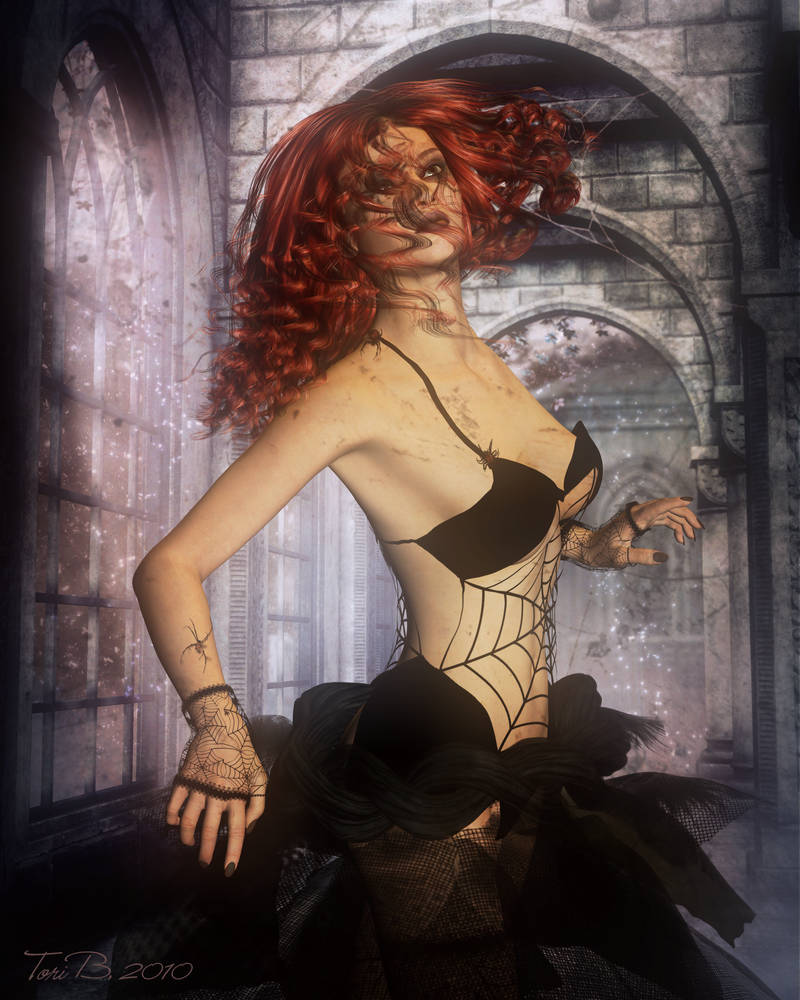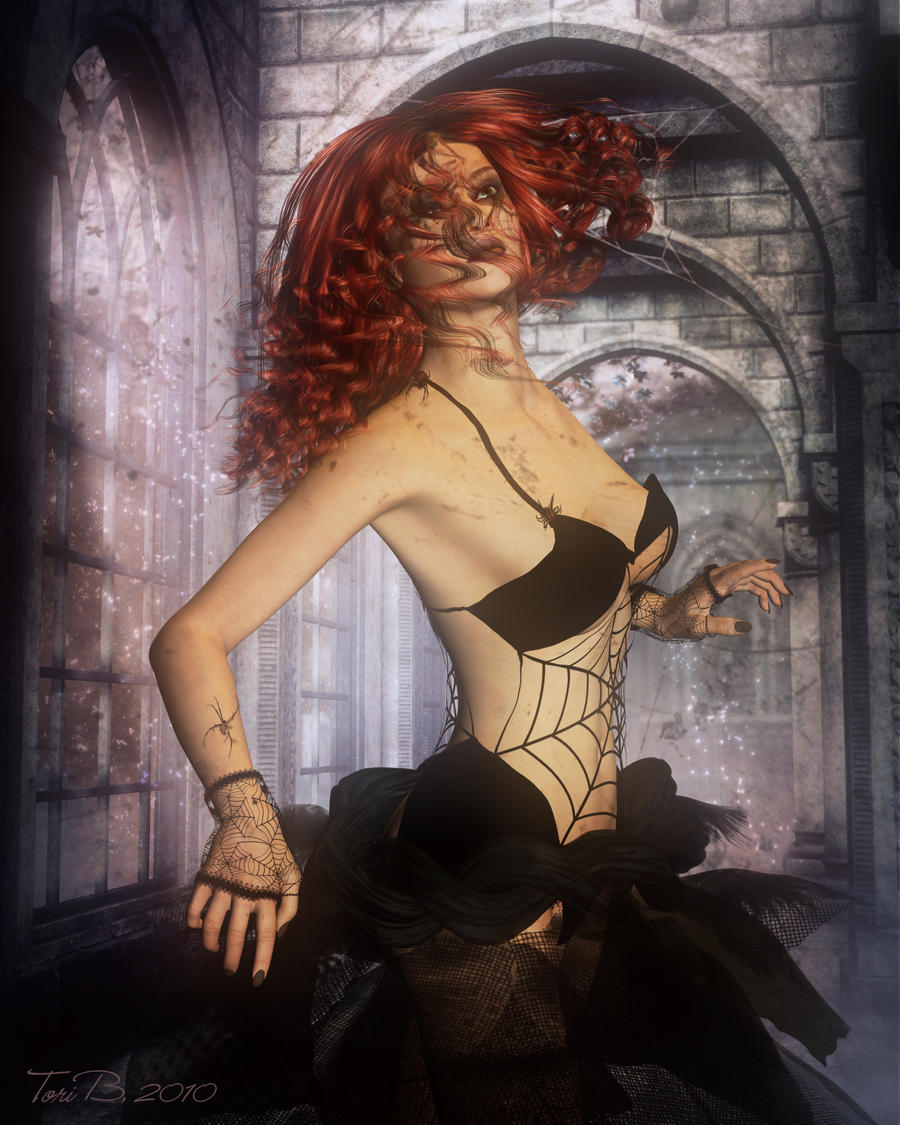 Watch
Run away... I'm not sure what she is running from, but it has to be scarier than her.
With Halloween coming, I am challenging myself to create at least 3 gothic, dark, Halloween type images a week.
Render of V4 Modern Muses Epiphany by Surrealty from Daz. Composition and postwork in PS.
Textures

Background from My Immortal Beloved by

@the RMP
Dress Spiderella by FredaF @ the RMP