Hello everyone !
Commissions are open !
COMMISIONS ARE OPEN
SLOT :
-
-
-
-
PAYMENT :
-Paypal
RULES
Before you order, please read.
-For order a commission, send me a note with the title "commission". (with what you want : type of commish (sketch, chibi etc), reference, description, format you want, etc etc)
-Commission are for non comercial use.
-If i don't feel confident enough with a subject, i wont accept your request.
OFFER AND PRICE
(all price include one character)
Sketch/chibi
15 € (extra character 7€) - 17$/8$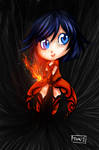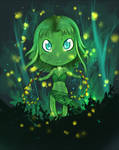 Black & white illustration
20€ (extra character +10€);- 23$/11$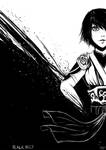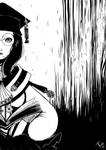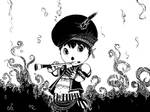 Full color (no background)
30€ (extra character +15€) - 34$/17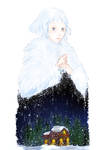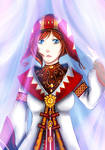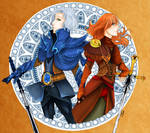 With elaborated background
40€ (extra character +20€) 45$/23$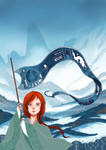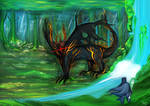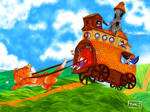 >

Send me a note on deviantart with your request and :
-type of commission you want to order (you can also add some of my artwork if there is one close of the result you want)
-number of characters
-any specifications about format/size and such
-descriptions of your(s) character(s)
-references (images etc)
-deadline if you have one
-anything you want to add

I'll start to work on the sketch as soon as i get your request. Once the sketch is done, i send it to you. We need to validate it together before i continue.
Once sketch is validated, you must send me the money through paypal before i continue. (i'll send you all the info you need at this moment!)
You'll get a high resolution file once i'm done (and/or the size you asked for).




COMMISSIONS PROGRESS

CODE :






: not started yet






: sketch done






: : Lineart/cleaning done






: Half done






: It's almost done !






: Done



LATEST COMMISSION