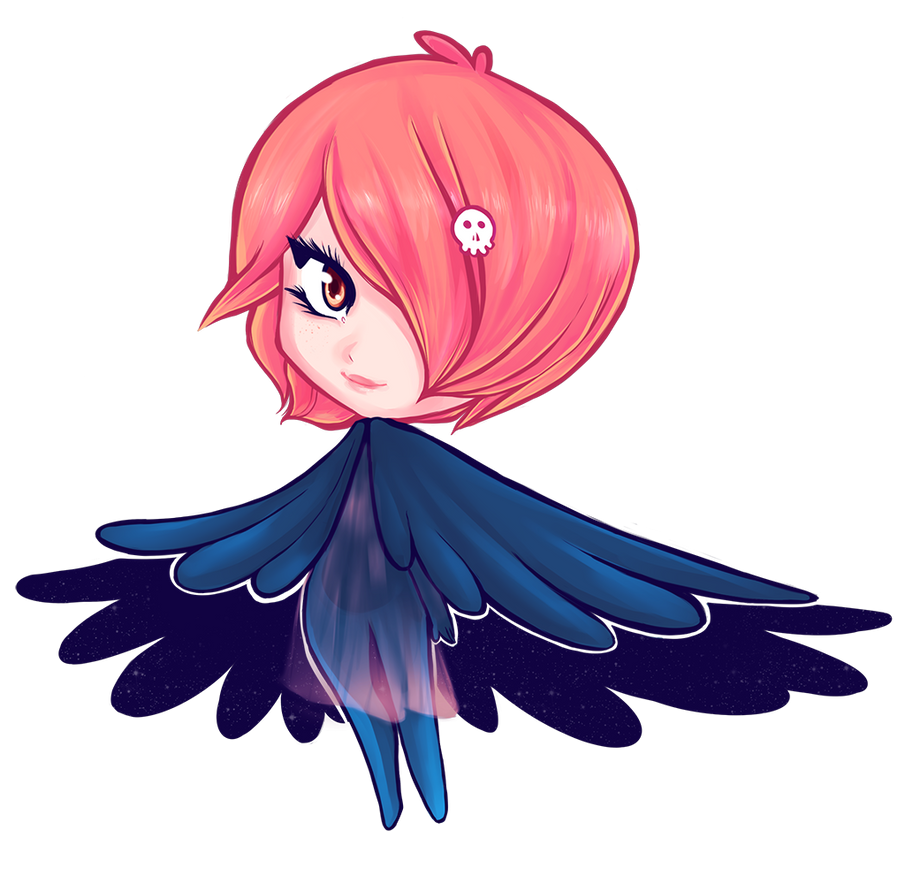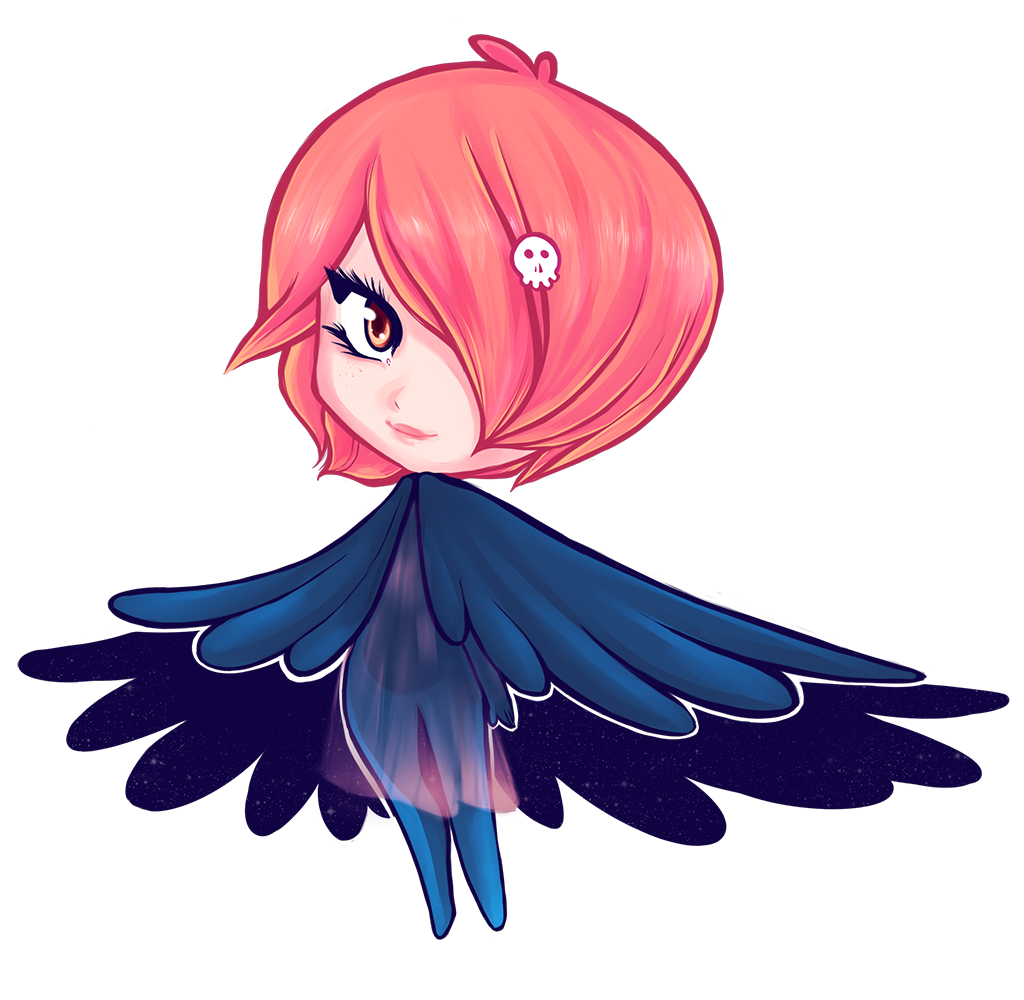 Hurray a new drawing !

I know i told i wouldn't post on deviantart anymore but i still want to share some stuff here, so well...
Ludivine is my new character, and i have a lot of fun drawing her <3

J'avais loupé le passage où tu postais plus sur dA o_o

Elle est super cute en tout cas !
Reply

Bha après leur journal ou ils disaient que plagier c'était pas du vol, j'était plus trop trop motivé, mais je me rend compte que c'est difficile de se passer de ce lien la, c'est quand même pas la même pour communiqué que tumblr : x

Merci <3
Reply

très jolie

!
Reply

Oh ? Je savais pas que tu quittais DA. Du coup faudrait que j'te suive sur ton Tumblr ?
Reply

Jvais surement continuer a poster sur DA au final ^^ mais peut être plus de trucs sur tumblr, des sketch, etc
Reply