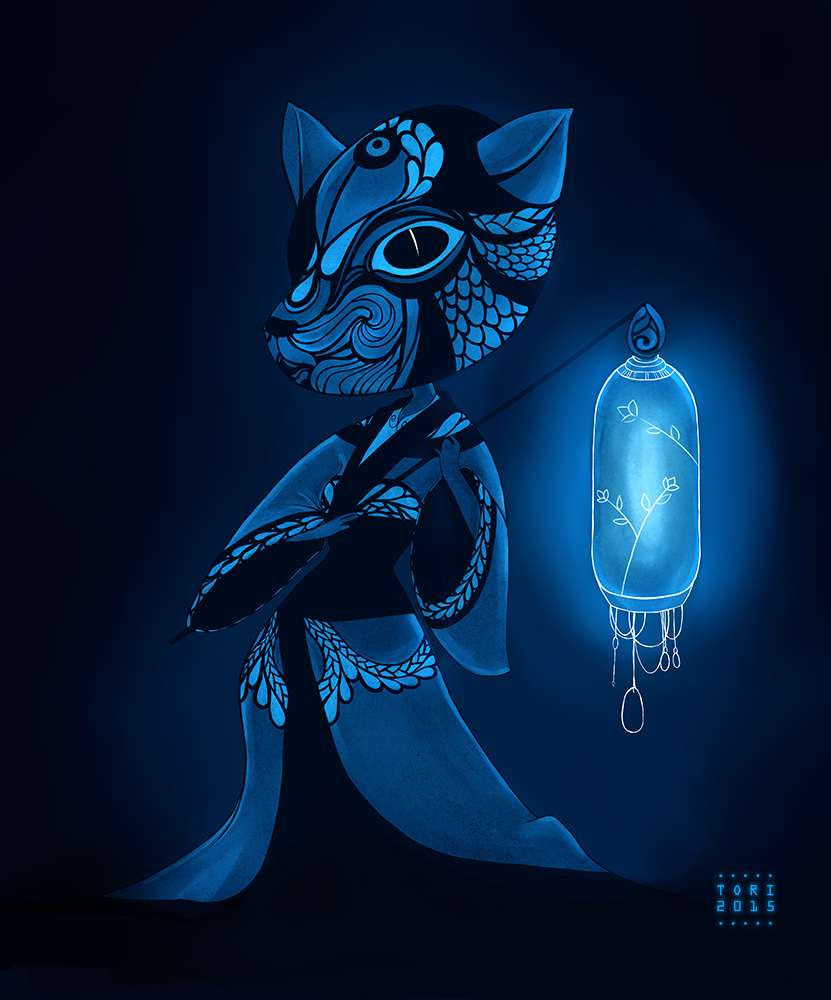 Watch
Heya !
I have this webcomic project called Mask,
stories-of-mask.blogspot.fr
where i try to tell stories. The root of the project was to draw different series of drawing, with a common theme : the mask.
Lantern is one of those illustration serie i wanted to do since a long time, the first sketches of this serie are, like, 2 year old or so !
6 more illustrations to go, to make the "Lantern project" compleat ! Yeaah !
step by step :
torisketch.tumblr.com/post/112…