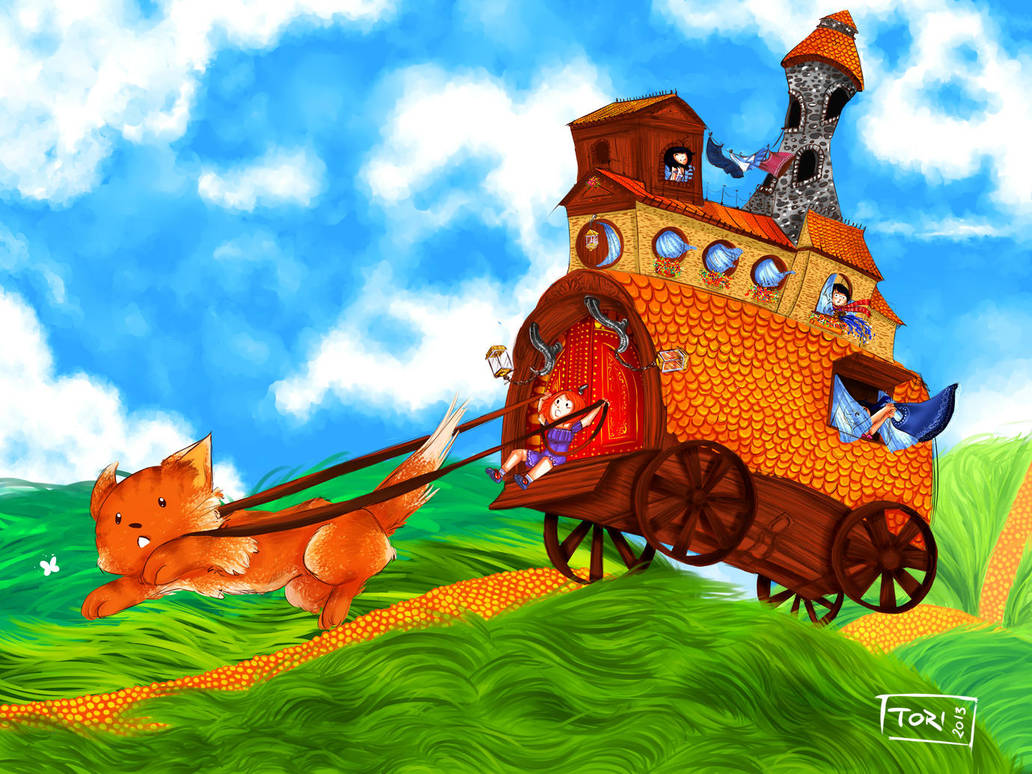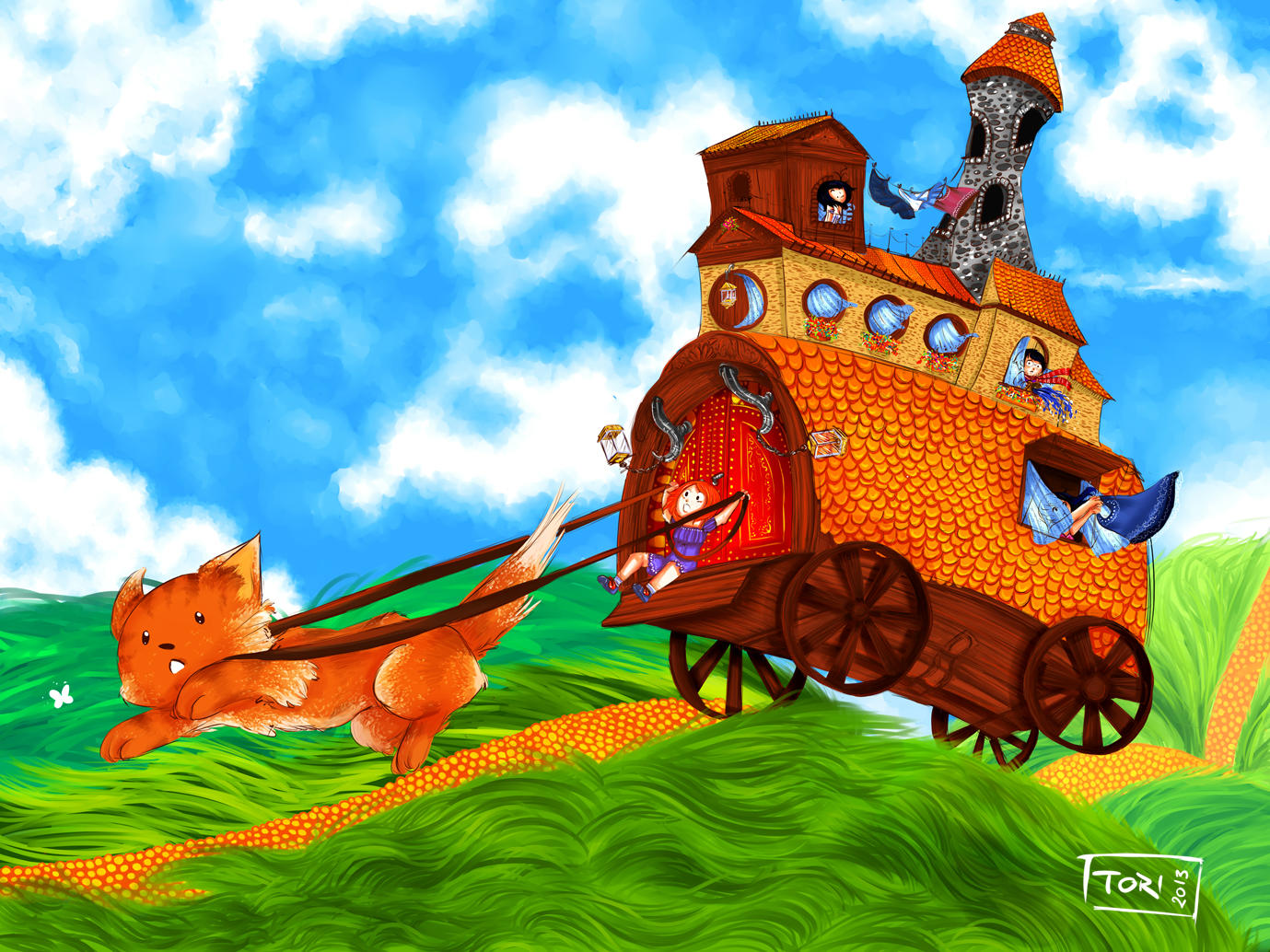 Watch
An inspiring title huh?
Well, second entry for

's contest,

CONTEST: THE JOURNEY
Welcome to another contest!!


UPDATE 03 Feb:

NEW PRIZES + DEADLINE EXTENDED + NEW ENTRIES

Due many artists requesting an extension of the deadline (exams, etc) you have a week extra to work in your piece. Be sure to have your piece posted the 23th of Feb! Good luck! After receiving so many different ideas and topics, I've chosed to merge the best of them in a single one. The theme is:



THE JOURNEY



Simple and yet powerful, right? I bet ideas are flowing in your mind already! Wait, aren't they? What about a beautiful, big landscape with your character ready to depart? Or perhaps a small rest at the inn? Ready to take a flight? Or even a rocket to space... Now you got inspired, isn't it? The goal of this contest is to give you a reason to draw something different. Push you a little out of what you usually do, let you improve and be creative. Th
!
Inspiring theme so i tried something a bit ambitious, it may look like dunno, nothing, but i tried lot of things i never tried, and now my hatetodraw list is soooo hugggeee !
But isn't the goal of contest to make you push your limit? Thanks to Aaagh for helped me pushing myself with this contest !
I wish i would be courageous enough for start a surprising travel, kidnap people i love and fly away to a better place, yeah !
You can see me (my char Cleia) here, with Koma,

,

, and a giant cat, running away from the things we don't like, living exciting adventure, being courageous and happy !
Woot /o/