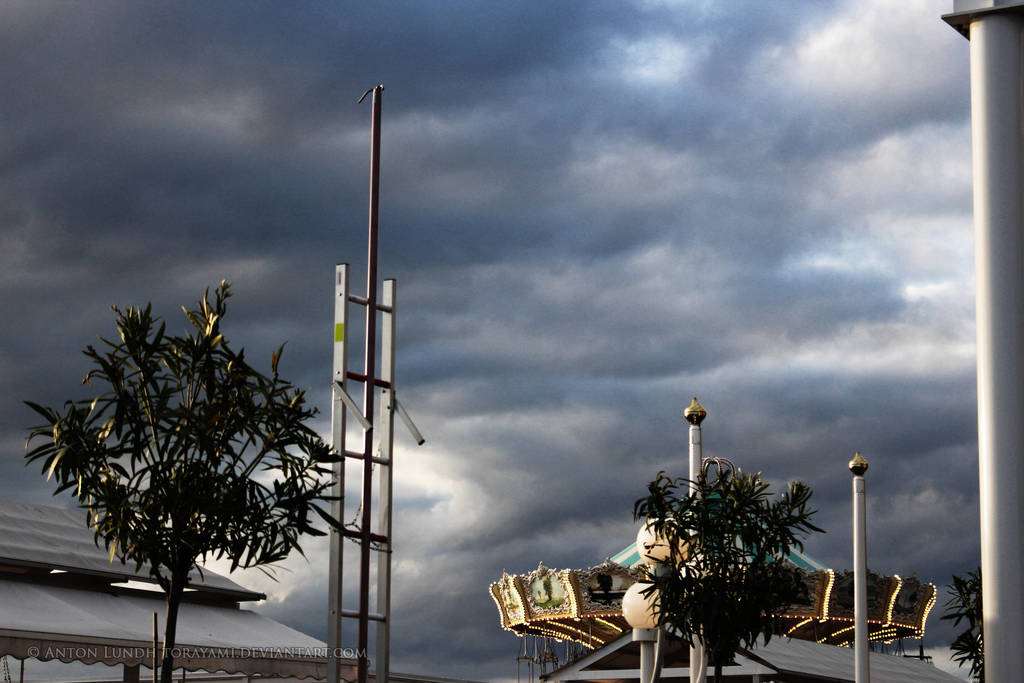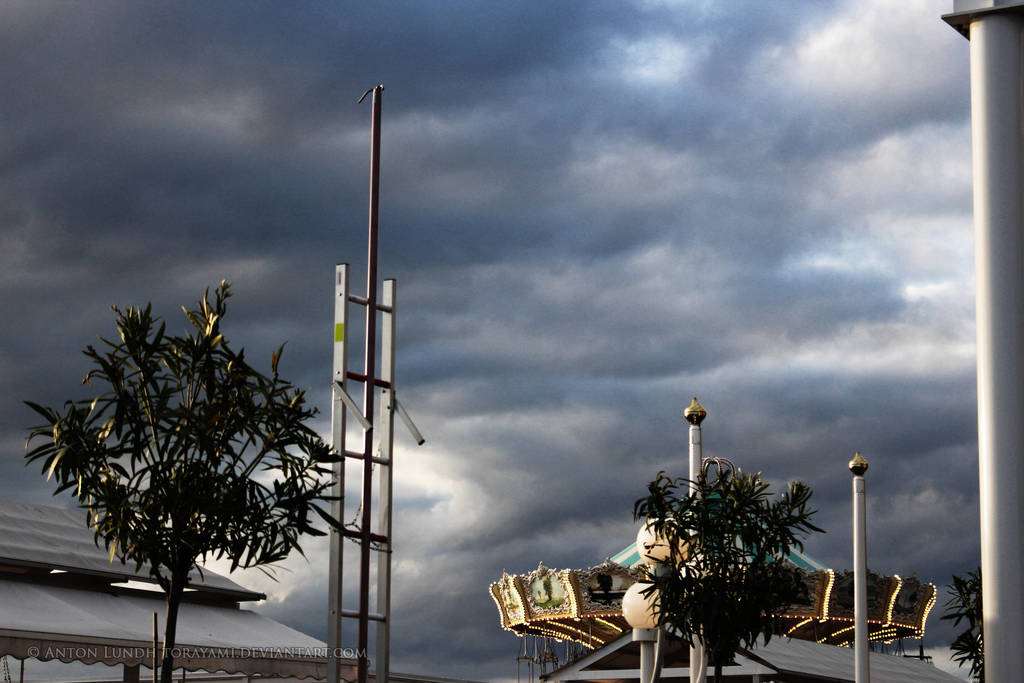 Watch
"The wind carries an evil presence, and we are not ready. This fight will not be easy." - Saizou (OC)

I'm quite happy with how the feel of unease is present in the photo but still there's a feel of excitement.

Taken at Grönalund with Canon EOS 700D and edited in Photoshop CC.