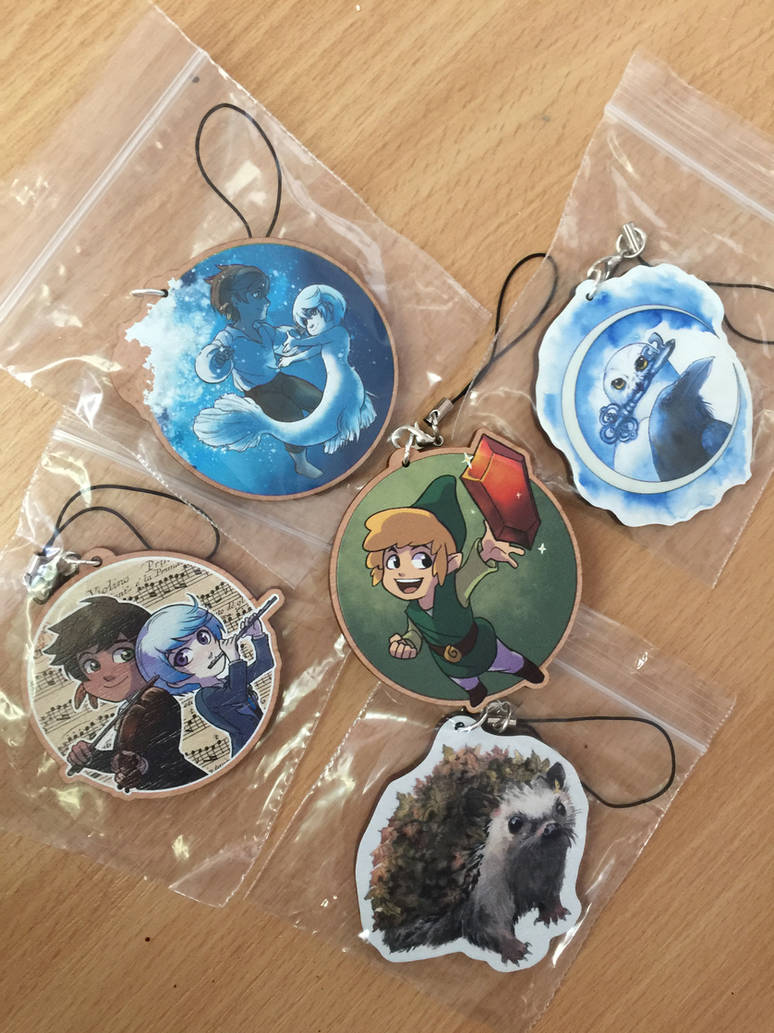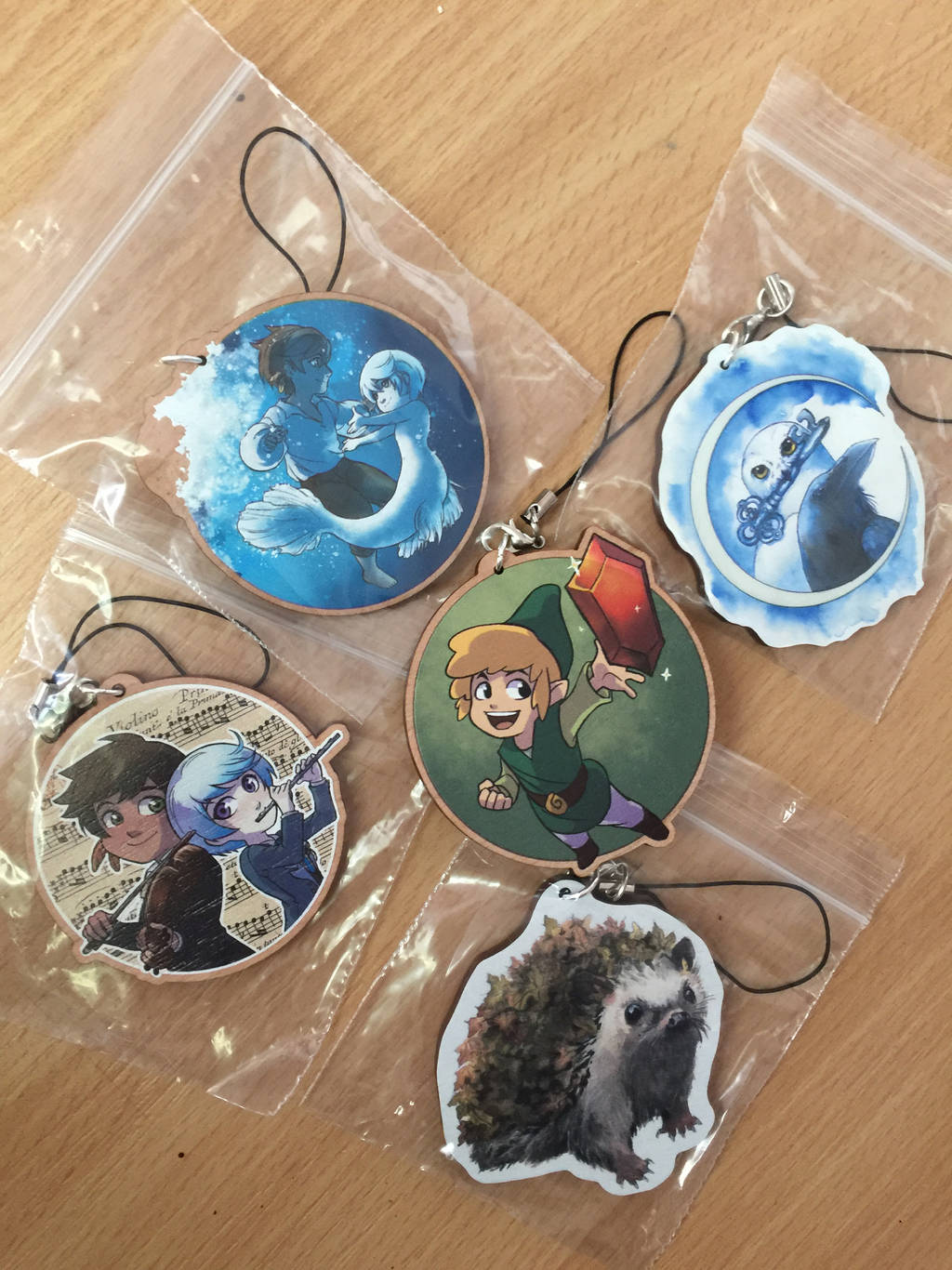 Watch
MY CHARMS ARE HERE!!
All charms are cherrywood, matte finish (except the one with the owl and the raven, it has a partial gloss finish where the moon goes and I LOVE IT) with small black phone straps (that can be removed, however). They turned out even darker than I expected, but they look super beautiful on the wood texture!
ANYWAY prize would be 7€ per charm plus shipping costs! If you have questions or want some better photos, please don't hesitate to shoot me a note! Or if you already know you want one or more, please directly send me an email to wenzel.franziska[at]web.de, telling me what you want, and your PayPal email (if you haven't used it already to contact me in the first place) and your address, so I can send you an invoice, and make your order ready!
If you'd prefer bank transfer over PayPal please let me know and we can arrange it!
(if you wanna know when I post new artwork: …at some… point??)
Please ignore the category because this is not where it belongs, but I needed to pick SOMETHING before I scrap this.