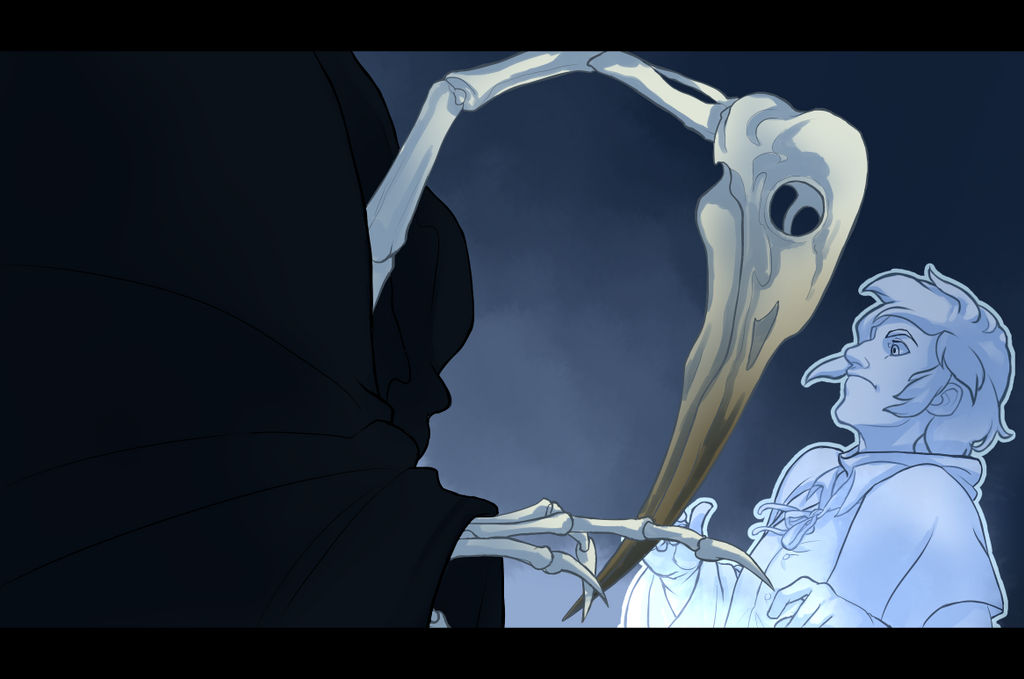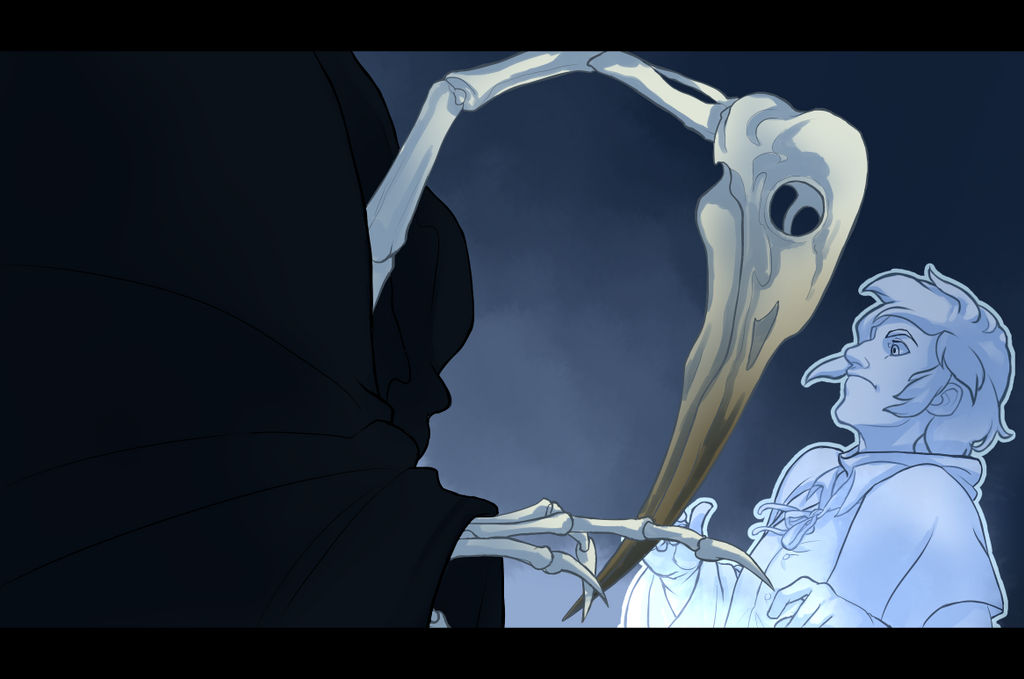 Watch
Support my works!
www.patreon.com/toradh
Ko-Fi: ko-fi.com/toradh
Facebook:
www.facebook.com/Toradhart
Youtube:
www.youtube.com/channel/UCpYor…
Artstation:
www.artstation.com/artist/tora…
Tumblr:
toradhart.tumblr.com/
Instagram:
www.instagram.com/wenzel.franz…
–––
So you see I wrote this little very, very Disney take on Grimm's fairytale Godfather Death in 2013; some of my older followers might remember it. I heavily revised it two years after and then did illustrations for it that were supposed to look like screenshots from song scenes. Those date back to 2015/2016 now, too, but I had never really shared them isolated from the story, so I thought I might finally catch up on that.
Prepare for some picture spam!
7/8; Death is very much done with your shit. Would theoretically be the villain song, although Death isn't really evil.


Dein Toddesign ist großartig! Gibt es eigentlich schon Lieder (oder zumindest Liedtexte) zu deiner Gevatter Tod Version?
Reply

Ich hatte mal Texte, aber wie das immer so ist, kann ich die glaube ich nicht mehr lesen XD. Ich hab eine Freundin, die komponieren kann, aber die hat seit sie kenne furchtbare Depressionen und springt außerdem von einem unterbezahlten Vollzeitjob zum nächsten, also hat sie wenig Zeit und noch weniger Muße dafür. Sie hat aber tatsächlich mal angefangen

;.
Reply

Tolle Idee mit Tod als so eine Art Vogelskelett. Erinnert an diese gruseligen Pestmasken.

Reply