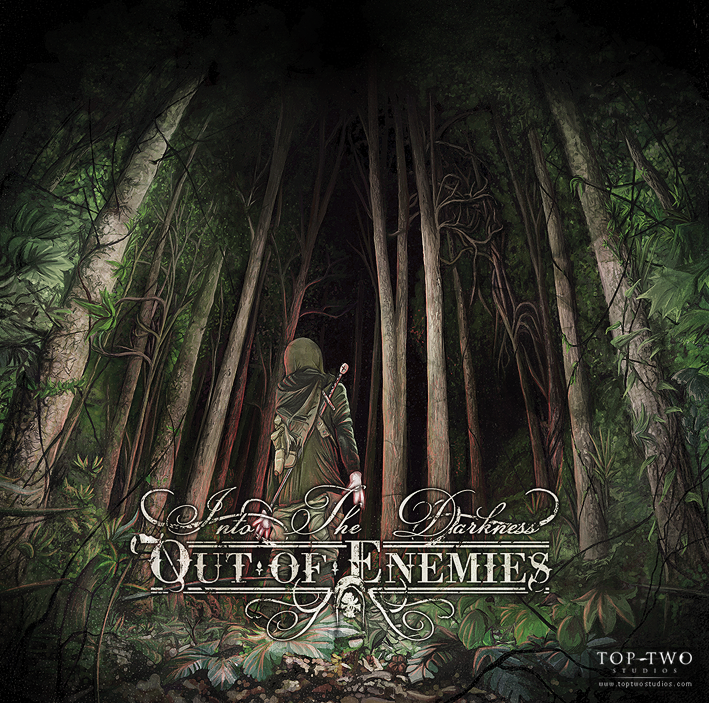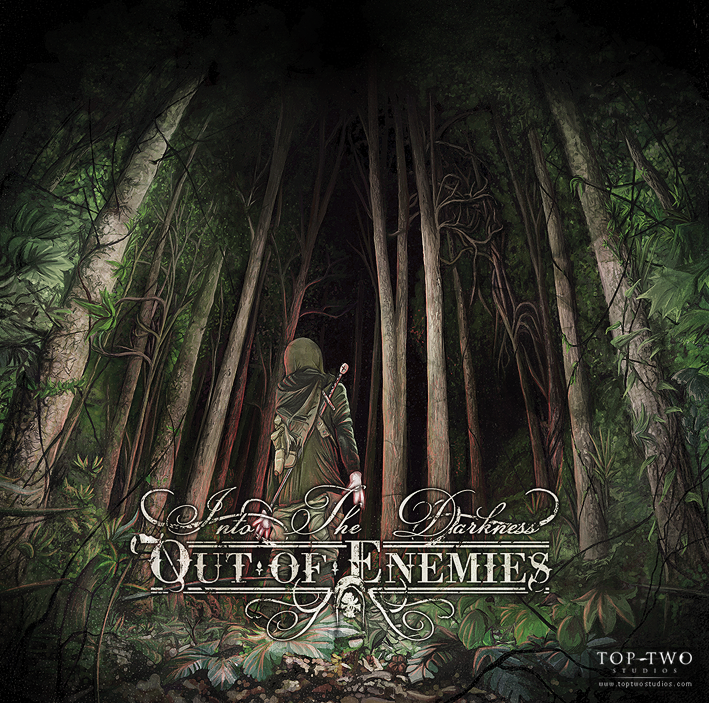 Watch
[
Band CD Artwork
|
Out Of Enemies
]
• Rising Records
- - - - - -
design process ;
- Digital photographic reference, composited hand painted textures and illustrated digital Wacom work.
comments ;
- Artwork for OOE's Album cover; Into the Darkness.
- Available for purchase at
HMV
and
Play.com
- - - - - - - - - - - - - - - -
*edit*

We would just like to thank you all for your kind words since this piece has become a Daily Deviation! …especially
*biz3
for suggesting it. We will do our best to reply to as many people as we can, as soon as possible!
If you'd like to see the full package OOE asked for, or any of our full CD designs, please feel free to check out
www.toptwostudios.com
and go to our flash gallery!
- - - - - -
[ © 2008 |
Top Two Studios®
. All Rights Reserved. ]
Daily Deviation
Given 2008-09-06