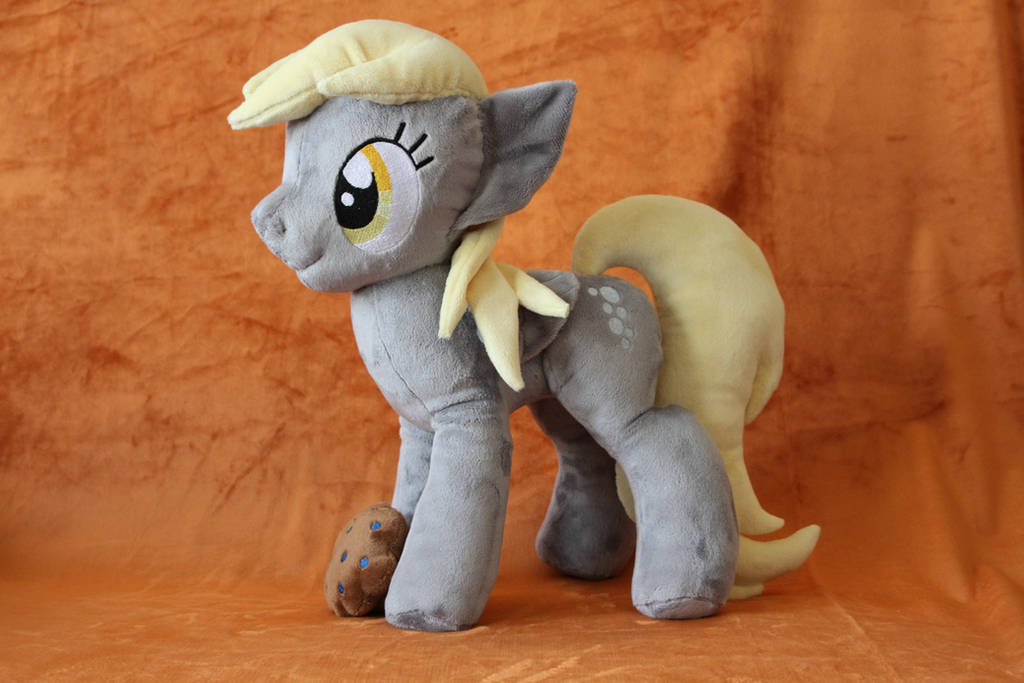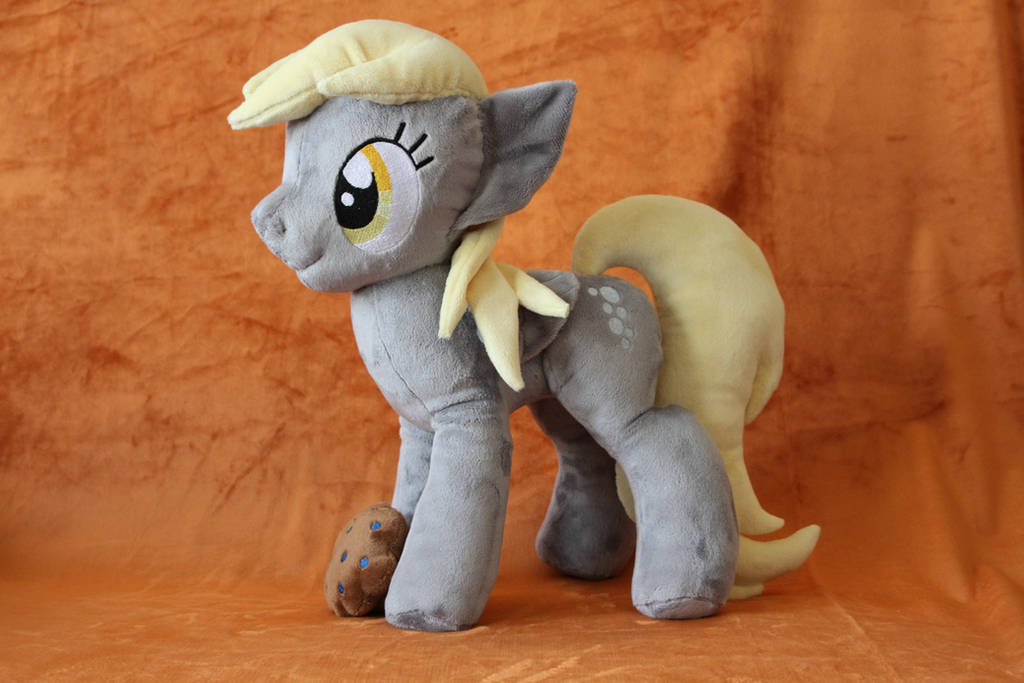 Watch
A quick commission for a birthday gift, but she came out adorable. I also realized while making her that Derpy was the first minky plush I ever made way back in 2014. I'll need to pull up the comparison picture between the two at some point here, because it's fun to look at the improvements.
Derpy is about 18 inches tall, made from Silver and Banana minky. The little muffin between her legs was included, and is also magnetic!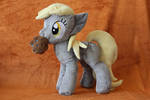 While this was a one off, I'd be more than happy to make her again. Just shoot me a note or email me at topplushshop.com

Cute! Love the muffin too!
Reply

This Deviation was featured in the following Equestria Daily Post
www.equestriadaily.com/2019/02…
Thank you for providing pony material for all of us to enjoy

(This bot is unofficial, it is NOT affiliated with Equestria Daily. If you do not wish to get these notifications anymore, please just block this account.)
Reply