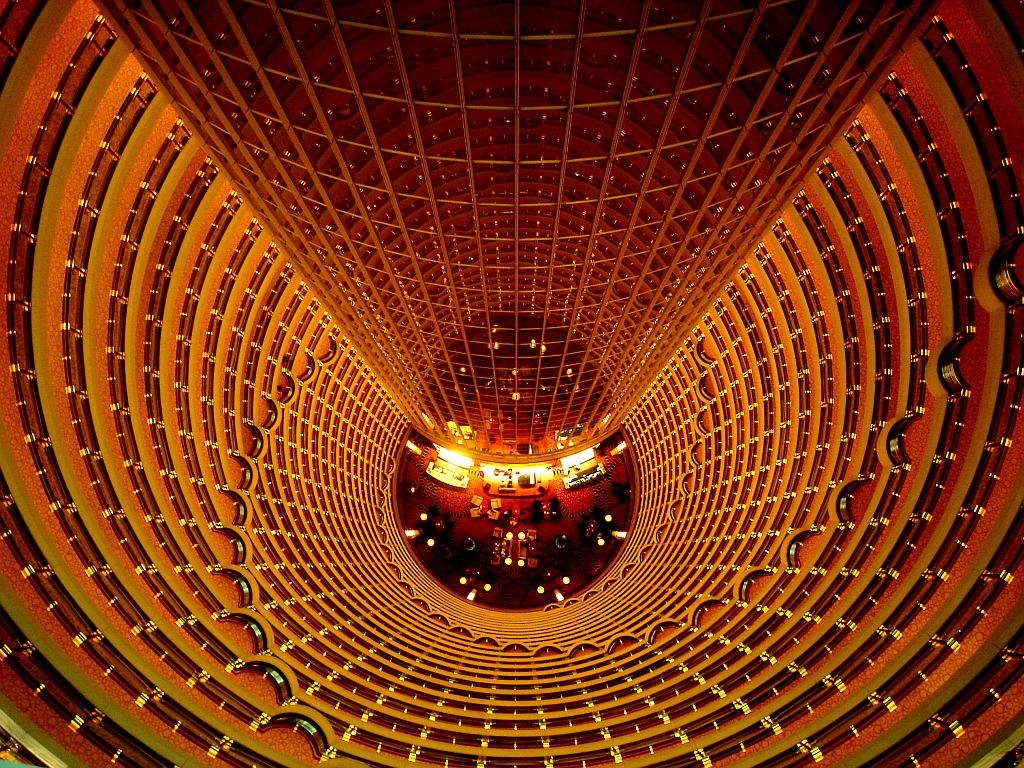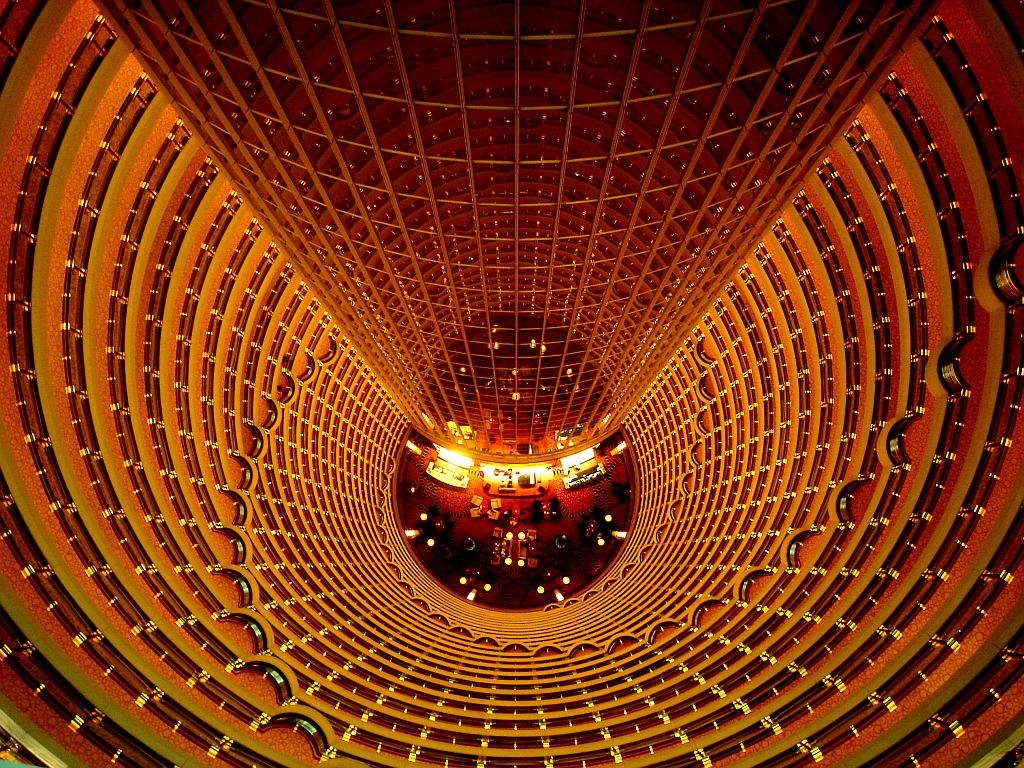 Watch
I took this picture in the Jin Mao Tower in Shanghai from the 88th floor downwards. I had a really special feeling when i stood up there. May this picture be the evidence of that

All comments are welcome off course.
edit: WOW!! Thank you all people!! I have been quite busy lately and have not been able to find a lot of time for my pictures, so I just saw the big news!! Thanks for the DD

and all the great comments and fav's!
Daily Deviation
Given 2005-12-06