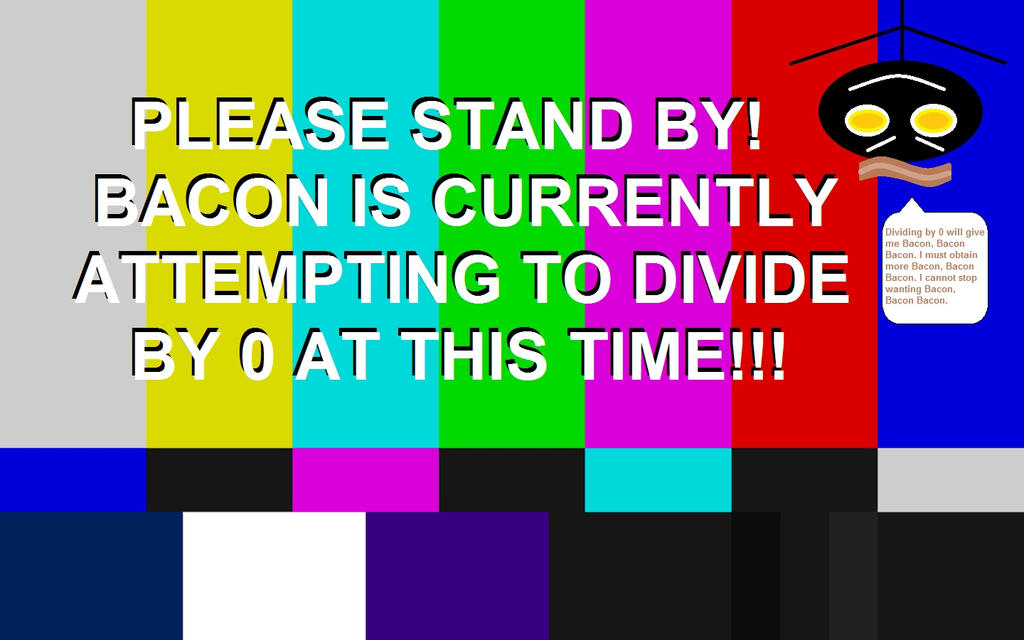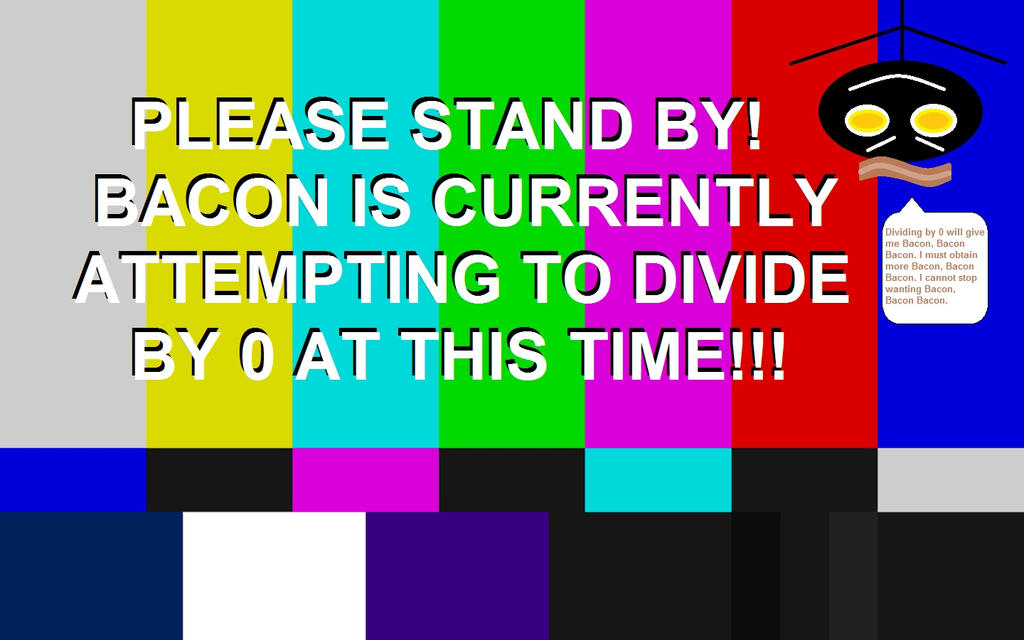 Watch
DON'T YOU DO IT BACON! I SWEAR IF YOU DO, I WILL PERSONALLY DESTROY EVERY PIECE OF BACON ON THIS EARTH!

Hey, that's my line.
Oh, shut up Sam! Go eat your god damned tacos, you taco hog!

*Loads ROFL-47* Nobody, and I mean nobody, calls me a taco hog. Haven't you learned that from nkrs200? Huh? Now you're gonna get it.
Nope! You can't kill me, Sam. You're locked into my Computer.

GOD DAMNED SON OF A-