Journal Entry:
Thu Feb 26, 2015, 6:54 AM
Pkwenigen!
(That's Ojibwe for "check this out"!)
I've compiled a list of current give-aways and raffles by various awesome artists that I follow.
Visit their pages, send them some llama love & maybe even enter a few of these yourself!

chibi giveaway!!! overahhh, sorry about the wait! i was at work like all day yesterday.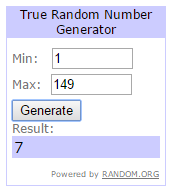 Silver-Momo

was the lucky number 7! congrazzles!!!
please send me your request through a note or something within 48 hours, or i'll have to pick again.
thank you everyone for participating! i gained a lot of watches through this, but not quite 2033 to do a reg chibi.
i hope anyone that watched me, wont unwatch now that this is over OTL
---------------------------------------------------------------------------------------------------------------------------------------------
i really appreciate all of your support, so i'd like to do a ~*~**~*~ chibi giveaway ~*~*~**~*~
to celebrate 1.8k watchers (such an odd number OTL)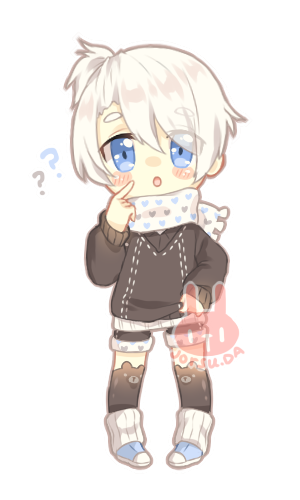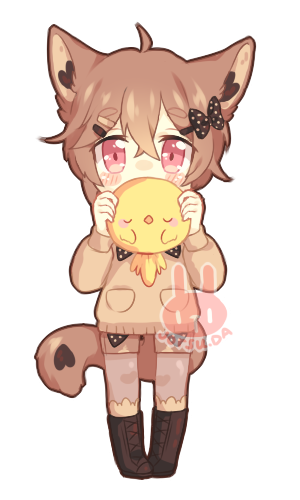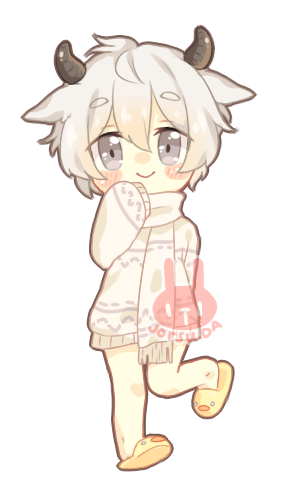 ends march 11
for this giveaway i'll be raffling off a doodle chibi.
to enter you must:
1. be a watcher of mine. new ones are welcome to participate.
2.
Not exactly a raffle [more like a kiriban] but she's an awesome IRL friend so who cares?

Free requests notice!I've decided when I get to 15,000 i will give out 10 free requests!
Merry Christmas! :iconmewplz:
Another kiriban contest worth mentioning!

100k countdown [WINNERS ANNOUNCED]KIRIBAN
CAUGHT BY

riyuozu

riyuozu

riyuozu


Congratulations!!!!!!!!!
Catch my 100,00th page view in a screenshot (your whole screen, with a time stamp) and receive a free 8.x11" print-quality drawing/painting from me!! Seriously, anything as long as it's appropriate!
Send the screenshot to me IN A NOTE titled Kiriban. You must be a watcher! But new watchers are absolutely welcome<3
In the case that no one catches the exact number, I'll be drawing a general thank you pic with my ocs!
DON'T CHEAT MAN, seriously it's not cool.
RAFFLE

I scrambled the entire list three times then chose numbers with the random number generator!
The TWO fullshaded chibi winners are
:iconscoric:
and
:iconmegane--sama:
The winner of one flatcolored chibi is
:iconvanilla-tiramisu:
CONGRATULATIONS EVERYONEEE, AND THANKS SO MUCH TO EVERYONE WHO PARTICIPATED!
AND THANK YOU FOR YOUR AMAZING SUPPORT ;__________;<3


Ok! Keeping my fingers crossed in hopes that I win some amazing art!
[Hey! Did I miss you? Are you /also/ having a cool contest/raffle/giveaway? Leave a comment & I will add you to this list]

Watching: Breaking Bad
Eating: Pocky
Drinking: Blueberry Redbull