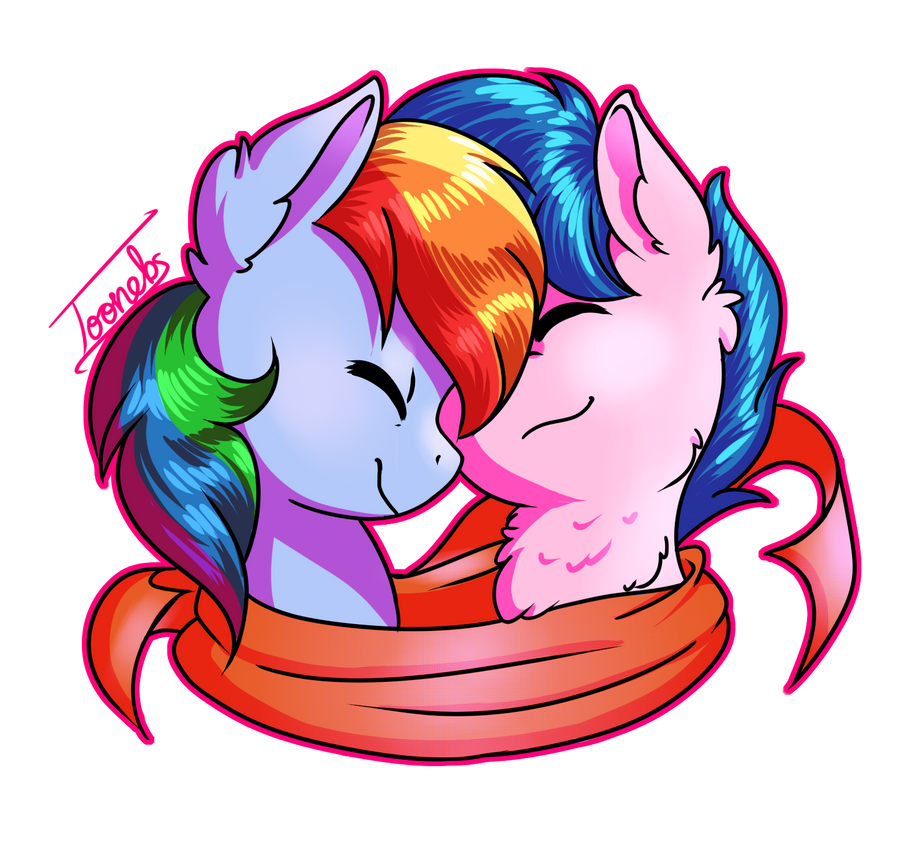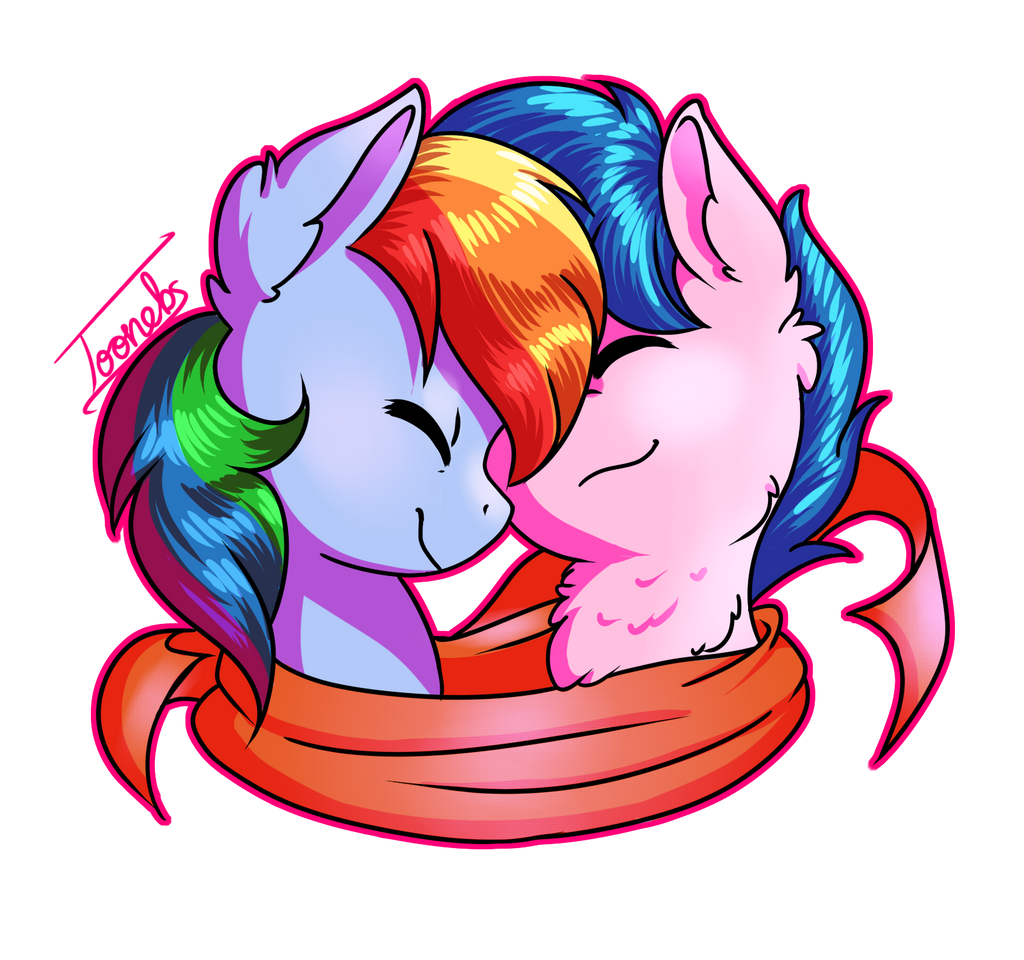 They look adorable together with the scarf around their necks!
Reply

Thank you! I'm glad, it was kind of what I was going for after all

Reply

Reply

Awwww, thank you! It was my pleasure. I love your comic and this was a fun way to show that, so no problemo!
Reply