Little Toot!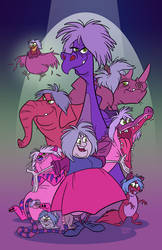 Marvelous Mad Madam Mim Menagerie
Tale as Old as Time
Alice Makes a Choice
Princess Kida
Princess Tiana
Belle in Yellow
Stitch and Friend
Rescue Rangers!
Best of Friends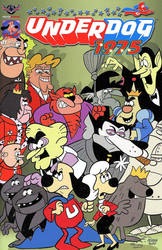 Underdog vs. Rogues
Pooh and Tigger
A Whole New World
Something There
Can You Feel the Love Tonight
Sha La La La La La - Don't Be Shy!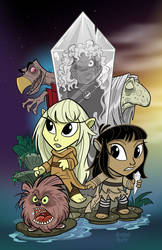 The Dark Crystal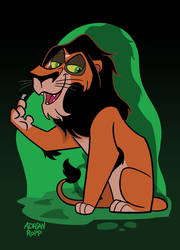 Be Prepared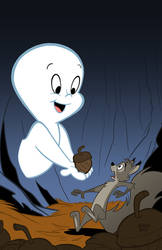 Casper the Friendly Ghost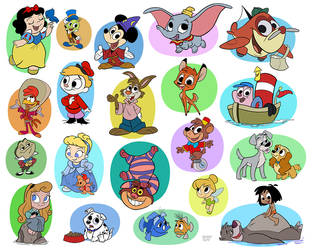 The Walt Years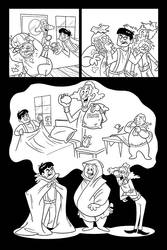 Three Stooges Halloweenfest Ink Sample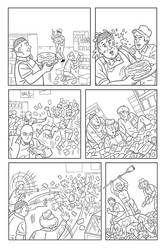 Three Stooges Pie Hard Ink Sample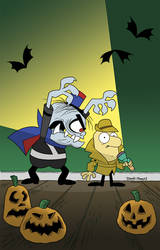 Inspector Issue One Cover Colors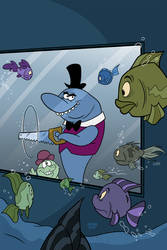 Pink Panther Cartoon Hour Special Misterjaw Cover