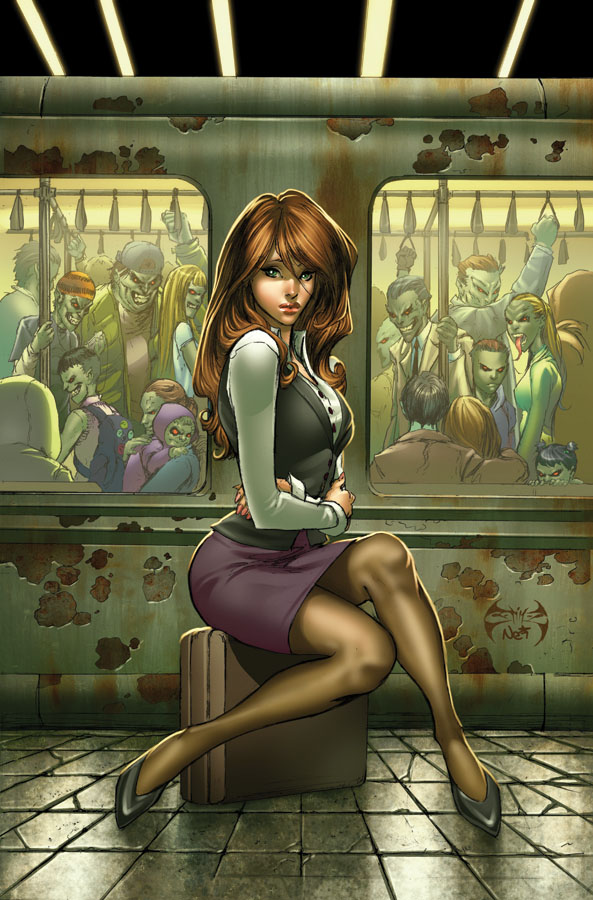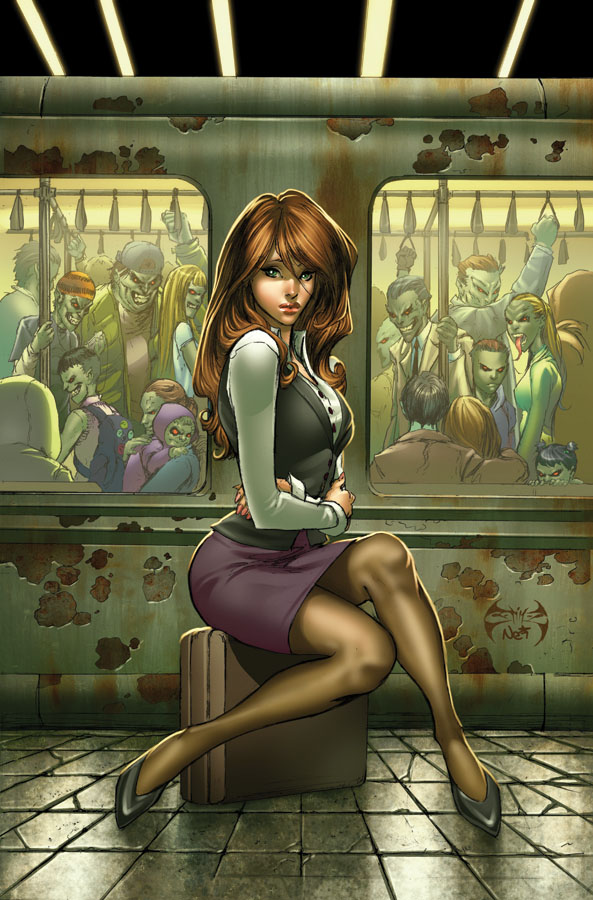 Watch
not a very inventive title. i couldn't name it what i wanted to otherwise people might think it's actually for that, like with the cry little sister.

so, avoiding that disaster we get a generic title this time.

anyways, this is for dante's inferno from zenescope.

lines by joe benitez

colors by me, nei ruffino.