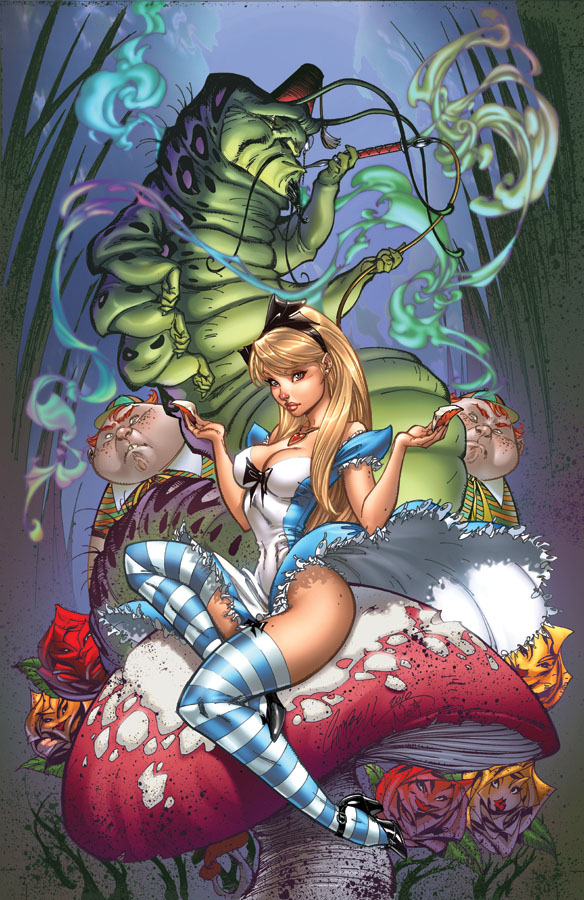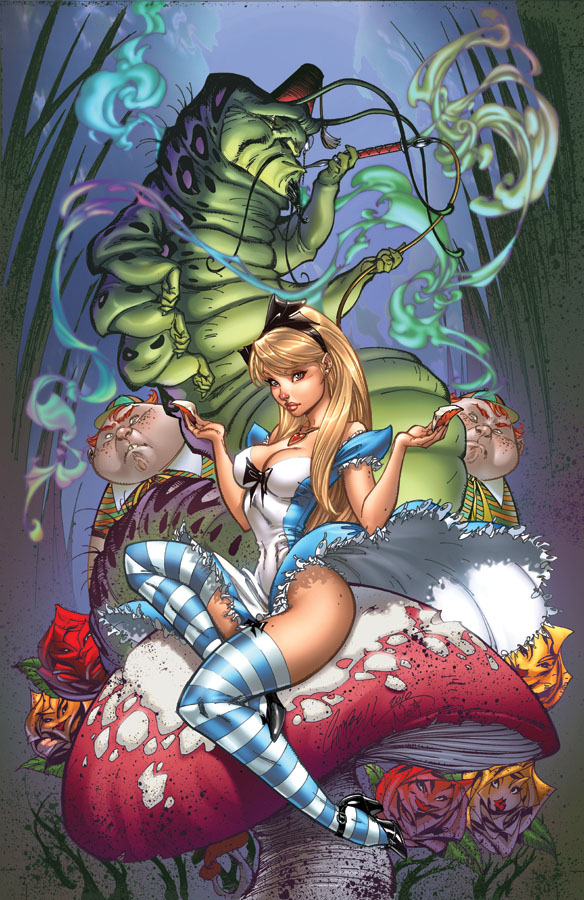 Watch
I can show it, because it is a solicitation image for the 2011 Calendar! Yay! Officially Announced! Will be released at San Diego Comiccon again this year.
Also, the next livestream will be me coloring one of them, and it will be the only other one you will be able to see for quite some time unless you buy the calendar.
And again, if you'd like to get last years calendar or anything, check out the webstore of the wonderful Mr. Campbell here
[link]
Lines and Inks (real ones this time) by J. Scott Campbell

Colors by me, Nei Ruffino
The owner of this deviation has disabled comments.