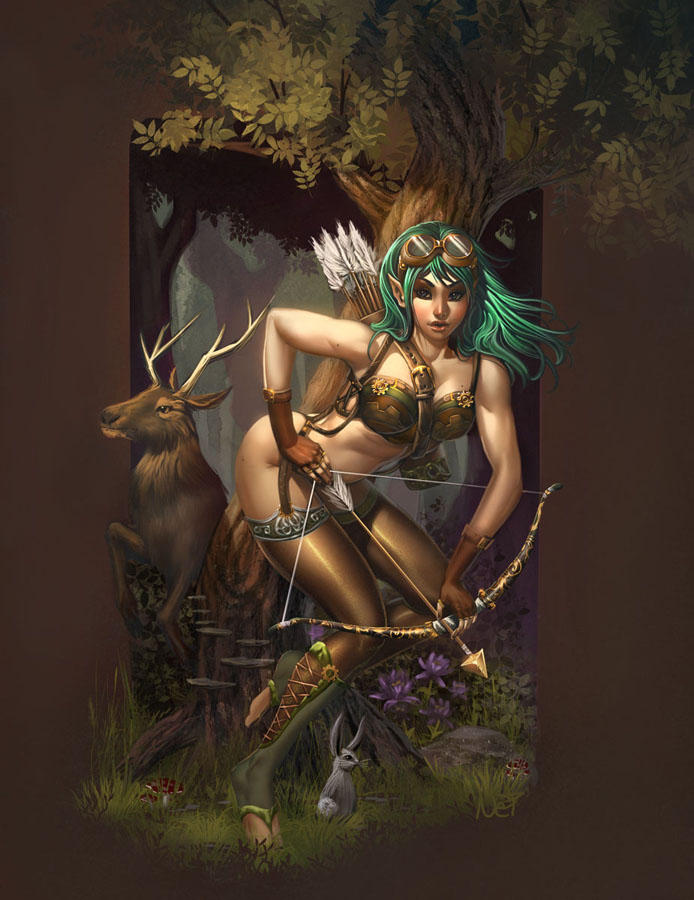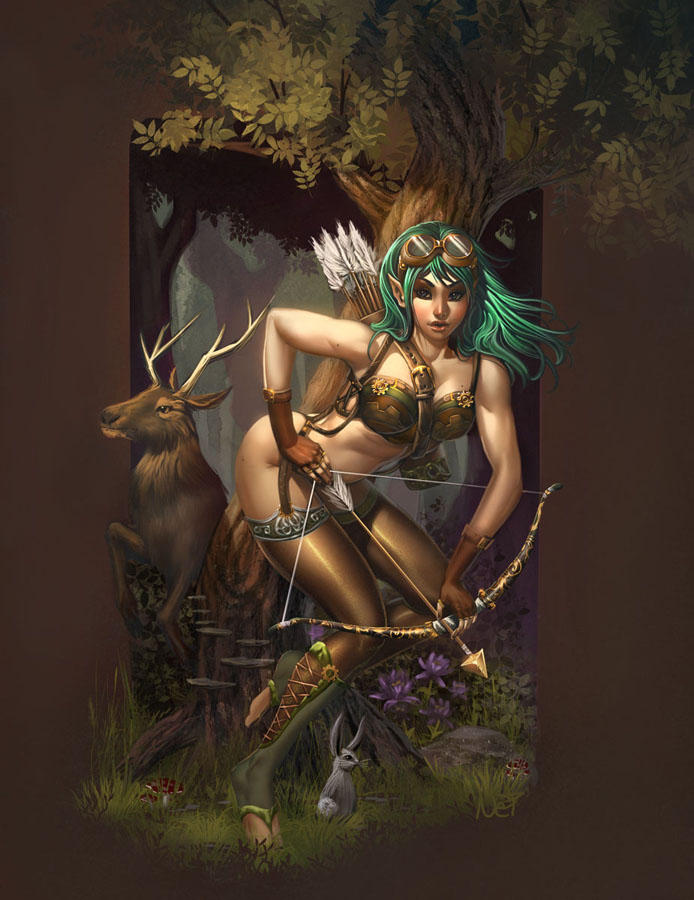 Watch
new personal best.
EDIT:
ok guys thank you so much for all your helpful critiques! I got a lot of good ones, and a lot of repeating ones, which means it's time to close the option for now so i can work on the obvious flaws.
and I'm sure many arching enthusiasts will try to tell me how wrong it is and to that I say
i want to take this opportunity to address my critique preferences, because some of you have been rolling your eyes over it, or deciding to disrespect me because i dont ALWAYS want one..
well, it's like this.
most of the time, especially lately, i dont get much time to actually spend time on a lot of things. and when it comes to my own art, especially. work you churn out at 50% your top skill isn't worthy of really giving a critique to.
how many things would look better given you had more time? how many things will people point out that you just plain didn't spend much time on? rushed? skipped over? that you already realize? that they will repeat, repeatedly?
just kind of seems stupid to me. most of the time i'm just doing my thing because it's what i love and i'm indulging my needs for my own art every once in awhile.
but then there comes a time, where i dont feel rushed. all my work is done, i am rested, i have the day, or a couple days to myself. and i actually still like the drawing i am painting.
well, that is one of these times for this piece. i made sure i didn't rush any of it, nipped all the loose ends, tucked in it's shirt and sent it out the door clean and finished and ready for it's day.
it doesn't happen that often that i spend THAT much time on something, because i have one day, not two to sit and work on it.
so i am asking this time because i actually feel that i gave it ALL i had. so if i fucked up, and you guys see it, i need to know, right?
it means that much more.
hopefully it makes sense, and hopefully if you've been questioning my preferences on critique, you'll understand a little bit more about why.
As always, I've been watching for quite a long time, even under my first DA account as a fan, studying your art. Not just your coloring, but your genuine style as well. I must say you have gotten a lot better. The hands especially. Everything is vivid, earthy, and well illustrated, but I'm not here to lip service.
Usually I do best with anatomy when redlining a friend's art, or what not to see if I can figure out the wrongs and rights. So that's what I did, since I'd rather be direct (And if you want to see what I came out with I can send you a note,);
Info that can be pocketed for another piece!
As an archer, her arm looks a bit stressed- (outward,) so one might want to sling it a little bit behind the abdomen some. For the form of her abdomen from hips up- best to follow where her hip is bent, and how her body turns, so in this you would want to arch her shoulders not so tensely, (as I don't think our bodies can raise upwards like a bent over- slightly position into a portrait)- so her upper torso would need to be turning a little bit more with the body, and even with the armor the breasts would perhaps be best more downward some as well- including turned some with the ribcage, when you fill in a little spot between where her neck raises, and her clavicle (in like a half oval shape) you can tell how the neck and head should go.
Only other thing I can think of, though you've increased in skills including the hands, knuckles/defined shading, the hand upon the center of the bow would best be holding tighter upon it, so would best be pressed against it- at least at the palm.
As I say again though, your art skills have increased broadly. Last notice is that the thighs seem to be a touch long, but it's not a big issue, as tons of even the best artist still do that.
Conclusion
Other than that, the art is unique, beautiful, and draws you into a fantasy world. The deer coming from behind the tree sets motion to the picture as his form narrows the further back you see of it. The cooler colors with faded forest green from behind the tree gives it a feeling of depth, and as usual-- a brilliant piece. Your work never ceases to amaze, and of course I am favoring as usual! Cause. I'd totally love it as a poster.

The Artist thought this was FAIR
3 out of 3 deviants thought this was fair.
First of all I think it came out awesome! The colors are very nice and I think that they work well together and of course I love the theme.

I will say however that it does look a bit cramped; like you tried to pile allot of information into a small place. Also her anatomy could use some improving. Not as much the proportions but the awkward pose that she is in. Finally some of the foreshortening could have been thought out a little better. For instance: trying to figure out which way the bow is tilted and even what it is she is actually doing with it is a bit confusing. Is she resting the bow on her knee or is she sprinting with it? Judging by the direction that the hair is blowing she is either stopping abruptly or spinning around to face the viewer as she pulls the bow? I don't really know but I still think that it is a really cool looking piece.
The Artist thought this was FAIR
2 out of 2 deviants thought this was fair.
The owner of this deviation has disabled comments.