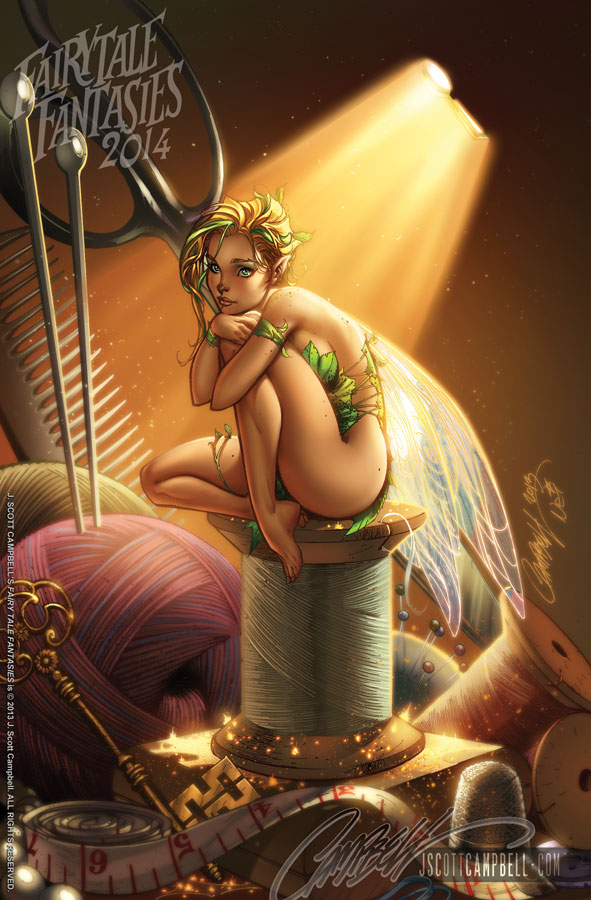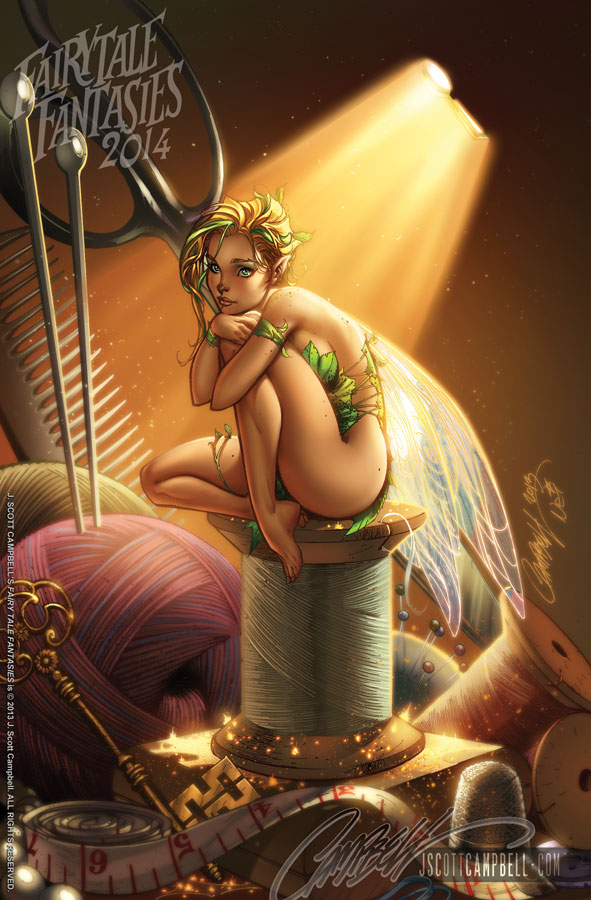 Watch
"TinkerBell" from FairyTale Fantasies 2014 She's Soooo delicate and teeny-tiny...!

!
Featured in the upcoming NEW FairyTale Fantasies calendar 2014 ! with stunning colors by Nei

Ruffino Debuting at San Diego Comic-Con and available for online purchase a few weeks later from
www.jscottcampbellstore.com/
lines and pitt pen inks by the awesome

!