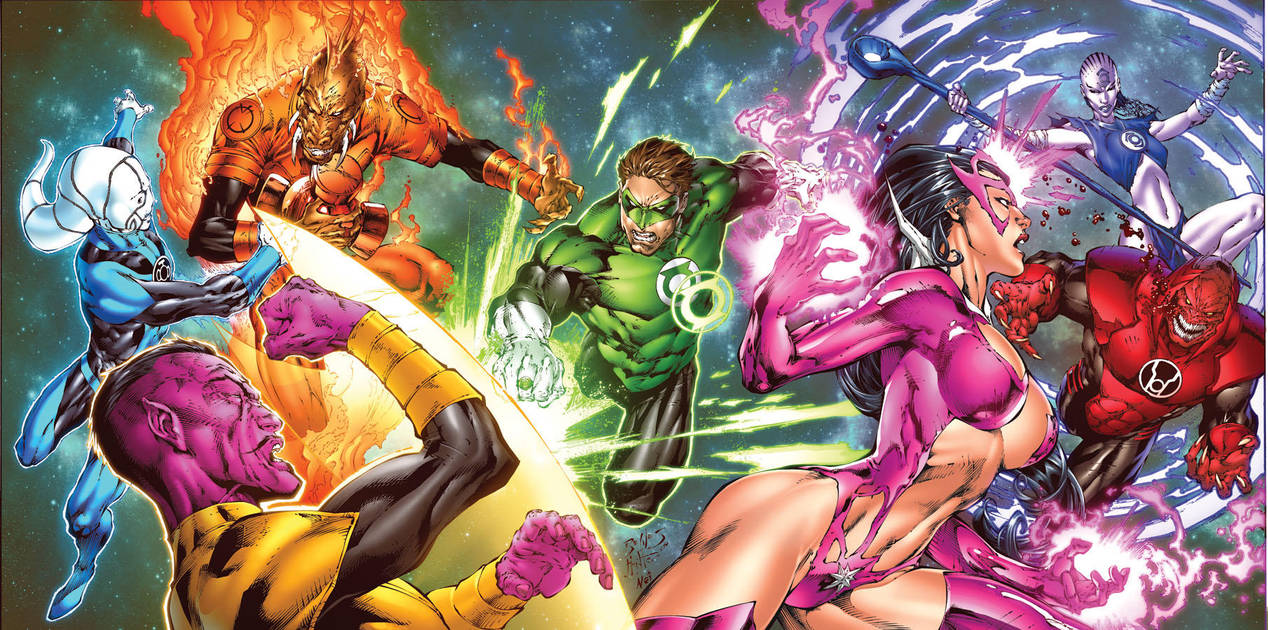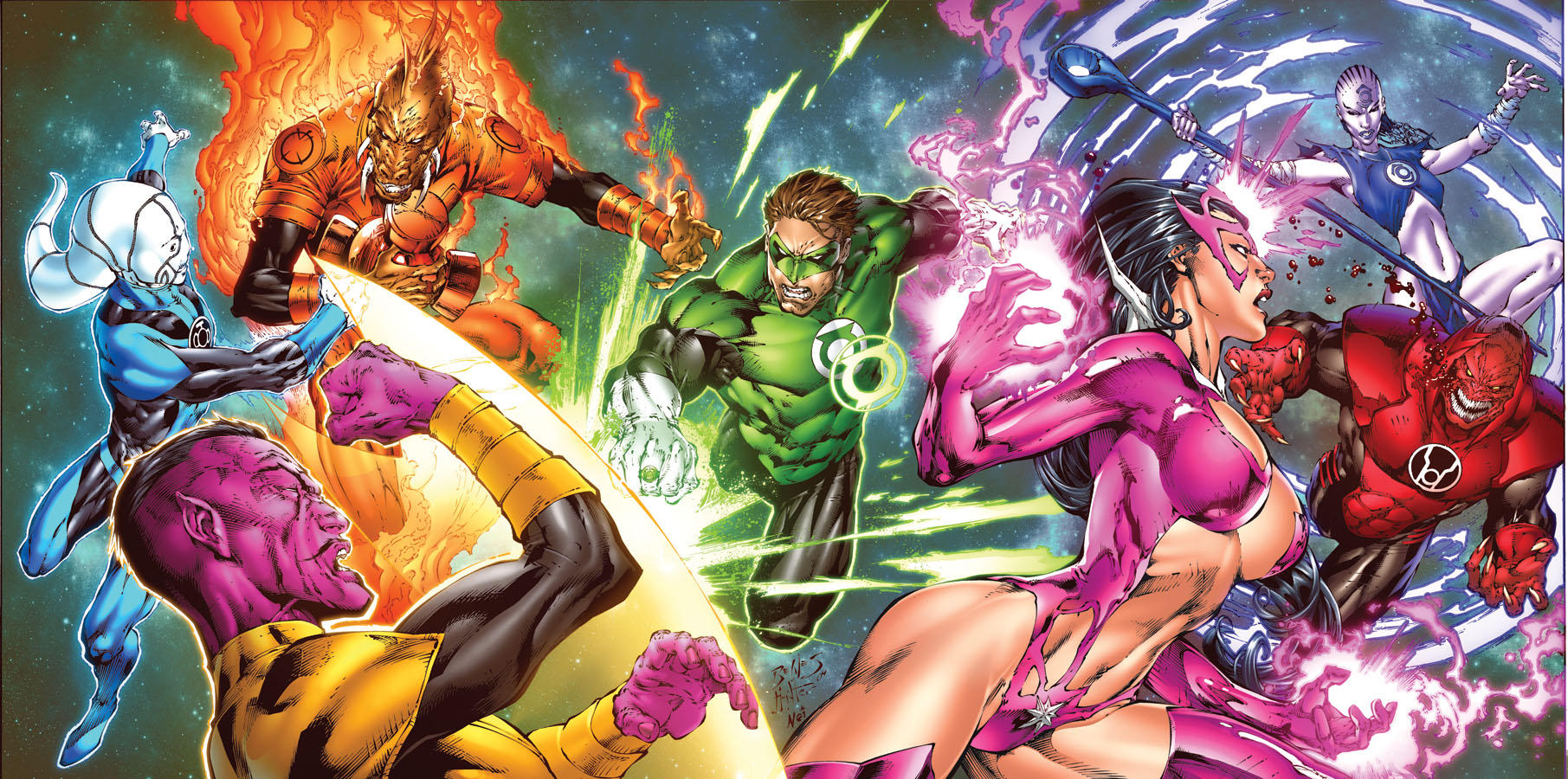 Watch
Covers for issues # 1-3 of Blackest Night: Tales of the Corps which i'll be coloring this summer alongside
doing the main story. I'll be continuing my run on Green Lantern main as well.
Been waiting to show this for awhile. This is completely a colorists biggest dream and nightmare, but well worth the fun.
Lines by
Inks by Rob Hunter
Colors by me, Nei Ruffino.
Critiques discouraged, please.