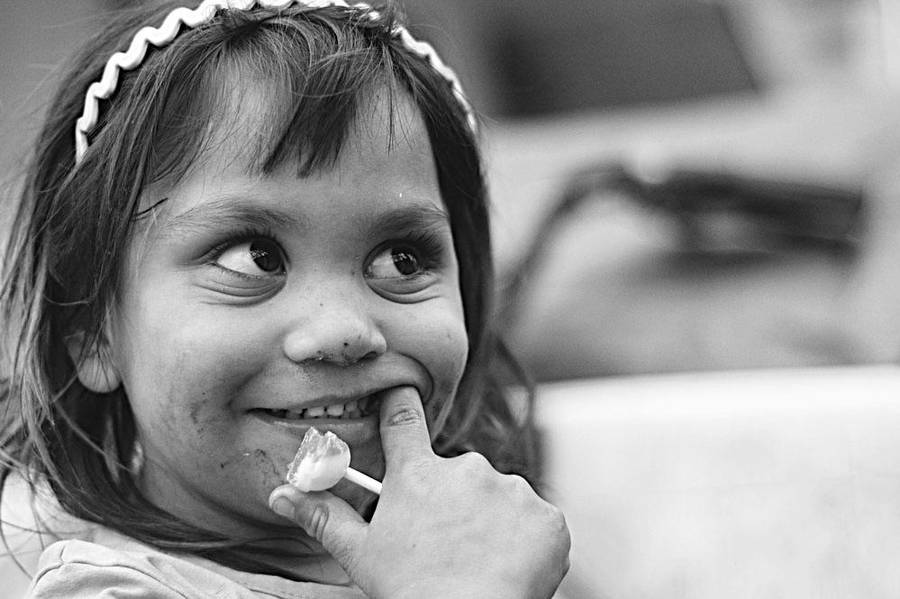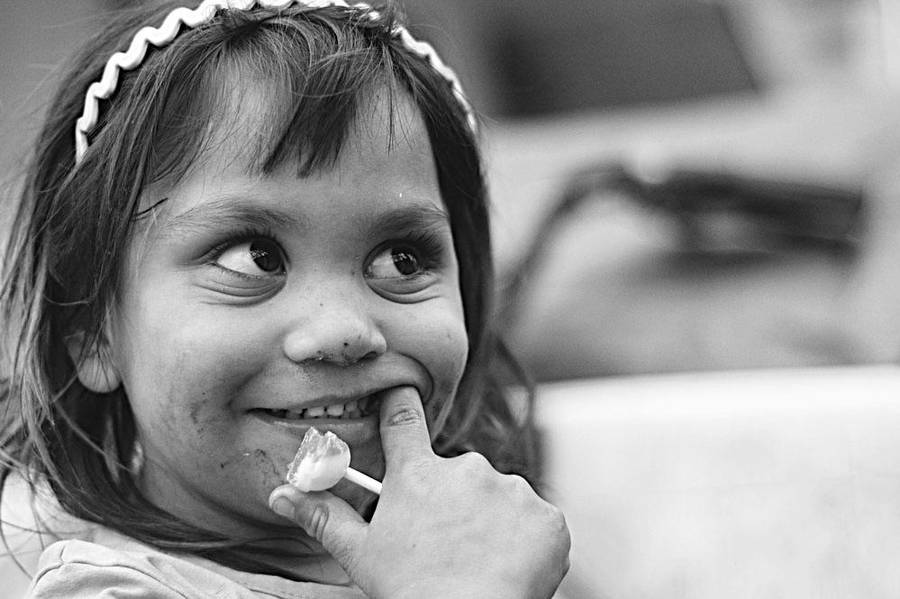 lol - so cute!

Reply

uffff, değişikmiş bu, gözler acayip
küçk haline gülümsedim ama büyütünce üzüldüm sanki biraz nedense
yaşasın 50mm bu arada

ben de yeni aldım . . .
Reply

This little delicious devil seems to have combined a mischief.
Children never lose their grace,anything they do.I love this picture.

Reply

sanırım ben yine beğenicem hihi:

Reply

tap tatlı
maş maşallah

Reply

I like you're picture, it's pretty nice

Reply