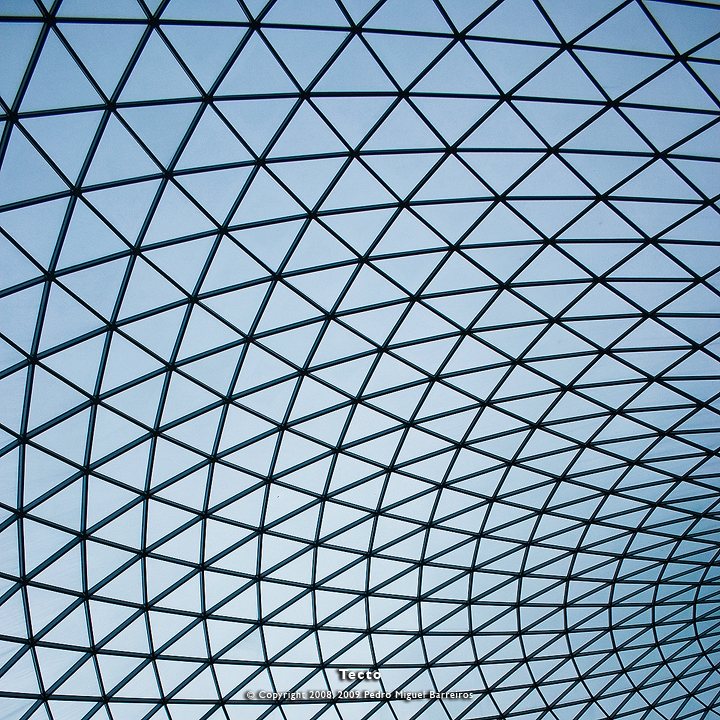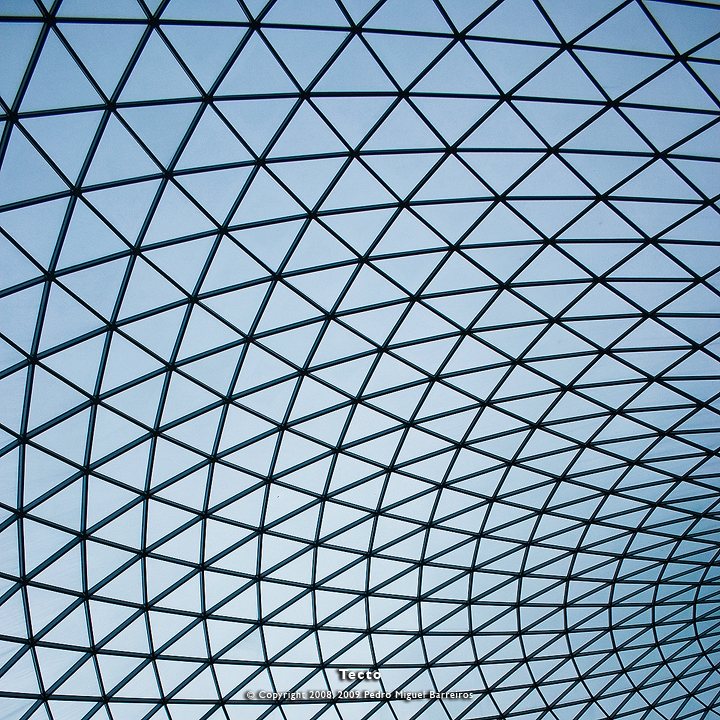 Watch
British Museum


Uma foto simples mas sempre bonita de se ver. Novamente dināmica!
Reply

Reply

very interesting

Looks like someone has drawn some lines in the sky xD
Reply

Love the shape, angle and colours.
Going to give this a

infact!

Reply

Absolutely fantastic abstract. Sharp and perfect in every way

Reply

Beautiful pattern. I like the abstractness and lightness.
Reply

Perfect composition

Reply

Very nice!

Reply