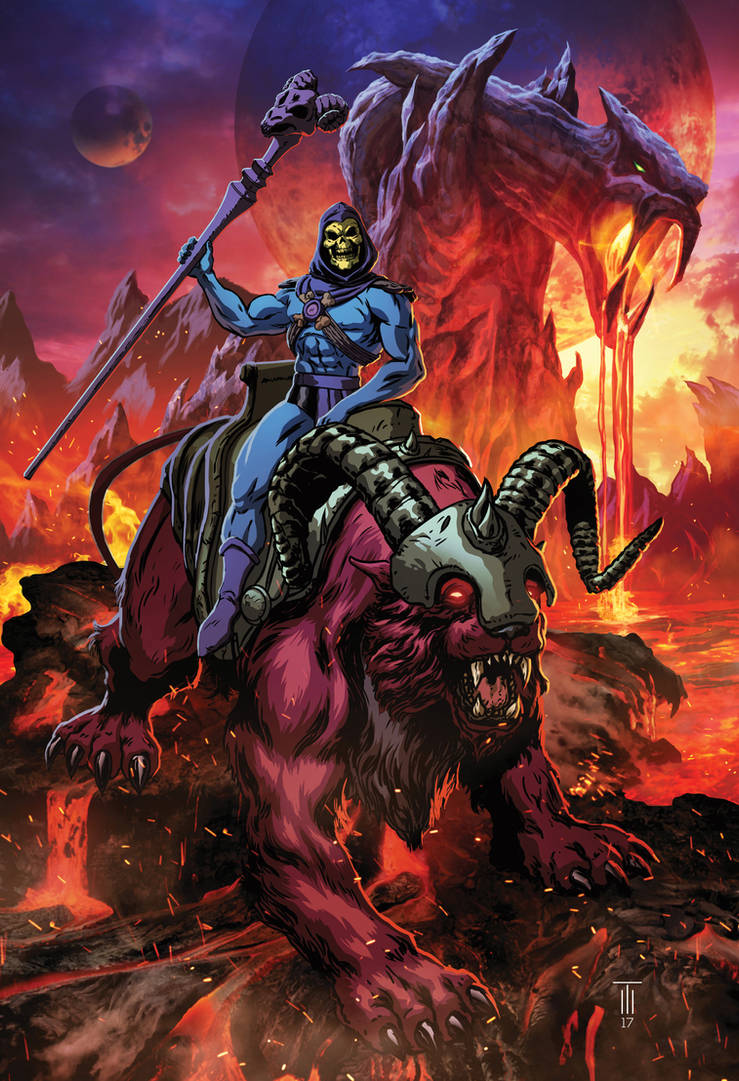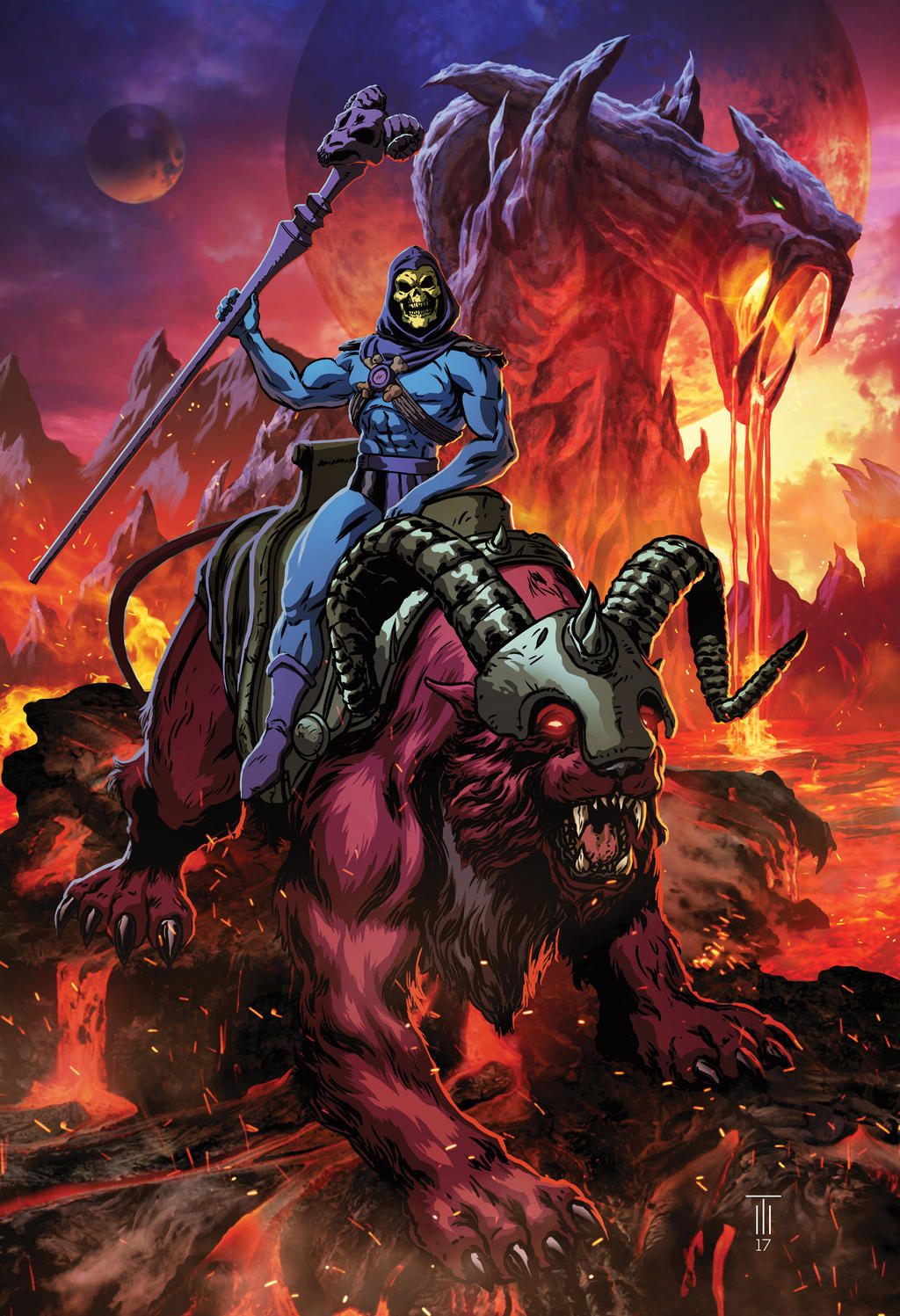 Watch

Reply

hey, dude, this is awesome... saw you at Power-con... the one who said it would be awesome to see He-Man and Skeletor as bikers.
I was not sure what kind of biker Skeletor would be... but then I realized he would be awesome as a "Leather Biker" or a heavy metal biker hahah... his "hood" and skull could be part of his helmet... or he can just have his skull face haha...
I would love to see it when it comes out

Reply

Hey Jeff!! I gotta figure out a way to make that work for sure. I know it could look really cool!!! I think it's an awesome idea. Hopefully I can make it happen for the next Powercon! Great meeting you man and thanks for the follow.
Reply

you're welcome... your art is f%cking amazing man... yeah following to see what you will do next... Oh and I definitely will buy those posters when they come out!!!
Reply

Reply

Fantastic artwork! That Snake Mountain background is intense! And yet, inviting enough to say that I would like to live there someday.
Sayonara.

Reply

Thanks so much! I wouldn't mind flying past snake mountain but your gonna have to let me know how it is there.

thanks again.
Reply

That is awesome! I love the style and colours
Reply

Aw, yeah! I look baddass!
Reply

yeaaah new artworks from you!

Reply