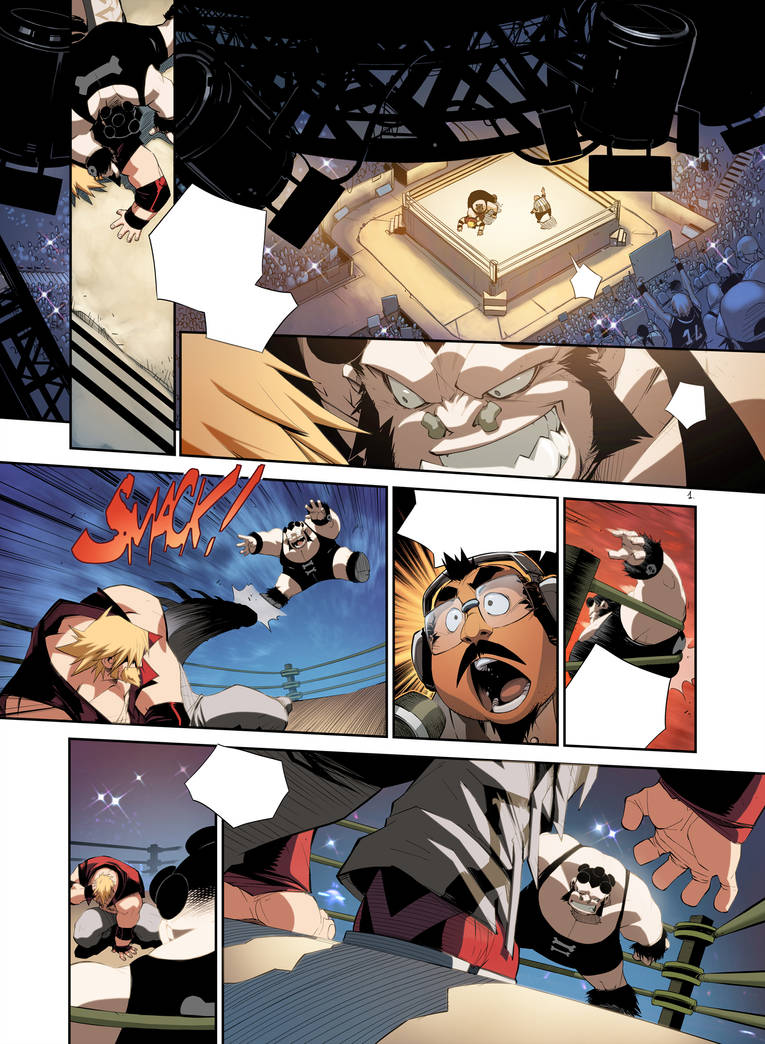 Watch

i like your cel shading technique! where do i learn how to color like that? and is this comic available in english?
Reply

Thanks so much for the compliment! I mainly use photoshop for all of my coloring. I use a couple of layers, one for the highlight color and a second layer for FX.


Unfortunately the book is only available in french, that I know of.
Reply

awsome

is this gonna be released in english in the future?
Reply

It's...it's...beautiful

.
After seeing this, i wonder why Lullabi wasn't chosen as the last Son of the Storm.
Reply

Awesome man!!! How's it going with the fourth WoW?
Reply