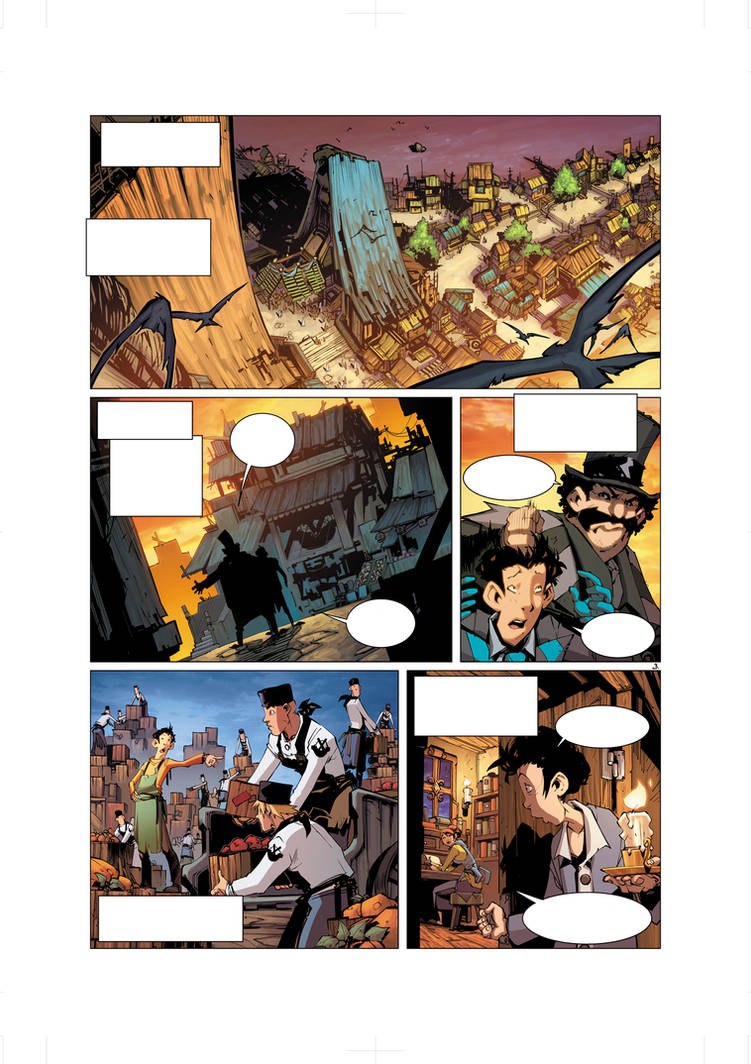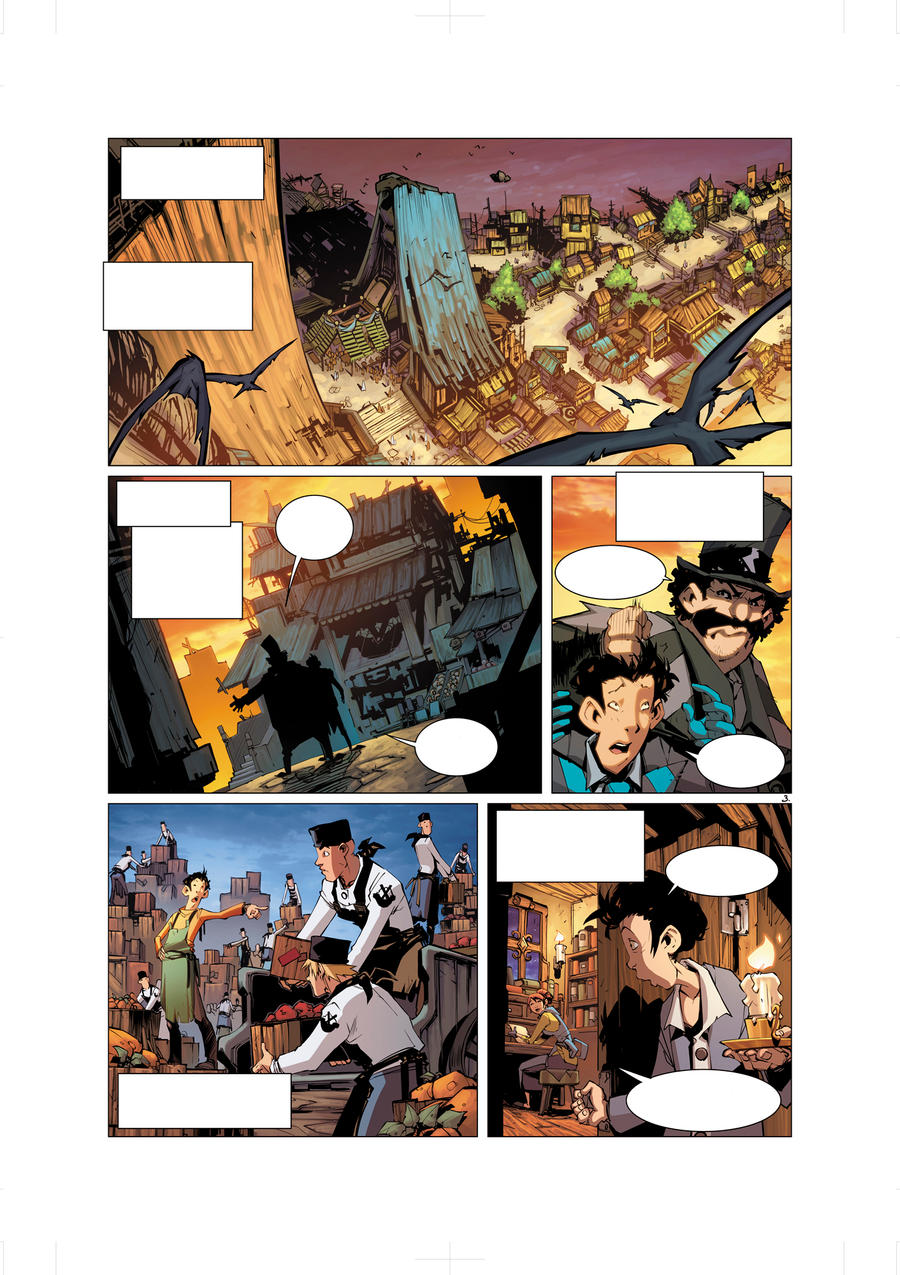 Watch

All the pages look really great. I admire your neat style.
Reply

These pages look fantastic! I'm going to try to get a copy in the US asap. I love that Lullabi is pushing this more cartoony style too!
Reply

Thanks so much man! Yeah it's been great to try a different style for this book. Digging your gallery also man!
Reply