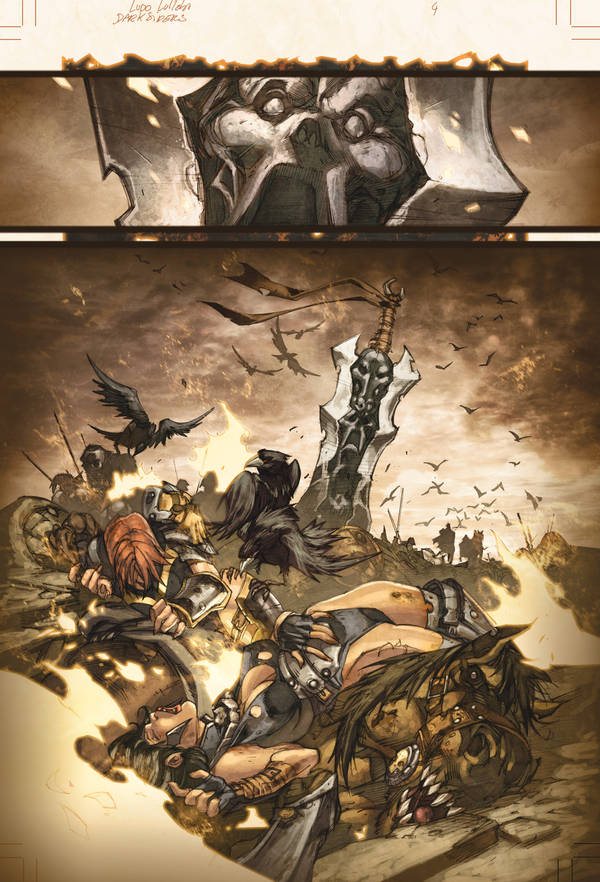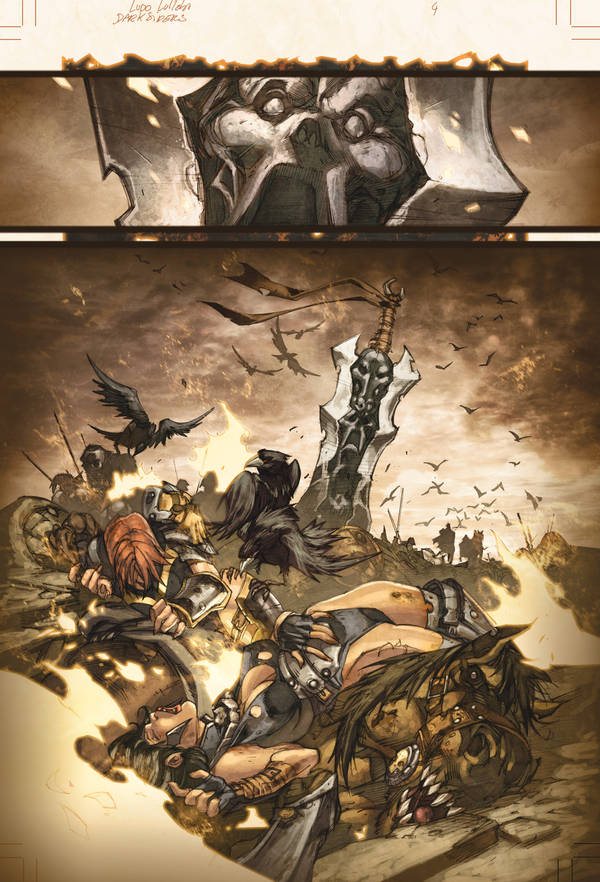 Watch

Is there a comic book version of this already out?
Reply

Yup. This came out with the release of pre-ordered copies of the first game. You might be able to find copies on EBAY
Reply

is this war before he became a horsemen
Reply

WHAT KIND OF HORSE IS THAT??!?!?!?


btw: AWESOME!!!
Reply

Reply