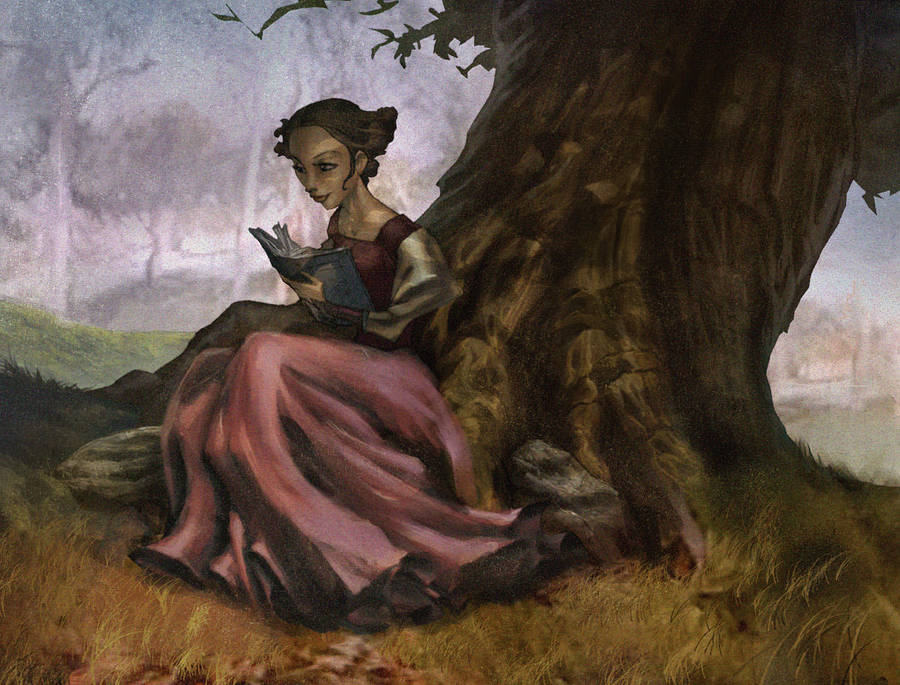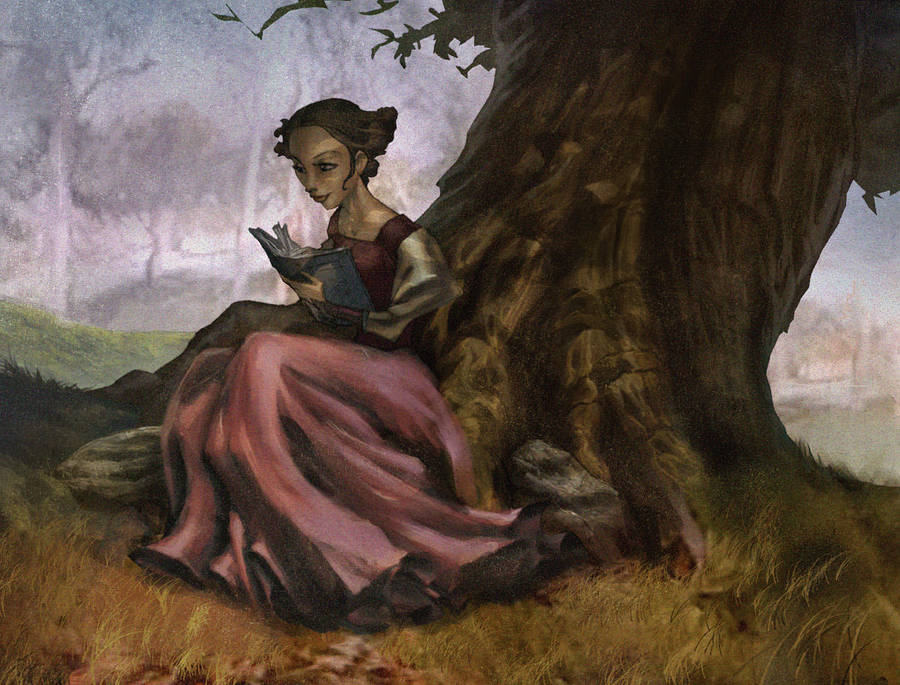 Watch

Beautiful portrait of that young woman. I think this portrait is from Winter's tower, right.
Reply

Thanks so much again! Yes, this is a portrait from Winter's tower. I did a few of them. You may have seen them throughout the movie.
Reply

this is beautiful

amazing work

Reply

Yeah man... great great style. Love the colors for sure.
Reply

Thank you very much! Glad you like it. The portrait came from background art in the TMNT film.
Reply

Ah very cool. I will have to look for it, when the DVD comes out. Missed it at the theatres Killer stuff dude.
Reply

this looks fantastiv

Reply

wow, the grass and tree look great! i like the background a lot too. again, great job.


-Anthony
Reply