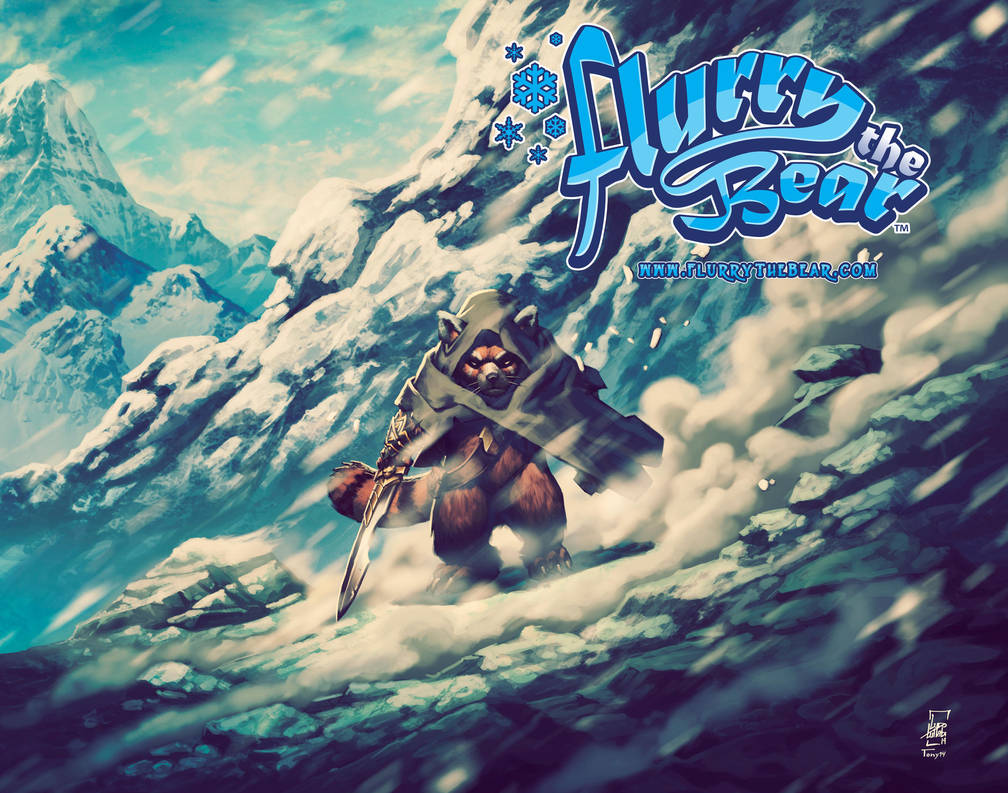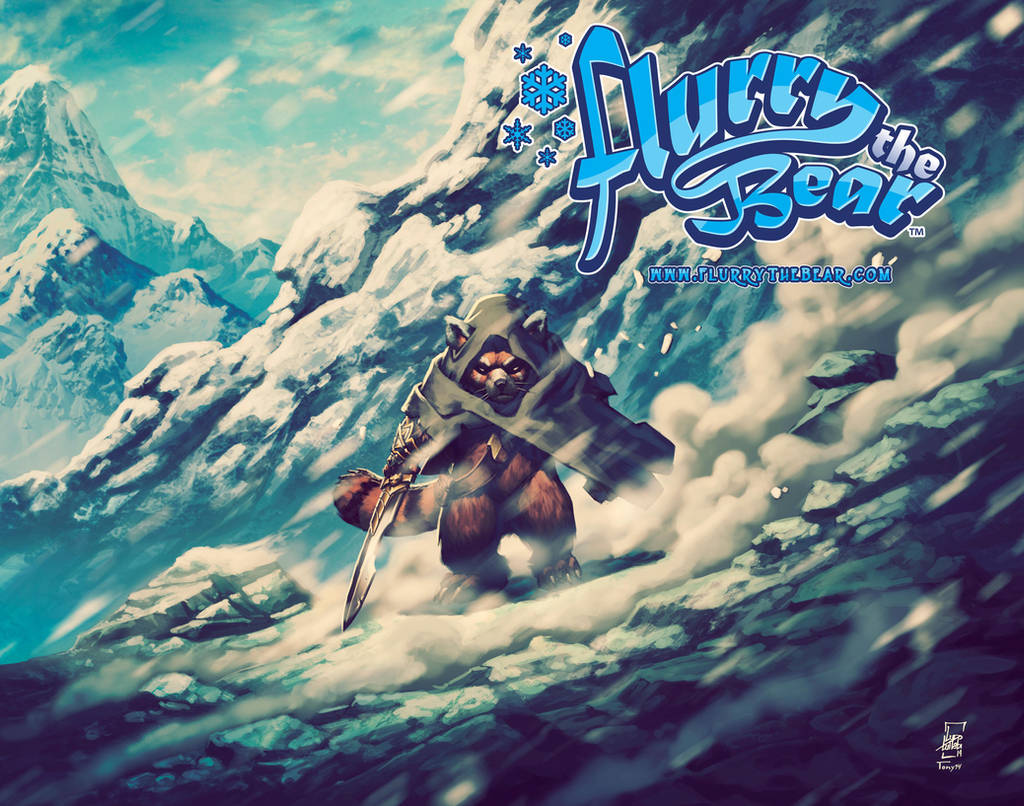 Watch
is the upcoming comic that I will be coloring. The pencils will be provided by the awesome
Luis Figueiredo
. This cover is a collaboration with my friend and amazing artist
Ludo Lullabi
and me on the colors.
Hope you like it.
Created by J.S. Skye
For more info on Flurry The Bear, please check out Jonathan's Sites:
Flurrythebear.com
www.flurrythebear.deviantart.com
Stay tuned for some really exciting news.

Very nice. Love the atmosphere and stylization.
However I am curious... Why Flurry the Bear when it appears the subject is a Red Panda?
Reply

Thanks so much! Glad you like it. This book is a really awesome sidestory to the over all story as the red panda (Chingu) and Flurry will meet up. Hope you get a chance to check out the kickstarter and video tutorials that's il posting up.
Reply

Ahh definitely makes more sense.
Regardless, both character design elements are super cute and extremely well done. absolutely love the coloring and the backgrounds - elaborate atmosphere creation!
Great job and best of luck on the comic/story.

Reply

Thanks again! Really excited to finally have the out out for everyone to see. I will post more all month long.

Reply

Very badass man

Reply

Hmm, interesting. Reminds me of a Frank Frazetta painting. I might need to keep an eye on this. Very nice.
Reply

WOW Frazetta! Thanks for that compliment! We will be announcing more info on the book very soon.
Reply

Hey man, no problem. Frank Frazetta inspired me in some ways. I love his intense light sources.
Awesome! I look forward to it.
Reply

Same here man! I've been trying a lot of new lighting and color palettes for this series. I will be posting new covers in about a week or so though. Thanks again for your feedback!
Reply

Your coloring and texturing is always absolutly stunning!
Reply

Thanks so much for your compliments!

I alway appreciate your support. I will be uploading more soon.
Reply

Stunning work from you both!

Reply

Love the art, not so much the logo.
Reply

Great job !!

Reply