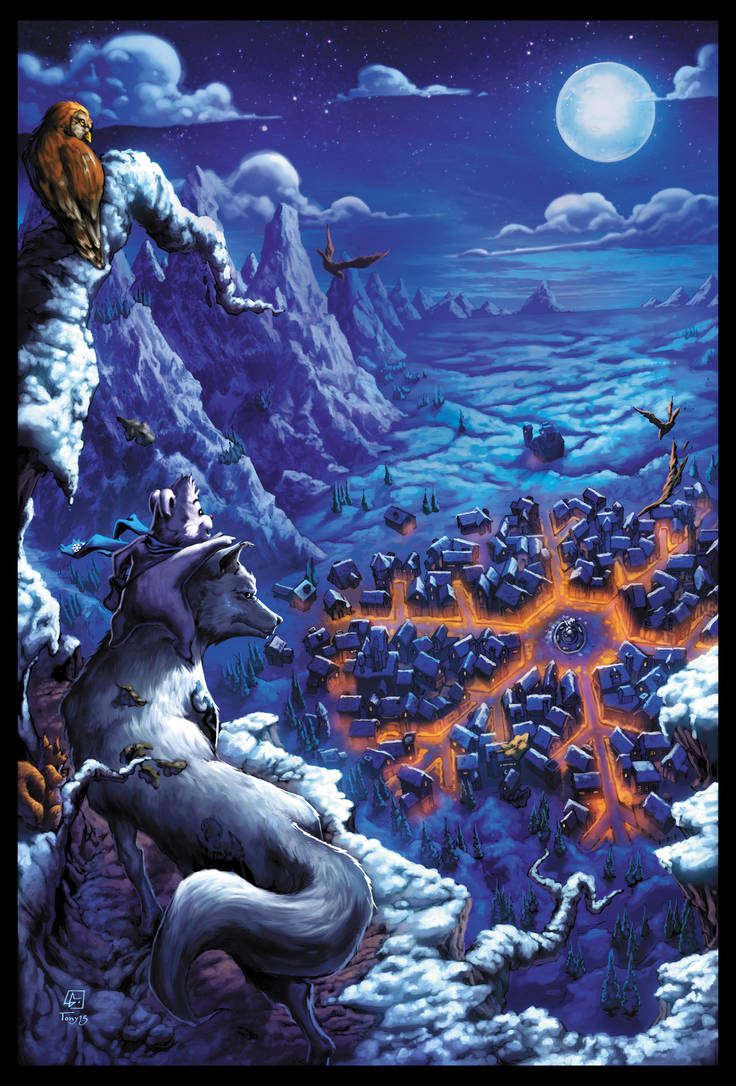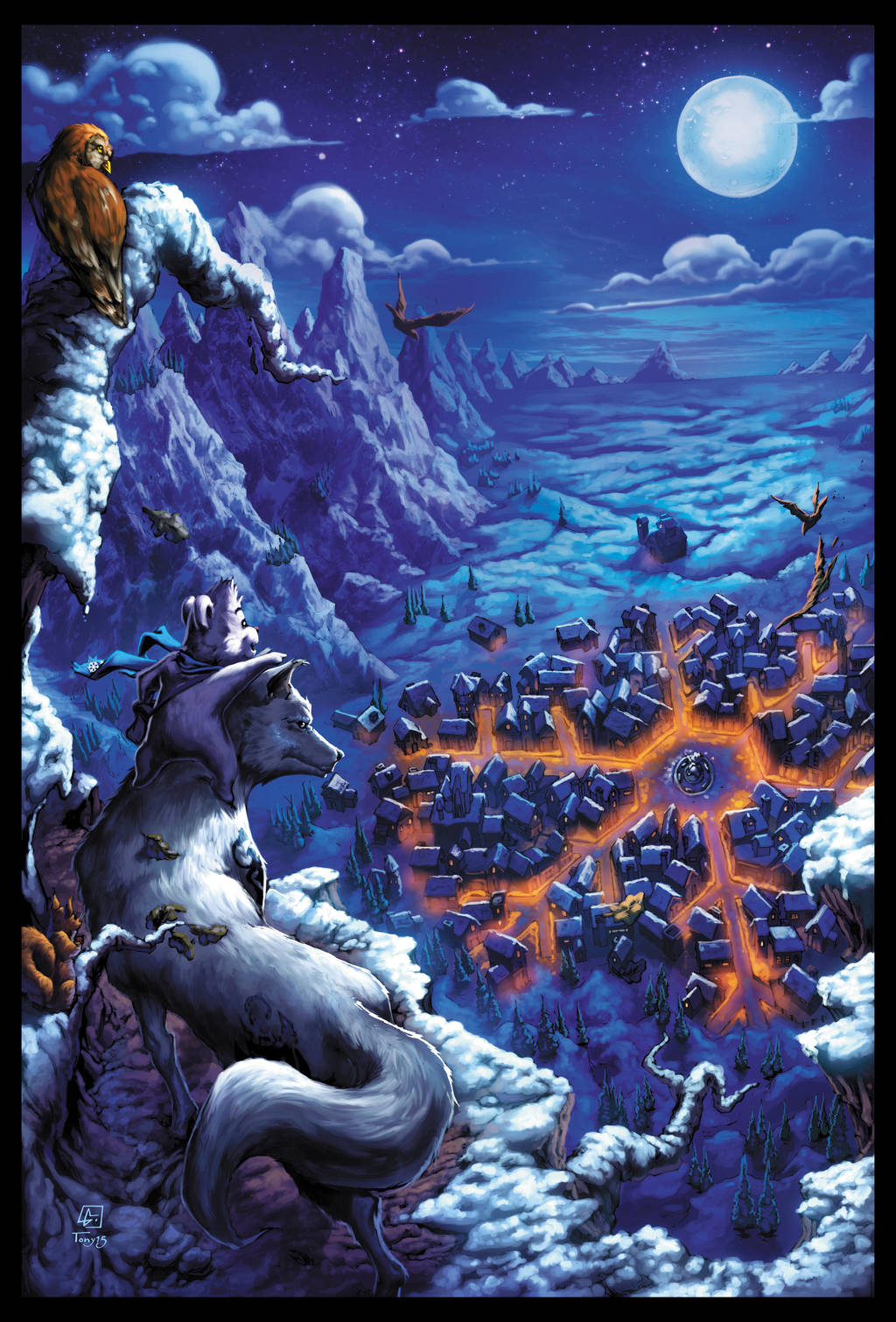 Watch
Here is the first Novel from Writer
Jonathan Skye
Amazing Pencils By Artist
Luís Figueiredo
Colors By Me
--------
Novel 1 - The Christmas Wish
Life as a teddy bear isn't always easy, as Flurry would attest. All Flurry's ever known has been his life at the North Pole. He would play with the other little teddy bears and come home to a warm, loving family. However, Flurry had a knack for finding trouble, and find it he did. To keep him out of trouble Christopher Kringle gave Flurry a special assignment. Little did either of them know that fate had something special in store for Flurry.
Through a series of events, Flurry finds himself in a new land with a new family and friends. The Christmas Wish is a Christmas story for everyone to enjoy. Join Flurry, as you learn all about his birth, childhood, and how he ends up in this strange new land where his adventures are only just beginning.


Now on
Amazon
:

oh I always love your color style!
Especially the night scence looks magnificent!
Keep up the great work

Reply