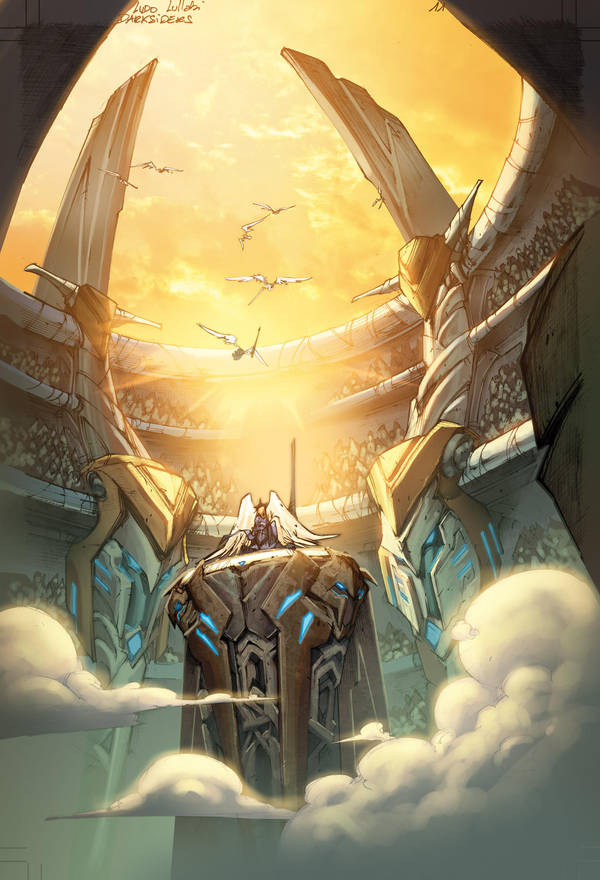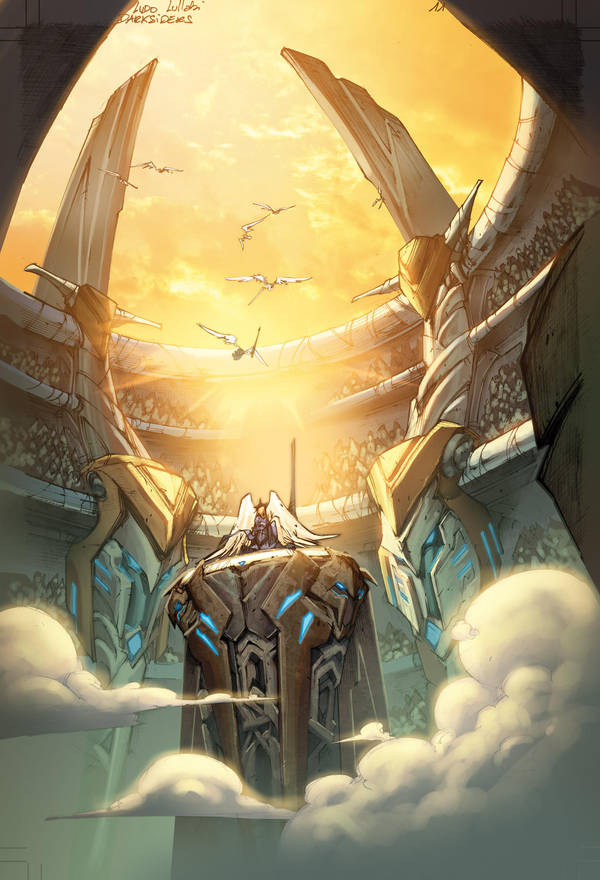 Watch

FACKIN AWESOME MUATE! is that some court of angels, yes believe it is
Reply

EPIC!!!!!!!!!!!!!!!!!!!!!!!!!!!!!










Reply

that
is
EPIC!!!

Reply

I absolutely loved this page in the comic, the colours are amazing and really give it the heavenly feel.
Abbadon is my favourite character and I was gutted at the end haha

Is there any other concept art of Abbadon asides from the stuff in the book?
Reply

Wow thanks so much!!! I really enjoyed doing this book last year! It was a huge honor to be a part of that project. As far as other concept art for Abbadon
I only got to see what was in the back of the book. If there is more which I'm sure Joe Mad and his Team did hopefully they will release it.

Thanks again!
Reply

I thought your work for ashbringer was top-notch, but sir i must say when i held my copy of darksiders in my shaking fingers it rocked my socks!
I have so much to learn

Reply

Glad you like the work man! Glad you got the hard to find Darksiders as well. I take you pre-ordered Darksiders.

I really appreciate the compliments. Cool photography on your page as well. Nice soft colors to on the spidy image.
Reply

Yepp preordered it over Amazon just so i could get the artbook/novel

Well i really mean the compliments and i guess many people see it the same way or you wouldnt be so successful.
Im definitly going to keep practicing!
ps. I feel honored for the +fav!
Reply

Reply

Reply

amazing!
the lightnin and the shades too!

Reply